Deutsche Bahn has started using its own large-format 3D printers for the first time in order to make vehicle maintenance easier and faster.
Deutsche Bahn has announced it would be moving into industrial 3D printing for parts and tools for train repair. The company is installing large-format, powerful 3D printers in its maintenance workshops in Nuremberg and Neumünster. Employees will be able to design and print their own tools as well as plastic spare parts for trains.
3D printing was a key technology for DB, the company said, allowing it to have the correct spare parts on hand independent of supply chain issues and raw materials shortages. By using this technology, Deutsche Bahn hopes to increase the availability of its fleet. The company also said that this method was faster, more resource-efficient and sometimes even cheaper than using conventional manufacturing methods.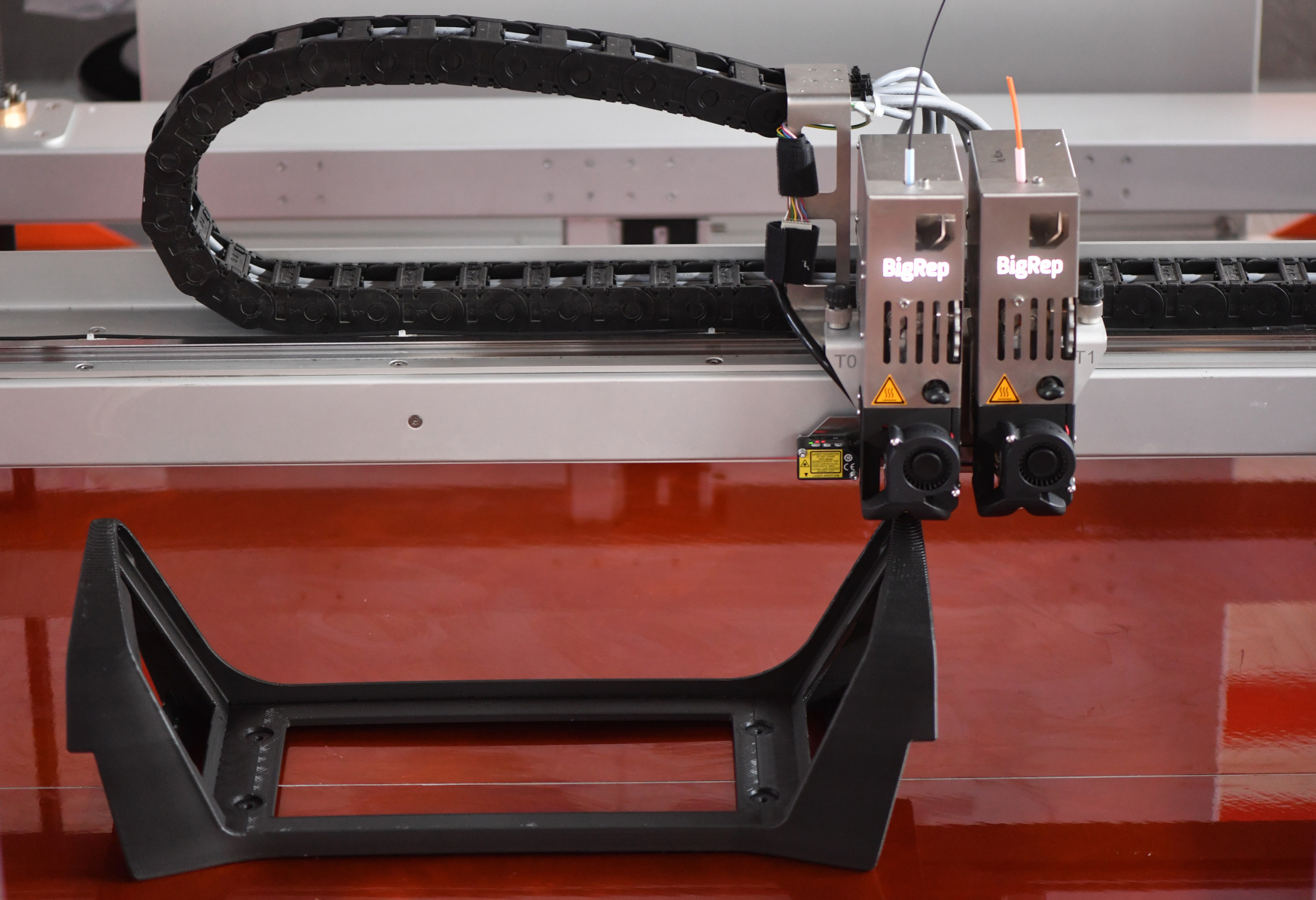 Deutsche Bahn has printed more than 26,000 3D printed parts for a total of 300 different applications since 2015. 3D printed items range from simple plastic coat hooks to 17kg metal components for ICE trains. Up until now these parts have been printed with outside help. Now, DB is expanding its use of 3D printing and manufacturing more and more of the items itself. As part of this effort, Deutsche Bahn has integrated 3D printing as an integral part of its training programme in plants.