Thales Secures Computer-Based Interlocking Systems Contract in Montreal
The Société de transport de Montréal (STM) has recently awarded Thales a contract to provide new computer-based interlocking systems across all lines of the city's underground rapid transit system.
STM has big ambitions to improve mobility for citizens by upgrading its metro network while replacing ageing equipment.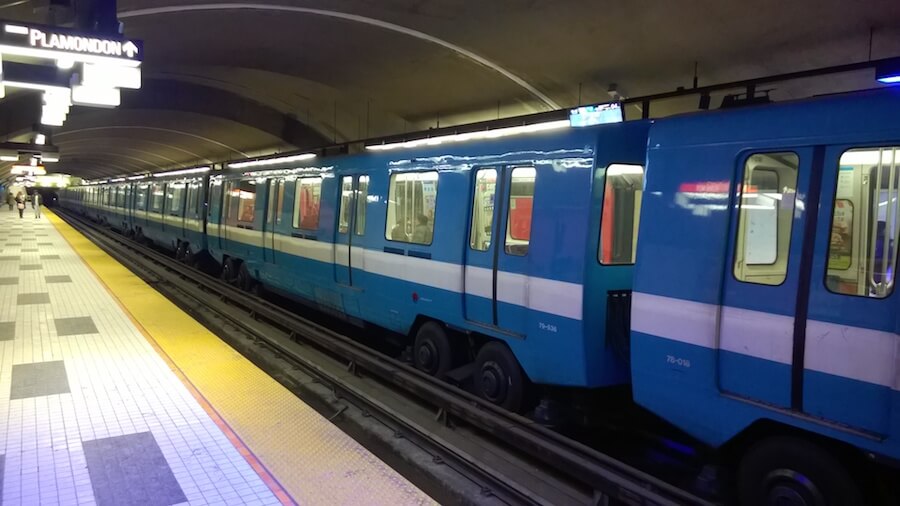 Montreal Metro's Ageing Trackside Equipment
The Montreal Metro is Canada's busiest rapid transit system and North America's third busiest in terms of daily ridership, with an average of 1.25 million passenger trips per weekday. To replace ageing trackside equipment and ensure service quality, STM will upgrade fixed equipment on the network and build a strategic new depot adjacent to Côte-Vertu station to keep pace with increased ridership. As part of this programme, STM will upgrade 16 computer-based interlocking systems at 15 stations across the entire rapid transit network.
The contract includes a firm order for the replacement of 8 systems, with an option on a further 8 systems for 15 existing stations and one new depot at Côte-Vertu station, which will enable STM to improve network operations by adding more trains at peak times.
Computer-based Interlocking Systems from Thales
STM is continually investing to increase network capacity and service frequency and in turn improve quality of life for citizens. The state-of-the-art computer-based interlocking systems from Thales offer operators the highest levels of performance and dependability and comply with the world's most stringent standards. The solution that will be installed at Montreal has been proven on projects around the world and is already in operation in numerous cities including Toronto, New York and Hyderabad. By choosing to work with Thales, STM is preparing the groundwork for any future development of its network, since the equipment supplied can readily accommodate new CBTC (communication-based train control) technology.
Dominique Gaiardo, VP in charge of Thales's urban rail signalling business, said:
This contract further consolidates Thales's local presence in Canada, especially in Quebec, where the company has recently invested in the CortAIx centre for research and technology in artificial intelligence, located in Montreal. The strong local presence in Quebec will ensure the long term support for  STM, provider of essential public service to the citizens.
Original press release credit: Thales
FOR ALL THE LATEST INFORMATION, IMAGES, VIDEOS AND ARTICLES ON ALL ASPECTS OF INFRASTRUCTURE, PLEASE CLICK HERE.