Operations & IoT – Stimio Optimises Procurement with Carl Software
At the request of a client, our teams worked on connecting our Oxygen Cloud platform to the CMMS tool used by its teams: Carl Software.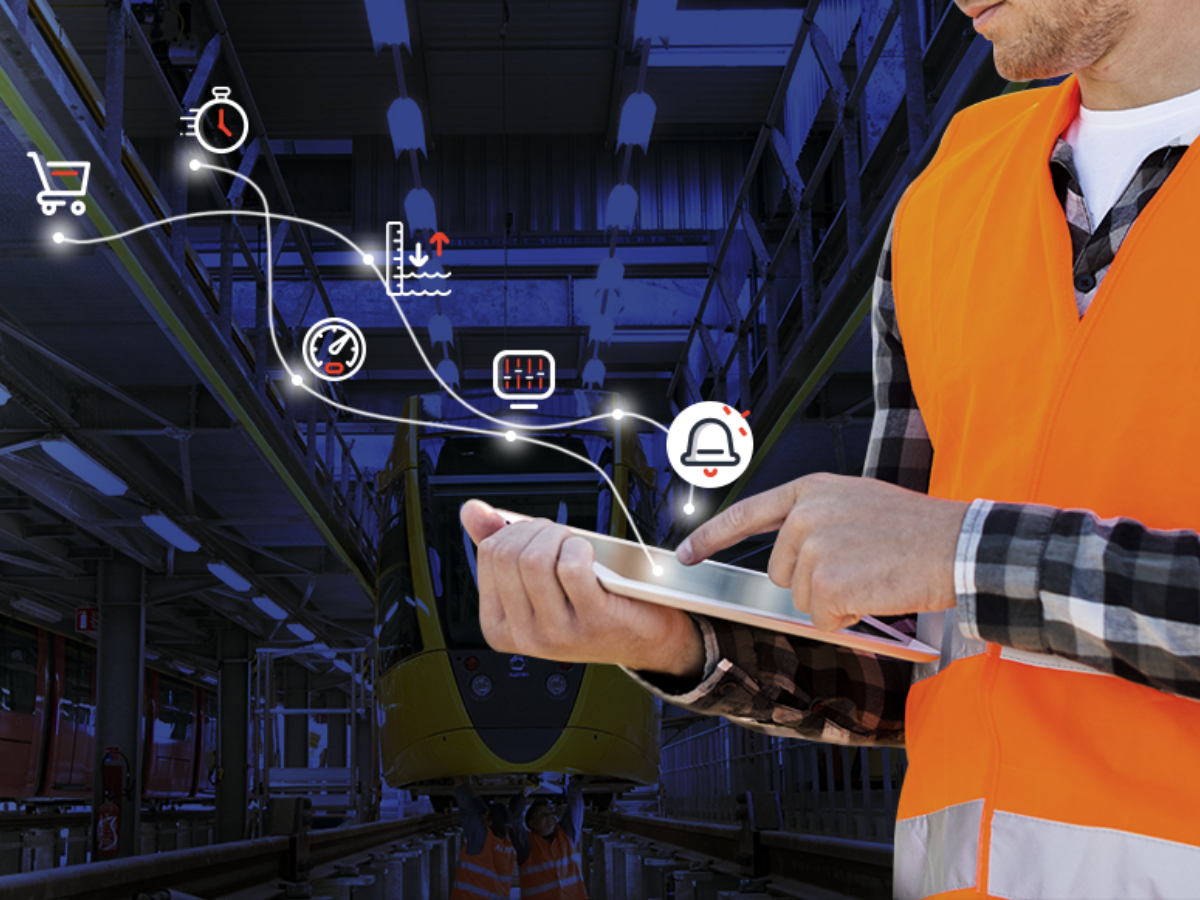 Our IoT solution deployed at this client's site allows them to monitor in real time the level of a consumable essential to the operation of their fleet of rolling stock. This data can be viewed on a dashboard on our Oxygen Cloud platform.
In addition to the display of this data (consumption, remaining level), a prediction module provides the dates on which the critical threshold level and the zero level will be reached. An SMS and email notification system also alerts the teams when each of these thresholds is reached.
To further optimise the procurement process, our teams have developed an exchange protocol between our Oxygen Cloud platform and its Carl Software tool.
When the critical threshold defined by the client is reached, a purchase request is automatically pushed from the Stimio cloud solution to its CMMS tool. The supply is then secured, guaranteeing the availability and proper operation of the rolling stock.
The Oxygen Cloud solution interfaces and communicates easily with ERP and CMMS solutions, as we already mentioned in our webinar with IBM Maximo: Predictive Rail Maintenance: the winning combination of IoT & EAM.
This article was originally published by STIMIO.