Škoda Group has signed a contract to supply 30 electric multiple unit (EMU) trains to Uzbekistan Railways.
This contract is valued at 320 million EUR and represents the largest contract awarded to a Czech company in Uzbekistan to date.
It will see Škoda supply Uzbekistan Railways with its wide-gauge electric train units, which are already in production for customers in Latvia and Estonia.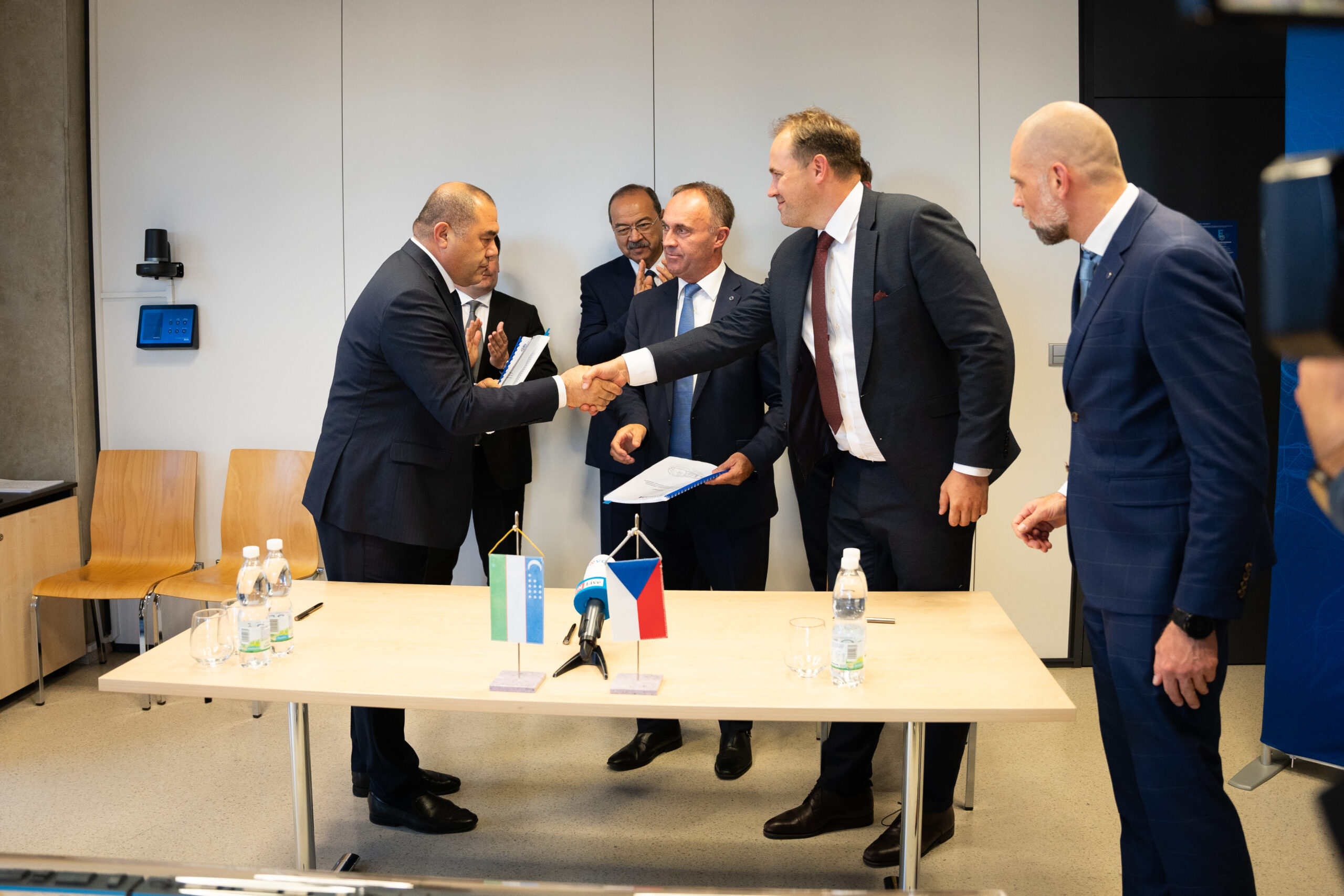 "The fact that we have been selected as a supplier of trains to Uzbekistan is not only a testament to the high quality of our vehicles, but also a significant step in strengthening international partnerships. This contract confirms the important role we play in shaping the future of international rail transport and we will set strategic cooperation with Uzbekistan Railways."
The four-car trains will be produced in Ostrava before being assembled in Uzbekistan. They will have a broad gauge of 1520 mm and will feature ergonomic seating and fully air-conditioned interiors.
In addition, they will be equipped with onboard Wi-Fi connectivity and advanced external and internal camera systems to enhance security.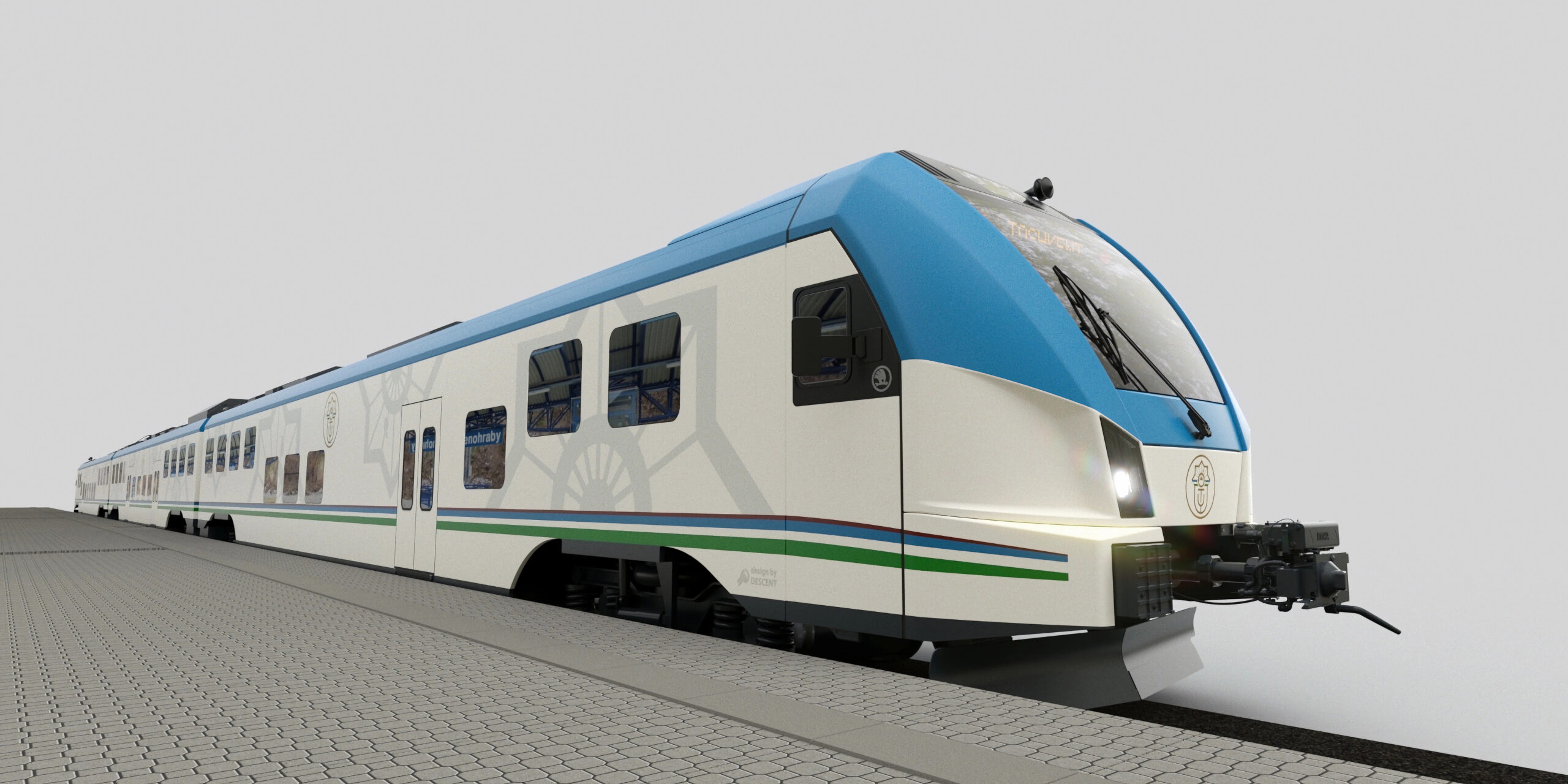 © Škoda Group
The contract signing for this order was attended by Uzbek Prime Minister, Abdulla Aripov alongside Uzbek Transport Minister, Ilkhom Makhkamov and Czech Transport Minister, Martin Kupka.
At the event, it was noted that Uzbekistan's rail network is considered particularly important as the last remaining transport artery between the Far East and the European Union. Its Central Corridor is thus undergoing a stabilisation and strengthening programme that aims to enhance transport capacity. This includes investment in rail infrastructure, rolling stock, port facilities and shipping.
"With these cutting-edge trains, we are on the path to revolutionise our railways and enhance the overall passenger experience. This collaboration is just the beginning of a promising partnership. We recognise the great potential for Škoda in Uzbekistan."