Czech rolling stock manufacturer Skoda Transportation has signed a contract to supply metro trains to Warsaw.
Skoda Transportation signed the contract for up to 45 six-car metro trains in Warsaw on 30 January. The contract is worth almost 8 billion CZK (317 million euros | 350 million USD). As part of the contract Skoda Transportation will supply spare parts, a simulator, extended warranty and training. The basic order is for 37 metro trains, with an option for a further eight trains. Skoda first announced it had won the contract in October 2019.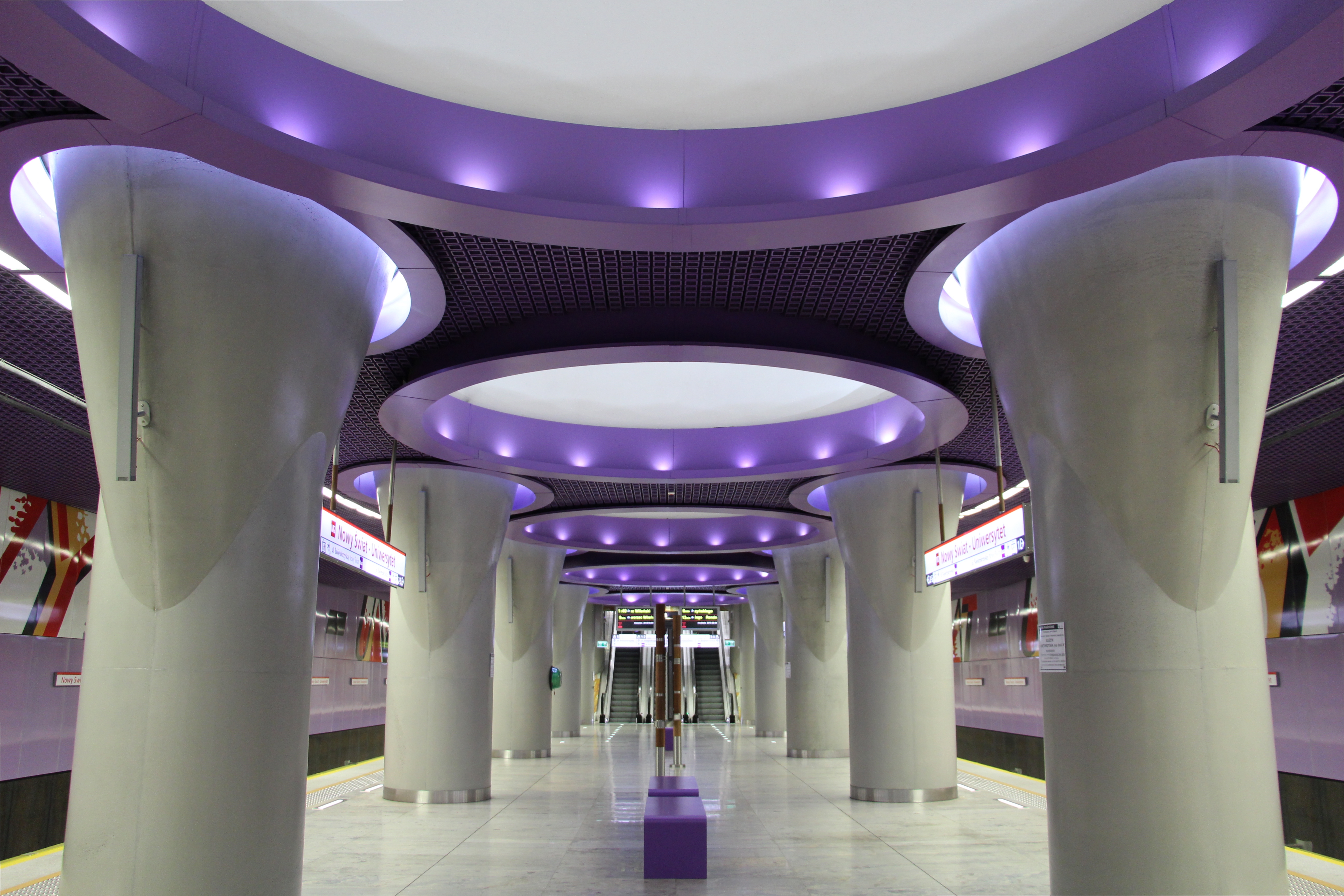 Skoda Transportation defeated several other major rolling stock manufacturers such as Alstom, Stadler and CAF.
"I am pleased that our victory in one of the largest tenders in Europe has been confirmed. We've waited for the result for over two years. We have succeeded in strengthening our position in the important Polish market, where we also supplied trams for Wrocław or traction equipment for trolleybuses and trams for Lublin and Krakow.
"In designing the trains we paid great attention to the comfort features, which will make traveling even more comfortable. In Warsaw they can look forward to a sufficient number of comfortable seats and a modern, clear external and internal audiovisual information system, and both front cars will be equipped with space for disabled people, with a room for a stroller and a bicycle in each car."
Warsaw Metro Train Design
Skoda will design the metro trains to comply with EN and UIC standards. They will also exhibit the latest fire safety requirements. One key criteria is that the metro trains have low operating costs. In developing the metro trains for Warsaw, Skoda Transportation has been co-operating with universities and engineering centres in both Czech Republic and Poland.
"The new six-car trains for Warsaw can hold up to 1,500 passengers. Their maximum speed will be 90 km/h. The interior is designed to create a pleasant environment for passengers. The materials used are resistant to normal wear and tear and are easy to clean. The vehicles will naturally meet the latest safety standards and will also be equipped with a camera system with recording."
Also read: