Škoda Group has announced that its latest project will focus on incorporating existing automated technologies into a comprehensive smart depot system for tram operators.
It anticipates that this 'Smart Depo' development would help enhance operators' services by minimising human errors, improving efficiency and saving financial resources.
Alongside eliminating the need for manual interventions, Škoda's smart depots are also expected to increase safety and reduce the number of vehicle collisions that occur in depots.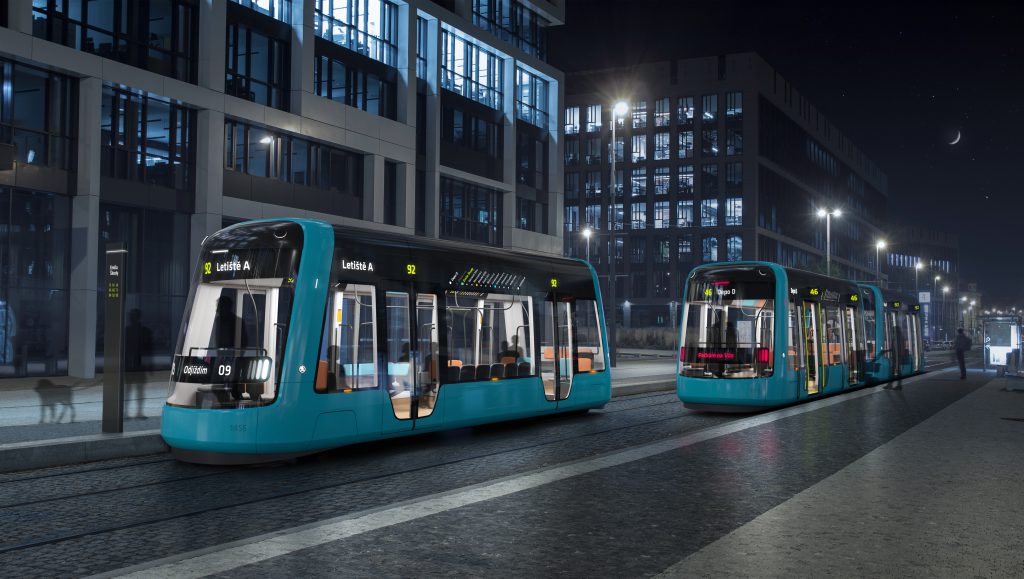 In addition to the operational benefits, the digitalisation of the depot would offer an opportunity to further test and improve autonomous technologies in a real environment.
Škoda therefore believes that this project serves as a stepping stone to fully automating urban public transport systems outside the depot in the future.
"Innovation has always been a driving force at Škoda and I firmly believe that development in the field of autonomous technology is the next logical step in our commitment to provide our customers with cutting-edge solutions. Smart Depo will integrate our advanced technologies and know-how and has great potential to streamline operations and optimise costs for transport companies.
"Just imagine that the garage will be able to receive the vehicles itself, analyse their condition, plan the necessary service and then line them up as efficiently as possible and prepare them for the next operating day. We are constantly getting closer to these ideas, and in a few years digital technologies will be ready for normal operation."
This focus was announced during a press conference at the Rail Business Days 2023 trade fair in Ostrava.
Škoda's Smart Depo development will include three phases. Firstly, specific depot activities will be automated through the integration of existing technologies.
The second phase will then enable the operation of trams without a driver, while staff present in the train station will manage operations from the control room. At this stage, the garage will be able to provide online diagnostics with advanced service and maintenance processes using artificial intelligence.
The third phase will then deliver fully autonomous operation, in which the system will be able to evaluate the needs of each vehicle and manage the entire depot.