CAF has signed a new contract with state-owned railway operator Saudi Arabia Railways (SAR) that will support the country's strategic transport plan: Vision 2030.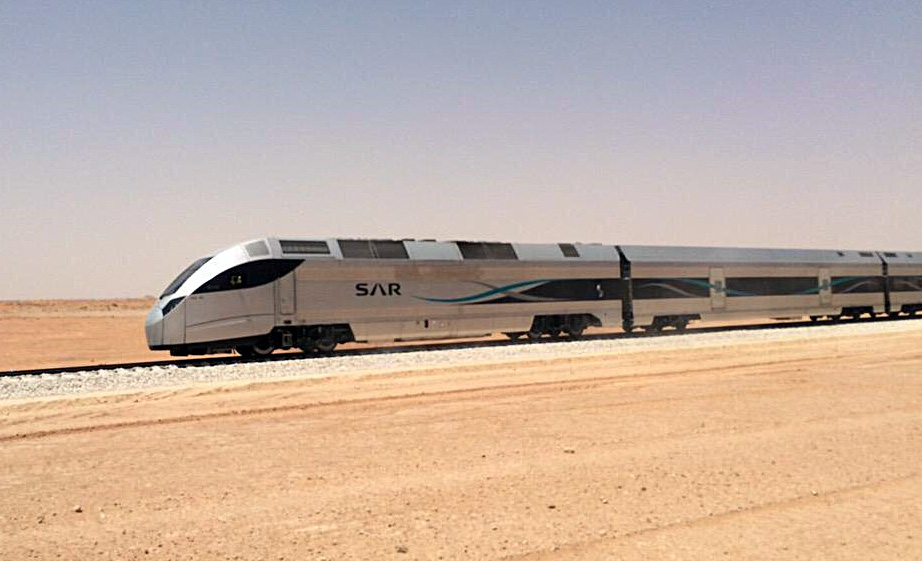 The contract, valued at roughly 200 million euros (219.33m USD), covers the maintenance of SAR's fleet of CAF trains for the next five years.
These currently run on the country's North-South line, which connects Riyadh to Qurayyat and the East-West line connecting the capital city to Dammam.
In addition, the contract also includes the creation of a joint CAF-SAR engineering excellence centre.
Here SAR staff will be trained in the necessary skills to carry out maintenance on the units, and work will be undertaken to adapt SAR's facilities to enable bogie and axle maintenance and rolling gear changes, as well as fitting out specific areas to overhaul engines and pneumatic components.
The centre will also work closely with local universities and technical centres on research and to improve railway expertise in the region.
Furthermore, the contract includes establishing SAR's Digital Hub Centre as a benchmark centre in the Gulf region for training digitalisation.
This centre aims to develop digital systems and tools for SAR's fleet. This something CAF has been working closely on with SAR for a number of years, based around its digital train platform LeadMind.
The idea relies on the collection and analysis of data via ongoing remote diagnosis of units, and the subsequent intelligent statistical analysis of the received data flows.
This, in turn, should provide improved asset insights which will help optimise operations and maintenance.