The Forth Bridge in Scotland and the Britannia Bridge in Wales are celebrating their birthdays this week.
Opened in 1890, the Forth Bridge is celebrating the 130th anniversary of its opening, while the Britannia Bridge, completed in 1850, will celebrate its 170th anniversary.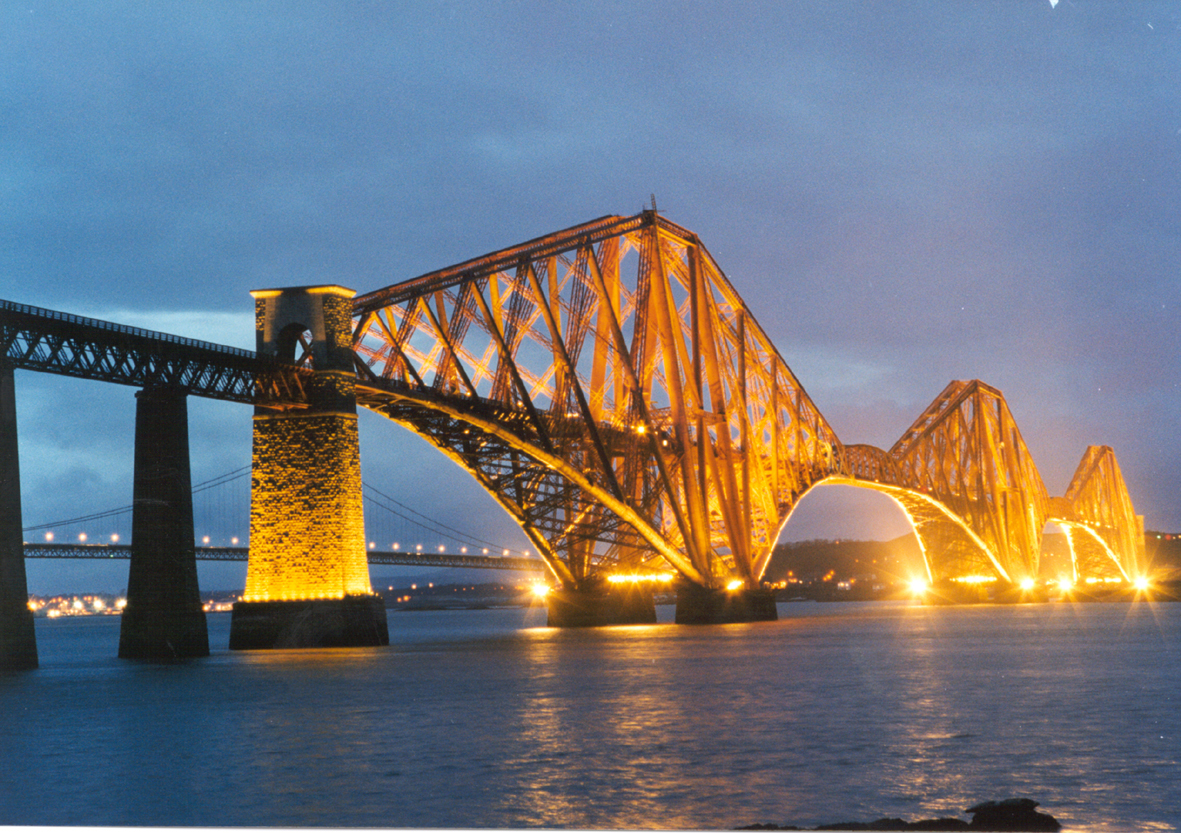 Forth Bridge
The Forth Bridge in Scotland remains the longest cantilever bridge in the world. It was the first major structure in Britain to be made of steel. Its construction enabled the East Coast rail route connecting London and Aberdeen.
The Forth Bridge Company commissioned John Fowler and Benjamin Baker to develop the cantilever design. It now features three double cantilevers with two suspended spans between them. These spans, 1700ft in length, were the longest in the world during the time of construction. The railway line is 46m above the water. Each of the bridge's four towers has four steel tubes that reach 110m above high water. In total, the bridge, coupled with its approach viaducts, is 2,467m long, while the main structure, portal to portal, is 1,630m long.
The bridge cost 3 million GBP and at the height of construction employed 4,600 people.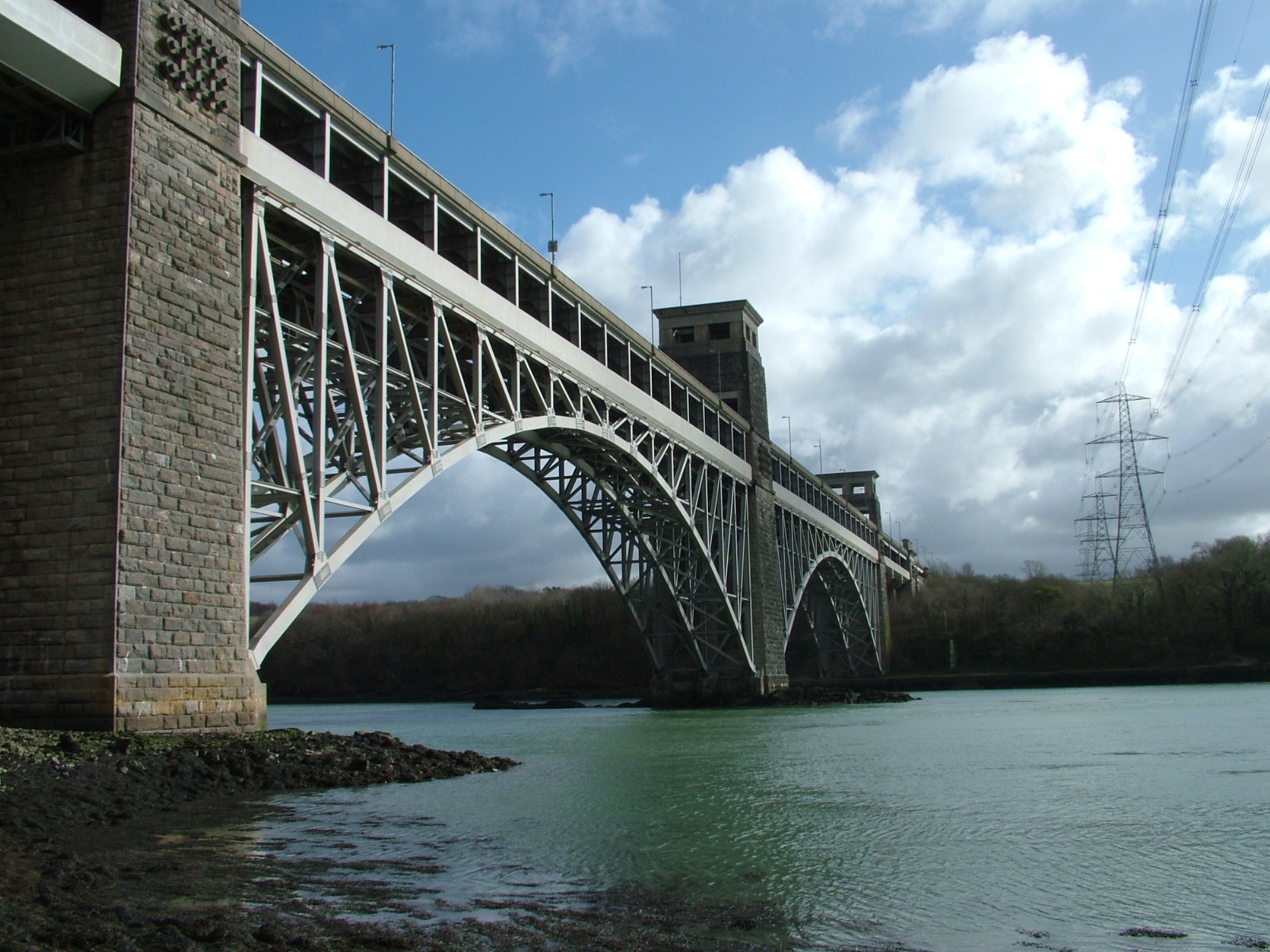 © Network Rail
Britannia Bridge
At the time of its construction the Britannia Bridge in Wales had the longest continuous wrought iron span in the world. It used Robert Stephenson's iron tubular bridge design.
The bridge was devastated by fire on 23 May 1970. It was subsequently rebuilt using the masonry supports in Stephenson's original structure. The bridge was to link Anglesey with the mainland, connecting London via Chester to the Port of Holyhead. Robert Stephenson was appointed its chief engineer.
Construction of the railway line between Chester and Bangor and between Llanfair PG and Holyhead was complete by 1848. The bridge across the Menai Straight would complete the line. To keep the Menai Straight navigable, the headroom was designed at 31.5m above high water level.
The original bridge featured two main spans of 460ft as well as two smaller ones on either side measuring 230ft. All spans were supported by masonry towers, the tallest measuring 221ft.
Both railway lines on the bridge opened to traffic on 19 October 1850. After the fire of 1970, the rebuilt bridge opened to traffic once more in 1972. A road deck was later added, which opened to vehicles in 1980.