RIA at Railtex: Bringing the Rail Industry Together
By Katherine Anchorena, Marketing & Events Manager, Railway Industry Association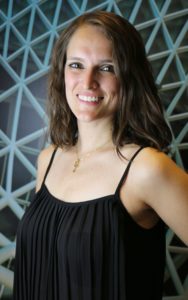 Every two years, the rail industry meets in Birmingham for Railtex, the UK's leading exhibition of railway equipment, systems and services. The exhibition has been running since 1993, and since the very beginning RIA has been involved as an important partner. As we approach this year's show – being held from 14 to 16 May – Railtex looks like it will be bigger and better than ever.
Background
It is a fascinating time to be in rail in the UK. We have just started a new five-year funding cycle for rail infrastructure, known as Control Period 6; there is currently an independent review of the rail system's structure led by Keith Williams; Network Rail and our political system is becoming increasingly devolved; the industry has targets from the government to decarbonise and digitalise the network and we have a number of major projects at various stages of development – Crossrail, HS2, TransPennine Route Upgrade, Northern Powerhouse Rail, East West Rail and Crossrail 2, to name a few.
What's more, recent analysis by Oxford Economics, commissioned by the Railway Industry Association (RIA), showed that rail generates £36 billion in economic growth and £11 billion in tax revenue each year, whilst employing 600,000 people. With some £48 billion of funding in Control Period 6, which started on 1 April, it's the perfect time for the industry to come together and meet at Railtex.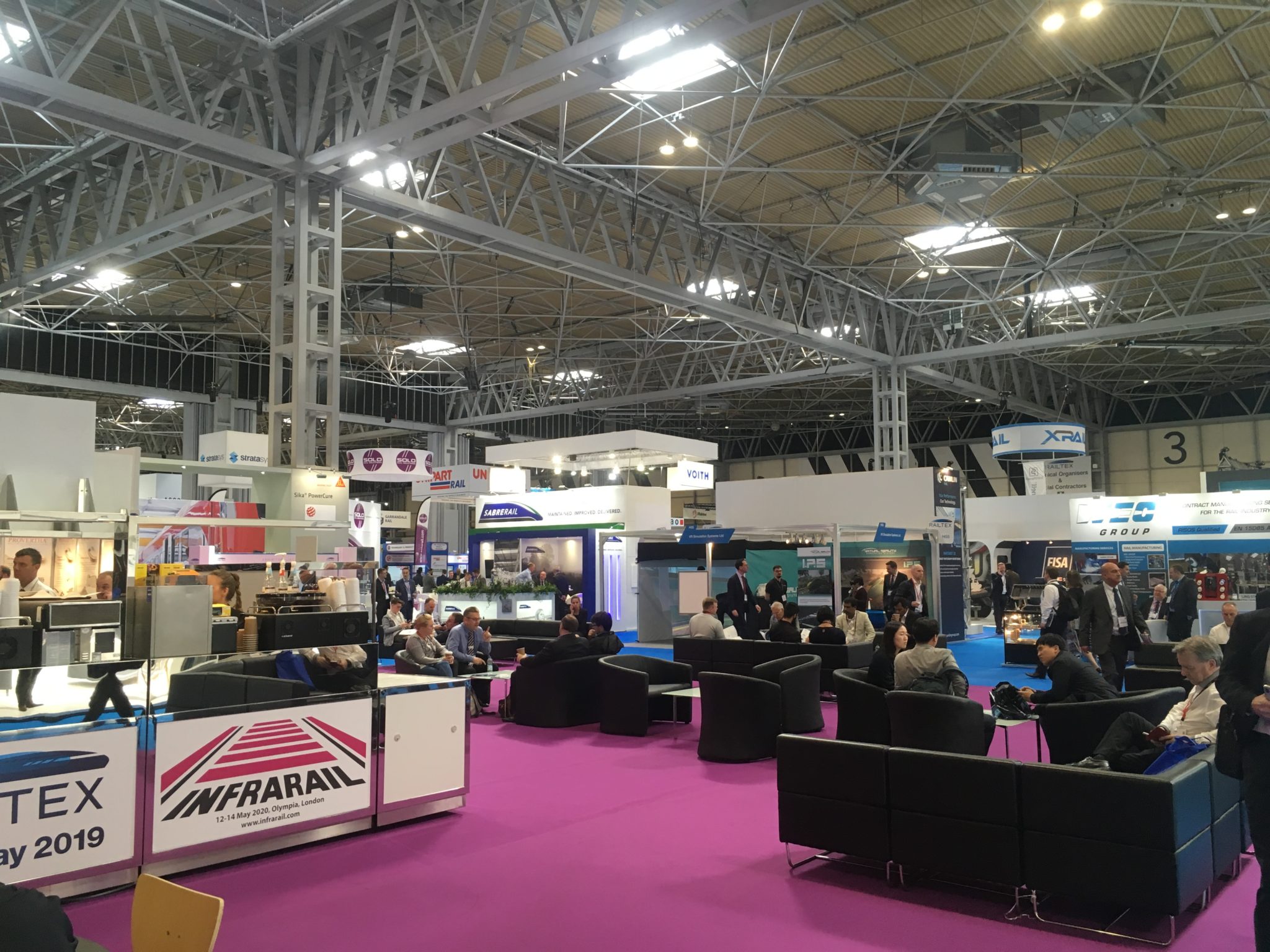 RIA Events and Activities at Railtex
Over 400 exhibitors from 22 countries will be in attendance, with products ranging from total railway systems to the smallest specialised components. The Railway Industry Association (RIA) will be organising a number of activities:
The RIA Hub:
This year, RIA will have a dedicated hub – an area of RIA Member stands, located together with RIA's own stand – supplemented with a programme of activities including presenters at RIA's Knowledge Hub, networking drinks reception and a dedicated platform for SMEs to showcase their products and services. There is still time for RIA members to book a stand in the hub, which gives your organisation additional exposure, such as inclusion on the RIA hub website, Railtex and RIA's newsletters and in the Railtex preview show catalogue.
The Knowledge Hub:
Organised by RIA, the Knowledge Hub, will be situated within the exhibition hall and will be freely accessible to all attendees. There will be project updates, industry briefings and forum discussions with influential industry leaders, including Robin Lapish, Supply Chain Manager, Rolling Stock, HS2; Clair Mowbray, Chief Executive, National College High Speed Rail (NCHSR); Mark Lomas, Head of Equality, Diversity & Inclusion, HS2; Anna DelVecchio, Commercial Account Director, Amey; Tom Appleton, Director of Work Winning, Morgan Sindall; and many more.
Unlocking Innovation SME Pitches:
RIA SME members who are exhibiting at the RIA Hub will also be given the platform to pitch their products and services to attendees and clients at the Unlocking Innovation SME pitch sessions. Take part of this session and hear from EnerSys Ltd, Eurofins York, Hird Group, Jewers Doors Ltd Opinsta Ltd, OSL Rail Ltd, Raildiary and Viper Innovations Ltd present their innovations!
The RIA Future Focus Conference:
This Conference will cover three key topics:
High-speed rail, looking at adding capacity and connectivity to the UK rail network
Digital railway, focusing on technology and how the supply chain can engage
Decarbonisation in the rail industry
The Conference will see the Rail Minister Andrew Jones MP give his keynote address on 10.15am on Wednesday 15 May, as well as presentations from Simon Adams, Head of Commercial and Controls, Crossrail 2; Michael Flynn, Programme Director of Digital Railway and a panel discussion on championing UK high-speed rail internationally.
Meet the Commercial Officer:
Together with the Department for Transport, RIA is working on a programme, taking place in the RIA Hub, with the opportunity to pre-book meetings with Commercial Officers from about 15 countries.
Conclusion
Railtex is the UK's leading trade fair and RIA is strongly engaged in delivering a valuable programme of activities for our members and rail community. It's a great opportunity to make high-quality connections, engage with target markets and demonstrate capabilities and launch new products. RIA will be organising sought-after events, alongside a number of leading organisations across the industry. With a vibrant and active rail industry, there has never been a better time to go.
If you are interested in finding out more about RIA visit www.riagb.org.uk and for more details on RIA's activities at Railtex visit to www.riagb.org.uk/RAILTEX19 We look forward to seeing you there – RIA will be at Stand P61!