DB Arriva Wins Biggest Rail Contract in Czech Republic to Date
The Deutsche Bahn AG subsidiary DB Arriva, which is headquartered in the United Kingdom, has won its biggest rail contract in the Czech Republic to date.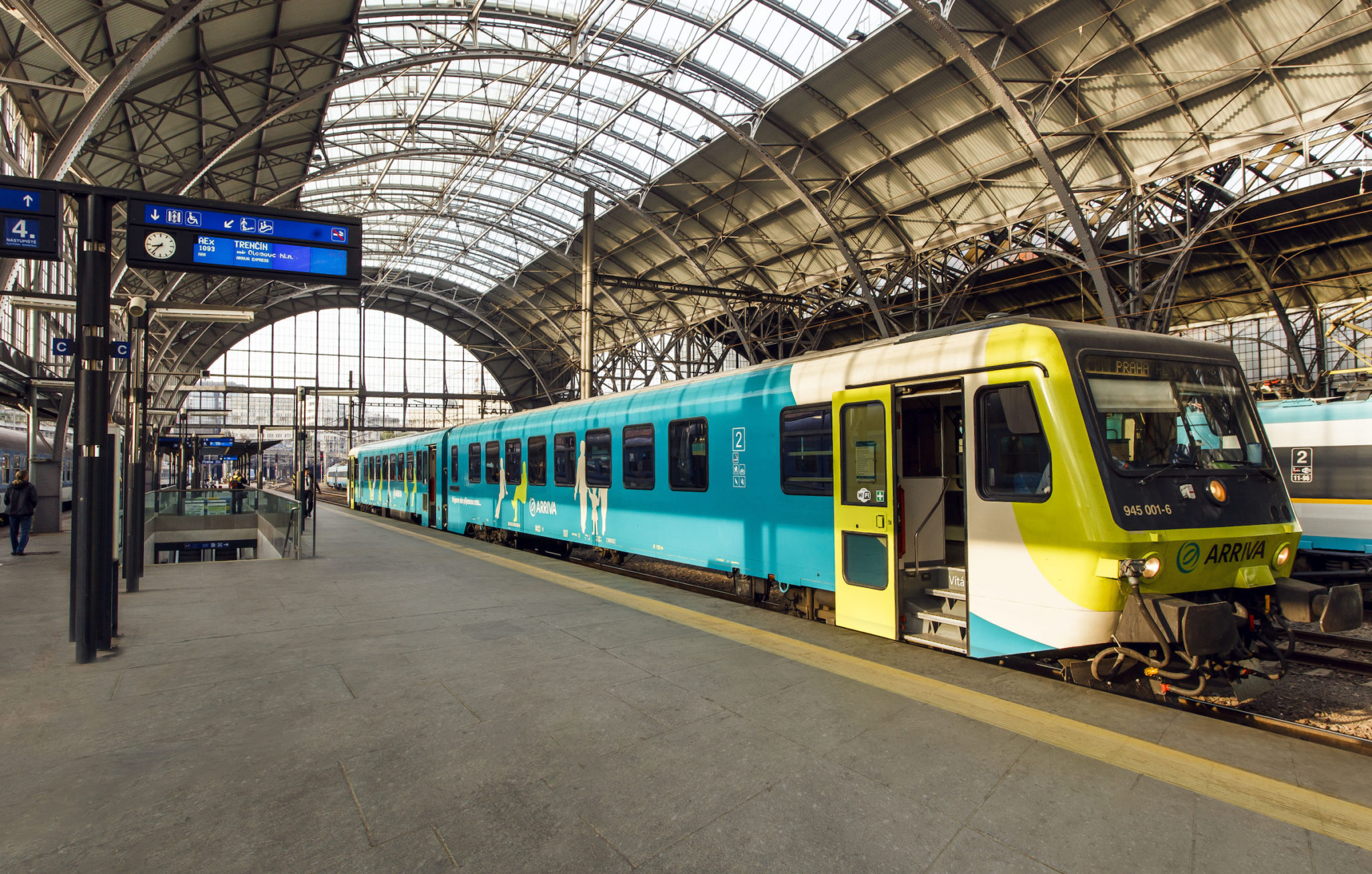 DB Arriva Czech Republic Contract
DB Arriva is the Deutsche Bahn arm responsible for passenger services in Europe but outside of Germany. Starting in December, the company will operate four regional lines. They are R21 Prague-Turnov-Tanvald, R22 Kolin-Nový Bor, R24 Prague-Rakovnik and R26 Prague-Pisek-Ceske Budejovice. The value of this contract is 45 million euros.
The contract has an initial runtime of three years and contains an option to extend by up to two years. DB Arriva will operate 27 DMUs Class 628.2. These twin-car diesel multiple units have been taken over by DB Regio and modernised for their deployment in the Czech Republic. With these four regional contracts DB Arriva expands its fleet to 35 trains (up from 8) and also double its rail staff.
Only recently, in December 2018, DB Arriva won its first regional rail contract in the Czech Republic, operating line S49 in Prague for the next ten years.
Dr Manfred Rudhart, CEO of DB Arriva, said:
"With our transport services we make an important contribution to the mobility in the metropolitan region around the Czech capital. This renewed success in winning this tender is an important step for DB Arriva. It strengthens our position as one of the leading competitive railway operators in the country. In addition, this new contract is also evidence of our continuing growth in continental Europe."
Jana Siber, Managing Director, Mainland Europe, said:
"The addition of these four express lines to our rail portfolio is a testament to how we're continuously developing successful transport solutions for our clients. We look forward to delivering the fast and reliable services that our passengers expect of us."
Refurbished DB Class 628.2 Rolling Stock
Passengers will be able to travel in the same level of comfort they already know from DB Arriva connections in Prague and from the cross-border connections from Prague to Nitra (Slovakia). The newly renovated trains will also feature wide seats, wifi and plug sockets.
DB Arriva has been in the liberalised Czech market since 2006 (buses). In 2013 then DB Arriva entered the Czech rail market, initially via non-subsidised services.
Read: Czech Rail Companies RegioJet and Leo Express Carried 11.5 Million Passengers in 2018