Intelligent Railway Inspection Robot Takes on Demanding Maintenance Challenges
Railways are large infrastructures and are the prime mode of transportation in many countries. Operators of railway systems must regularly inspect railway tracks as part of maintaining their system as it is closely associated with passenger and cargo transportation. However, there are always challenges to the maintenance department to perform effective inspection and reduce labor cost.
The application of intelligent railway inspection robot can easily solve the above challenges. It can inspect 24 hours a day without dead angle and transmit the monitoring data in real time for analyzing.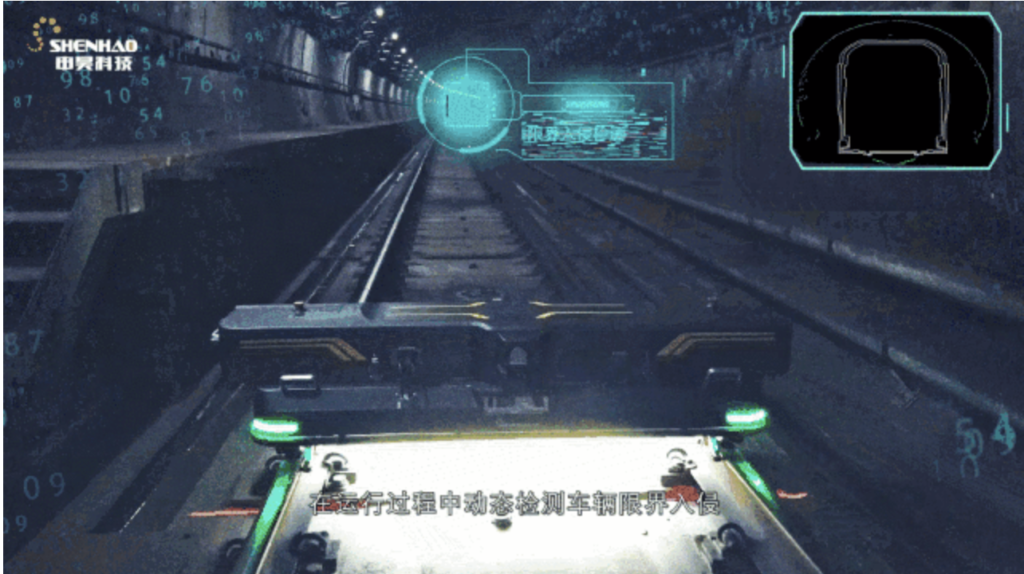 Railway Inspection Robot RIIS1005 developed by Shenhao Technology adopts comprehensive detection method, with functions covering the principal work of current track inspection, dynamic detection, offline analysis of edge computing, and real-time output of detection results.
Railway Inspection Robot RIIS1005 has the following features:
All Kinds of Defect Identification
Able to analyze defects of rail surfaces, fasteners, rail foreign objects, ties and ballast bed, etc.
High-Precision Intelligent Defect Identification
The system combines deep learning technology, pattern recognition technology, image feature matching technology, point cloud data processing technology and other self- developed algorithms to achieve a damage detection rate of over 95% for rail transit lines under complex working conditions.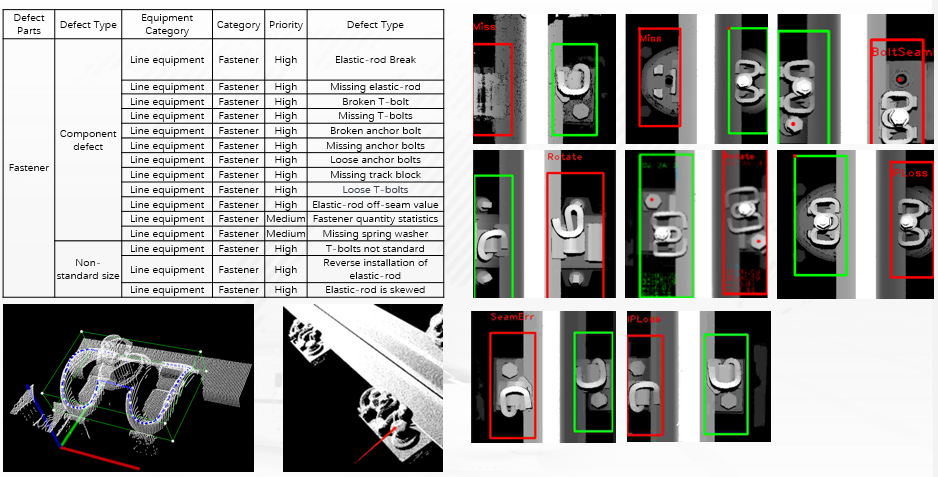 Real-Time Data Transmission, Light-Weighted
It is able to transmit the inspection results in real time during the inspection process, and guide the workers to make timely repairs for the track damage. The modular design allows the inspection robot to be disassembled into independent parts, which is convenient for maintenance workers to transfer equipment in narrow workplaces. The detection results of track damage can be displayed in real time through Wi-Fi or 5G signal.
The application of Railway Inspection Robot RIIS1005 will improve the speed and accuracy of track inspection, reduce labor cost and further ensure the safety of railway.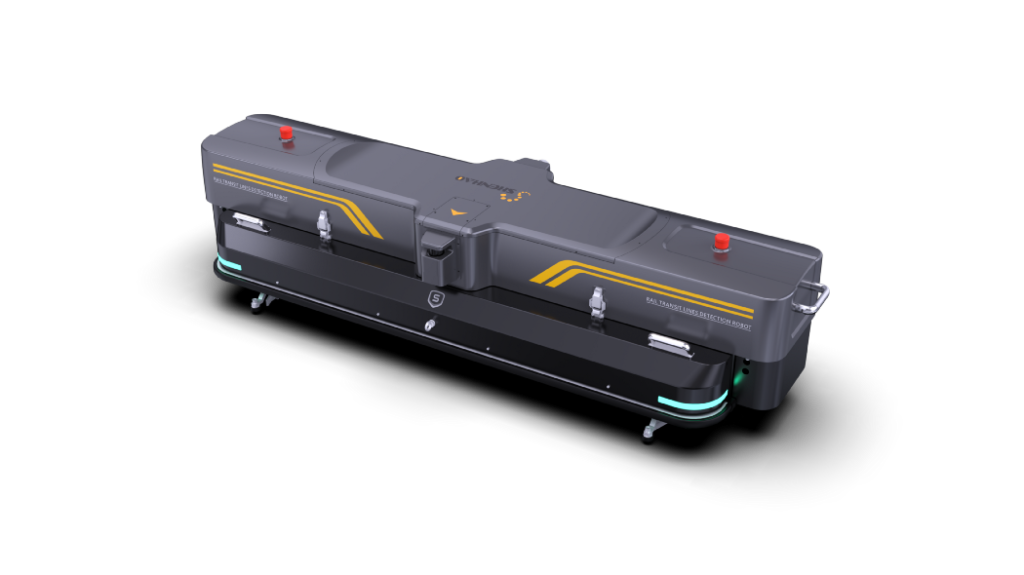 As one of the leading robot manufacturers and developers in China, Shenhao is committed to providing customers with professional robotic solutions in smart robotic inspection in power grid, oil and gas chemical industry, rail transportation and other industries.
This article was originally published by Shenhao Technology.