Railway Association of Canada Welcomes Review of Railway Safety Act
The Railway Association of Canada (RAC) has welcomed the publication of a statutory review of the Railway Safety Act (RSA) by Marc Garneau, Minister for Transport in the federal government.
In the evidence which it submitted to the review panel, the RAC noted safety initiatives currently in use on Canada's railways: technology which can predict rock slide and fall in mountainous areas, and automated brake tests. It also presented 13 recommendations for further improvements across the industry, in both freight and passenger rail.
The recommendations for regulations include the development of a risk-based framework which focusses on systematic issues, not episodic or low-risk events. The submission describes the implementation of 'physical fail-safe train controls in specific corridors', otherwise known as enhanced train control, as a mechanism which can reduce the likelihood of accidents on the line.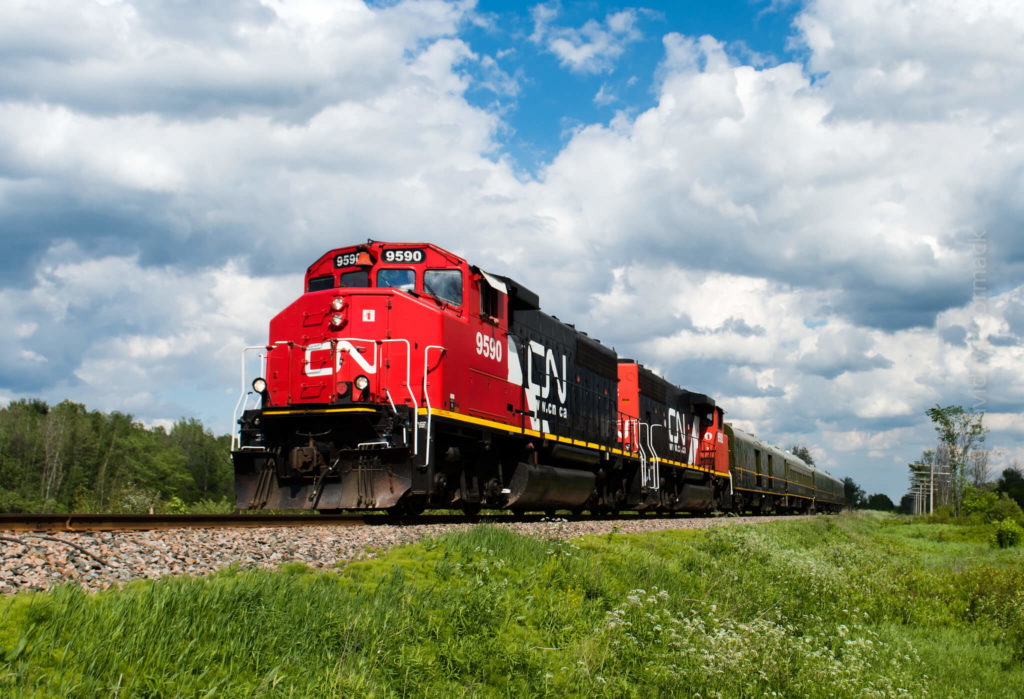 Finally, the RAC also argues that a significant safety risk on short-line railways is their financial vulnerability: companies often operate on older infrastructure and generate less revenue to invest in upgrading their facilities. The association believes that the federal government can mitigate this risk by adopting similar policies to the United States, including grants and tax credits, which support the short-line sector.
The review is generally sympathetic to the objectives of the RAC and has advised both the development of a 'Canadian approach' to enhanced train control and the 'provision of additional funds' for short-line railways.
Gérald Gauthier, Acting President of the RAC, said:
"Like the two previous reviews of the Act, this review states that rail transportation in Canada is safe. At first glance, we're pleased to see the review panel address many of the recommendations proposed by RAC – including setbacks for new construction near railway operations and funding for shortlines – and recognize that rail safety is a shared responsibility."
The recommendations in the report are now being considered by Transport Canada.