Utah Transit Authority Awarded Grant for Rail Simulator
The U.S. Department of Transportation's Federal Railroad Administration (FRA) and Federal Transit Administration (FTA) have announced that Utah Transit Authority (UTA) will receive $3.52 million to continue upgrading its Positive Train Control System (PTC).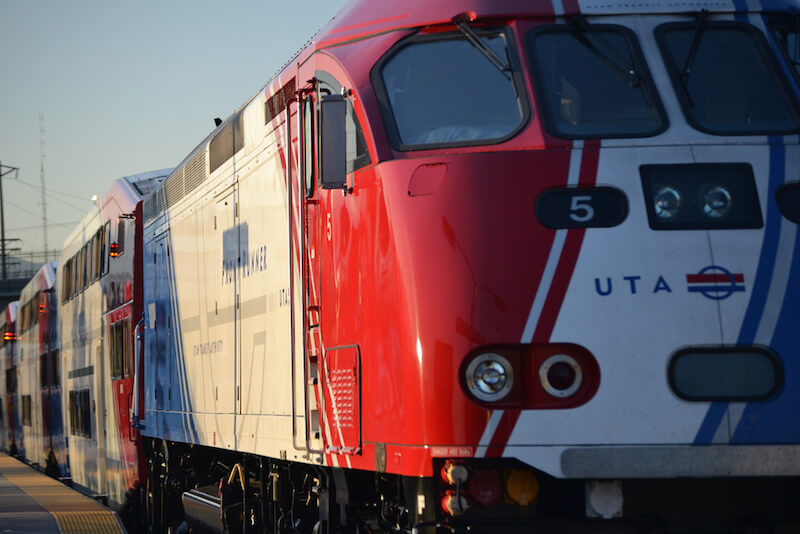 Rail Simulator
Part of these funds will be used to purchase a rail simulator so that operators can train and test on a computer like they do on the actual rail line. This will add yet another level of safety, as operators will now be better prepared before starting to operate on the system, and they will be able to continue training to improve their skills throughout their tenure as an operator.
Chief Safety & Security Officer Dave Goeres, said:
"This grant will help complete the Positive Train Control safety upgrade for the UTA FrontRunner rail system that has been under design and construction for the past three years"

"We are on track to complete the safety improvement well ahead of the regulatory deadline of December 31, 2018."
Positive Train Control System
PTC systems are designed to prevent certain train-to-train collisions, over-speed derailments, incursions into established work zones and trains routed to the wrong tracks because a switch was left in the wrong position.
The grant award will also be used to improve the communication system between FrontRunner trains and the signal houses to enhance the existing safety system.
UTA's FrontRunner trains already have a speed control function that would prevent a train from travelling above the posted speed limit, which caused the accident involving the Amtrak train in 2015 outside of Philadelphia.
Original article © UTA.
FOR ALL THE LATEST INFORMATION, NEWS, IMAGES, VIDEOS AND ARTICLES ON ALL ASPECTS OF DATA SYSTEMS – TRAIN SIMULATORS / TEST RIGS, PLEASE CLICK HERE.