Railtex 2019: Charcroft and MTM to Showcase Rail Approved Products
Charcroft Electronics will be joined by MTM Power on stand J03, where they will be presenting their full range of rail approved products.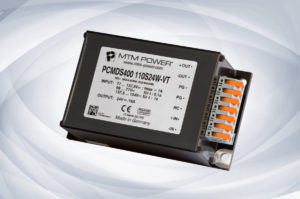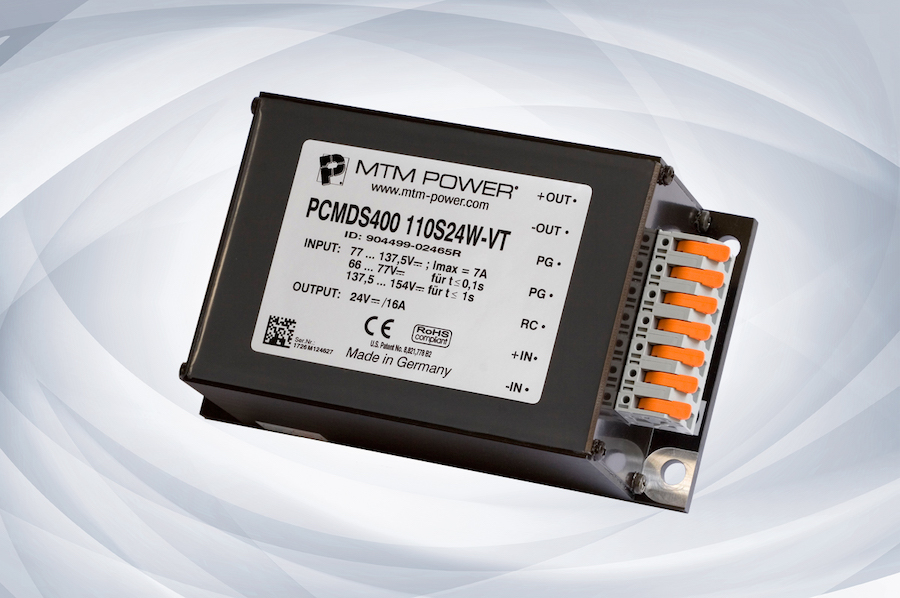 MTM Power will be showcasing their completely redesigned PCMDS400 Series. This series has been a well-proven converter series, especially designed for applications in vehicle and railway technology as well as in rugged industrial markets. Now completely redesigned, they provide converters using state-of-the-art technology, which at the same time fulfil all applicable standards for the different applications. Due to the compact design, they are suitable for applications where only a little space is available.
Charcroft will also be showcasing the Sensata Airpax range of Hydraulic Magnetic Circuit Breakers for Railway Applications. These devices are used in a variety of railway applications, where they provide accurate, repeatable performance in demanding environments. The Airpax ICL series in particular are designed specifically for 35mm DIN rail; they offer the advantage of quick and easy mounting or removal which results in efficient and economical wiring whilst conserving space.
The Sensata range of Hydraulic Magnetic Circuit Breakers offer best-in-class reliability and meet strict product safety standards. They are found in applications such as railway maintenance vehicles; Metro, Trams and Trains; Rail Signalling; Rail Auxiliary Converters and Battery Chargers; Rail HVAC Systems, and Rail Ticket Vending Machines.
For product demonstrations, more information, and technical support, visit Charcroft and MTM at Railtex 2019, stand J03.