On 25 October, the European Digital Automatic Coupling (DAC) Day conference took place in Prague, where attendees discussed how operational DAC migration could be achieved across Europe by 2030.
The conference was opened and moderated by Dr Libor Lochman, DAC Ambassador for the Central, South and Eastern European region, and attended by representatives from the European Commission, the European DAC Delivery Programme (EDDP) and Europe's Rail (successor programme to Shift2Rail), as well as key rail stakeholders from across central and eastern Europe.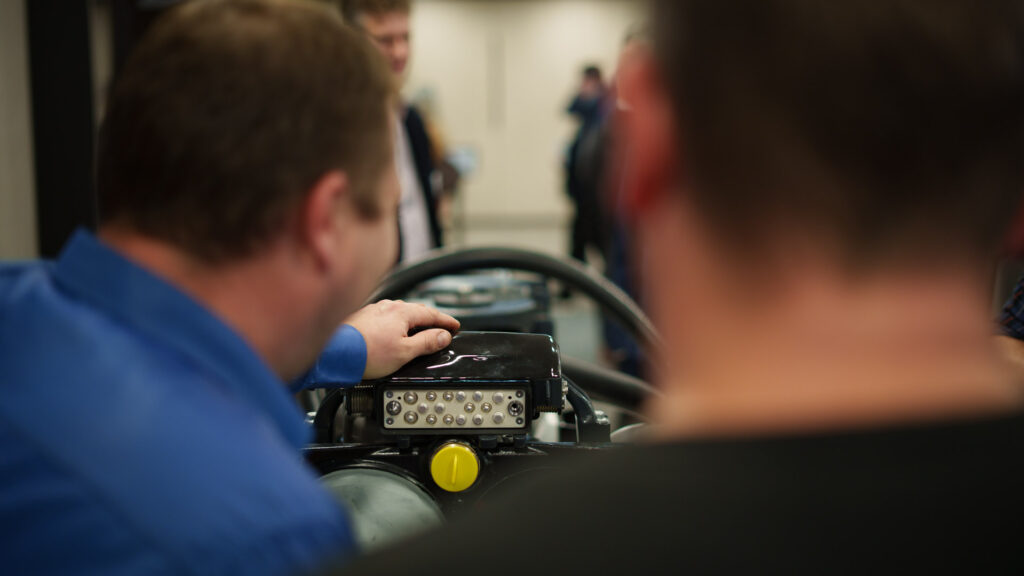 DAC is a key enabler for the automation and digitalisation of rail freight, increasing productivity, capacity, quality, safety and competitiveness by significantly reducing time and effort related to shunting and train preparation.
During the event, two key panel sessions took place. These gave attendees the opportunity to discuss DAC technology, costs and benefits, challenges around migration; such as financing models and funding programmes, and how to achieve more tests and demos in Europe.
The outcome of the conference was all parties agreeing to continue working together on the development of a robust business case with common vision on DAC deployment based on collected data, which will allow the much-needed support of the European Parliament and Member States.
One of the main DAC trials of 2022 has been that of a Deutsche Bahn (DB) freight train equipped with DAC to test the technology in different conditions include steep inclines, tight curves and extreme temperatures across Europe.
It began its journey from Germany in January and has since travelled through several countries including Austria and Switzerland.
Overseen by a consortium of six companies, interim results shared in May reported that the clutch works with a high degree of reliability even in ice and snow and the focus is now on optimising processes.
DB also recently announced that it plans to retrofit 500,000 freight wagons with DAC via the use of pop-up workshops.