The railway sector is one of our most important markets, where our power electronics are fundamental in many applications: from starting engines from batteries, collecting energy directly from the catenary or maintaining the ventilation system in case of emergency, are just a few examples.
This year, Premium PSU will be exhibiting at the most important meeting of the Southeast Asian railway industry, Asia Pacific Rail. It takes place in Bangkok, during two days.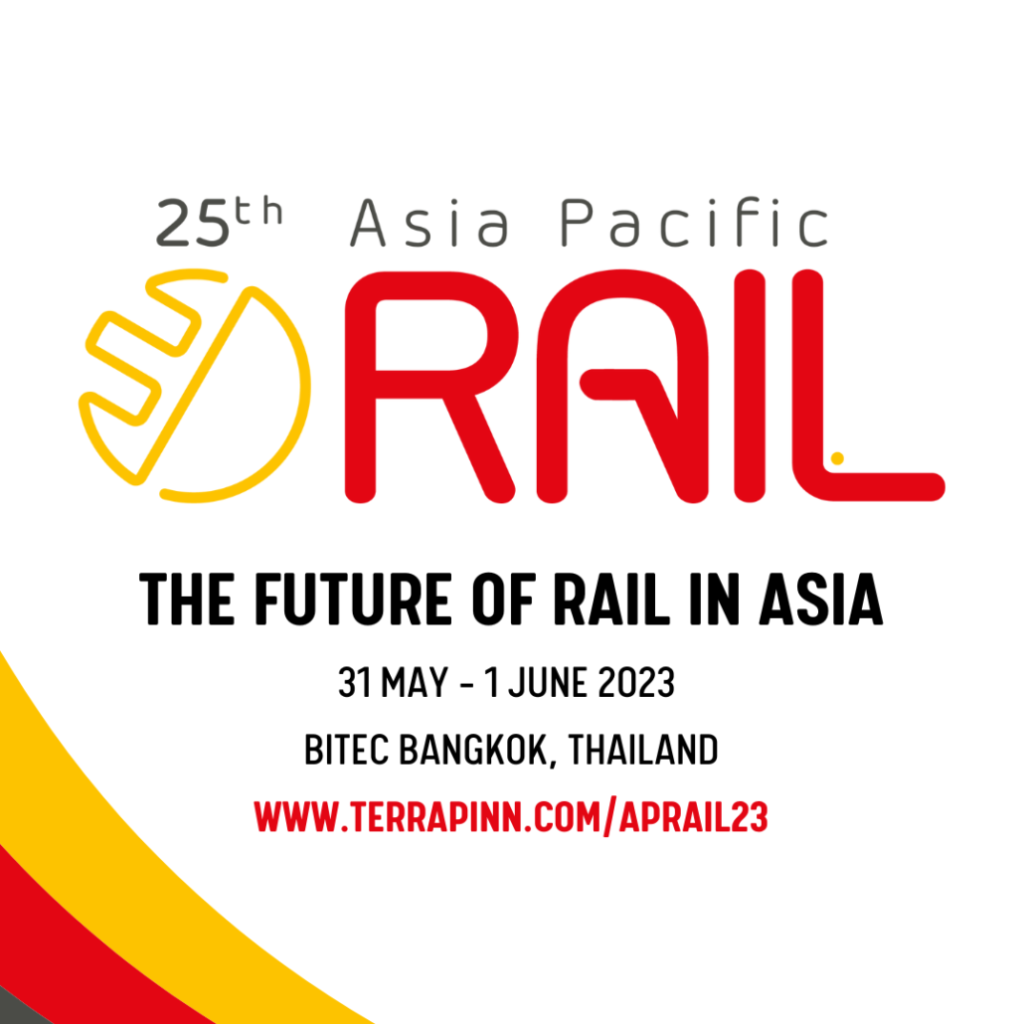 The industry is changing as we move into a new digital era. Asia Pacific Rail will celebrate its 25th anniversary with various themes focused on the evolution of rail transport.
Premium PSU will showcase its DC/AC inverters, DC/DC converters, AC/DC battery chargers and custom-made products according to project needs.
Come and vistit us in Spain exhibition zone, Stand C01.
This article was originally published by Premium Power Supplies.