Perrone Performance Leathers and Textiles Organizational Announcement
It is our pleasure to announce the recent appointment of Michael Catena in his new role of Executive Vice President – Global Rail Sales. Michael (Mike) has been with Perrone Aerospace since 2016 serving in the capacity of EVP Global Aviation Sales.  Prior to joining Perrone, Mike brings over 22 years of progressively responsible Sales Management experience. Most recently, Mike served as EVP – Global Business Development for Cathay Manufacturing Group based in Hong Kong, China.  In that capacity, Mike was responsible for developing a global sales team, and penetrating new markets resulting in sales growth of over $10M.
As Perrone Aerospace, reinvents itself as Perrone Performance Leathers and Textiles , Mike will be responsible for managing the sales, program management and customer service support staff. He is charged with sales forecasting, devising and implementing sales strategies to increase market share across all Rail product lines.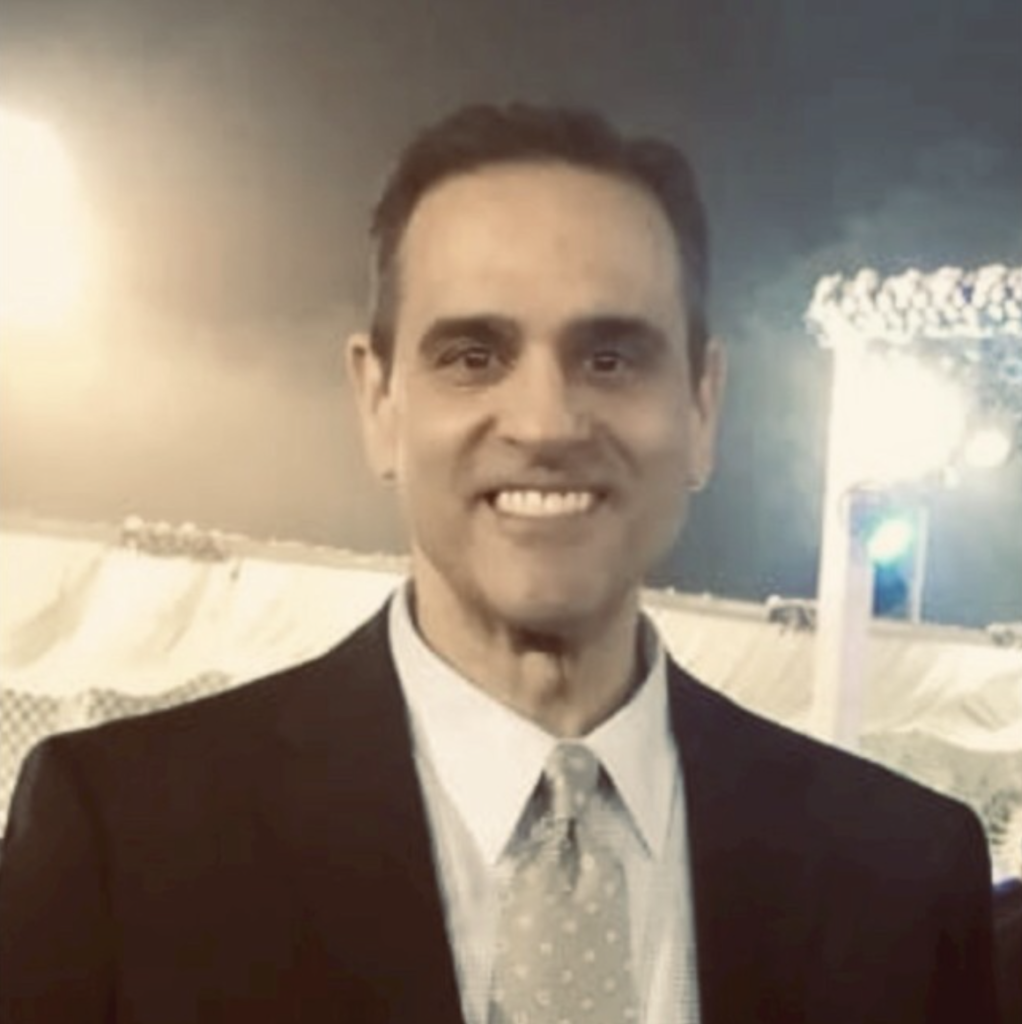 Mike operates out of our corporate headquarters in Fultonville, NY. His office phone extension is 108 and his email address is [email protected].