Innovation – Revolution or Evolution?
When we talk about innovation the discussion often focuses on new-to-world, newly developing or breakthrough technology.
However, it was refreshing at this year's Railway Industry Association Technology and Innovation conference to hear reference to incremental innovation with existing technology. So, innovation is not just related to revolutionary new technology but also about the evolution of current technologies and solutions.
There are certain benefits to both revolution and evolution, and there is undoubtedly both the need and the space for both to co-exist. Big step changes can be achieved perhaps more readily from new or breakthrough technologies, whereas evolutionary changes may not always provide such a high impact on their own; however, incrementally they can still create a significant impact and be transformative in their application.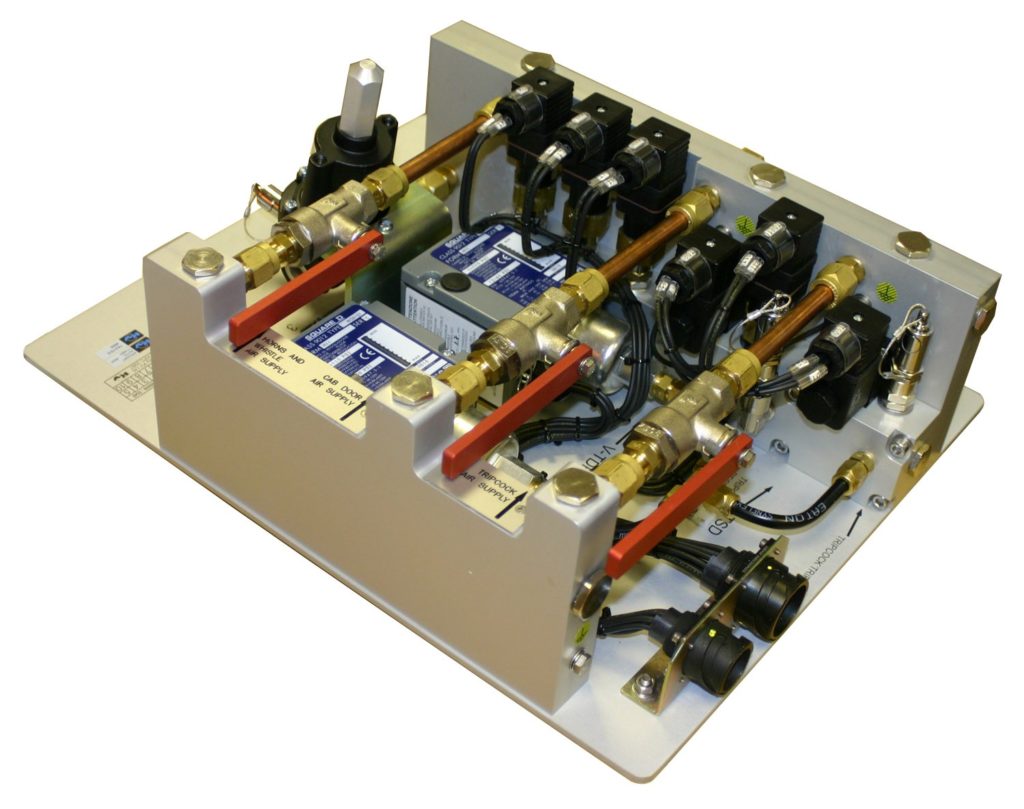 Parker's Ancillary Systems for Rail Vehicles
An excellent example of evolutionary innovation which is quite literally transformative is the new approach to ancillary systems for rail vehicles from Parker's Fluidic Solutions team.
Traditional ancillary systems are typically quite large and weighty and tend to combine control elements for several functions within one unit. There are a couple of key issues that arise as a result: either there is a standard system with the possibility of some component redundancy if not all functions are required; or, a new design of ancillary system is required for each new vehicle contract to accommodate the variations in ancillary equipment controls.
Neither of the above is desirable. Redundancy equals wasted money and new designs come with the full design process costs and timescales. So we considered a new approach which required an evolution of the way to achieve the same outputs from the same inputs, but only the specific ones required for any specific contract variation. Moreover, we wanted to achieve all of this in a reduced timescale with a reduction in the associated engineering costs. Evolution to transform thinking.
And transforming is absolutely at the core on the new approach Parker is about to introduce. The thought was this: take the common functions and make standard sub-modules to address the specific function control requirements. This led us to design function blocks that can be easily configured into an ancillary assembly, simply identify the functions required and configure them into a fully assembled and tested control system, ready to plug and play.
The first opportunity to see the new products will be in June when Parker will be participating in the Rail Industry Technology Roadshow being run in association the Rail Forum East Midlands and due to run from the 4–12 June. Keep an eye on LinkedIn for updates and details of the scheduled locations.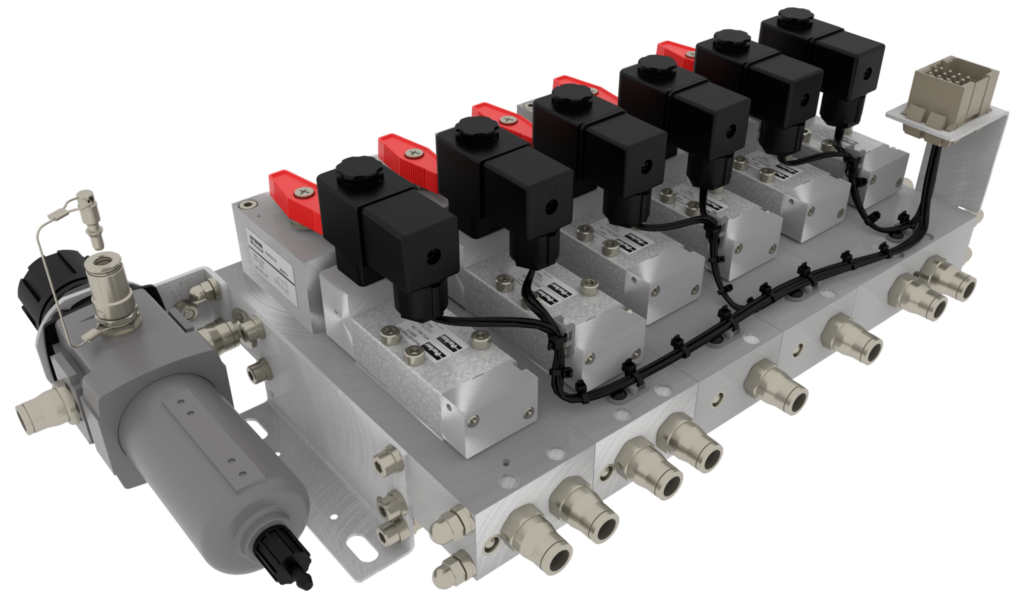 About Parker Hannifin
Parker Hannifin is a Fortune 250 global leader in motion and control technologies. For 100 years the company has engineered the success of its customers in a wide range of diversified industrial and aerospace markets.