UK: New Technology to Ease Overcrowding on Carriages
Passengers can expect easier and more comfortable journeys on the London Overground following the introduction of new technology that lets platform staff direct passengers to less crowded parts of the train.
The innovation relies on software installed on Arriva Rail London's fleet of 57 Class 378 trains which transmits information on how busy each carriage is directly to the station teams in real-time, enabling platform staff to direct passengers to board less busy parts of the train.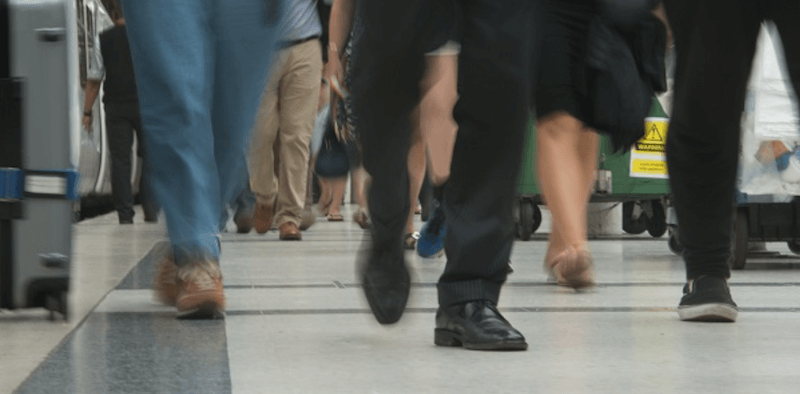 Real-Time Technology
The Class 378 trains have an air suspension system, which has been fitted with new TCMS software to transmit the data captured in real-time. As more people board the carriage, air is pumped into the suspension bags so the floor of the train is always the same height above the tracks. A sensor in the air bag measures any changes in pressure and the on-board computers use the information to calculate how many people have boarded the service. The train's on-board computer then transmits the data which is interpreted and merged with train running information to Arriva Rail London's station teams via their iphones and ipads.
The project, called Orinoco 2, is one of the winners of The Train Operator Competition 2015, facilitated by RSSB, which searched for solutions to improve the customer experience, expand capacity on the line, reduce carbon and minimise costs.
Original article © RSSB.
FOR ALL THE LATEST INFORMATION, NEWS, IMAGES, VIDEOS AND ARTICLES ON ALL ASPECTS OF ROLLING STOCK, PLEASE CLICK HERE.