Nomad Digital Expands into New Markets
Nomad Digital expands into new markets as it launches its Road Connectivity product, bringing its renowned expertise in the Rail industry to buses, road freight and mining vehicles. Applications such as Passenger information, CCTV, Location Tracking and condition monitoring will be available. We have a wide range of solutions from essential Passenger WiFi right through to a fully Connected Bus. The Connected Bus is designed to not only benefit the operator and enhance passenger experience, but also utilise the assets associated with each bus implemented with Nomad's unique solution.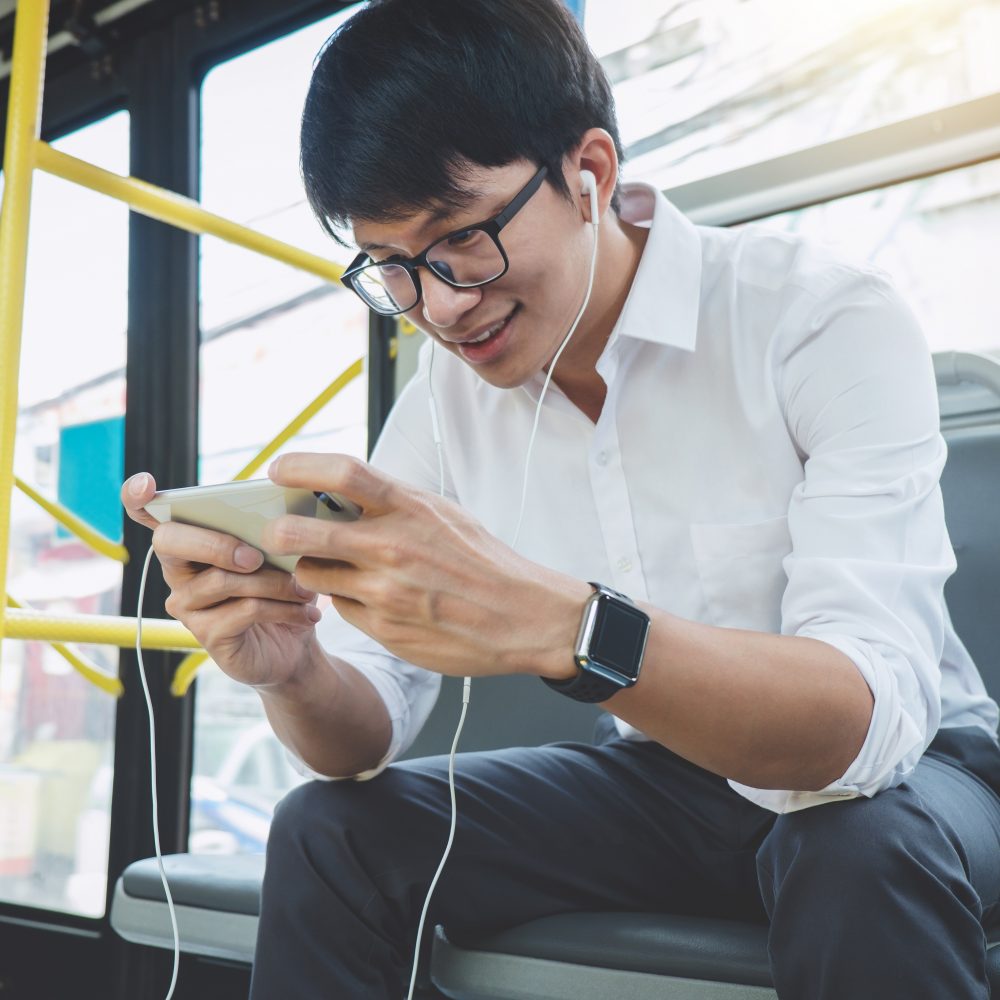 Operators will benefit from a reduction in space, power usage and weight upon implementation. An added level of safety is achieved by receiving instant alerts of any critical failures, ensuring they are in control to protect their passengers, staff and assets alike. Incidents are recorded in real-time and can be provided in the form of a dashboard (including past incidents). CCTV monitoring comes equipped with a virtual tamper-proof video evidence locker for added security. New Artificial Intelligence (AI) applications allow automatic alerts to be generated in case an incident is detected. We are also working collaboratively to provide the ability to monitor air quality and clean the air during journeys.