Nomad Digital: The Evolution of WiFi
WiFi has very quickly become an integral part of people's daily lives. We've come to expect it at home, work and in public areas. We are used to being and staying connected and will rely on WiFi to do everyday tasks such as checking emails, finding directions and posting on social media.
The history of WiFi is long and interesting. In 1971, ALOHA net-connected the Hawaiian Islands with a UHF wireless packet network. Then, we jump to 1991 when, NCR Corporation with AT&T Corporation is credited for inventing the first wireless products, under the name WaveLAN.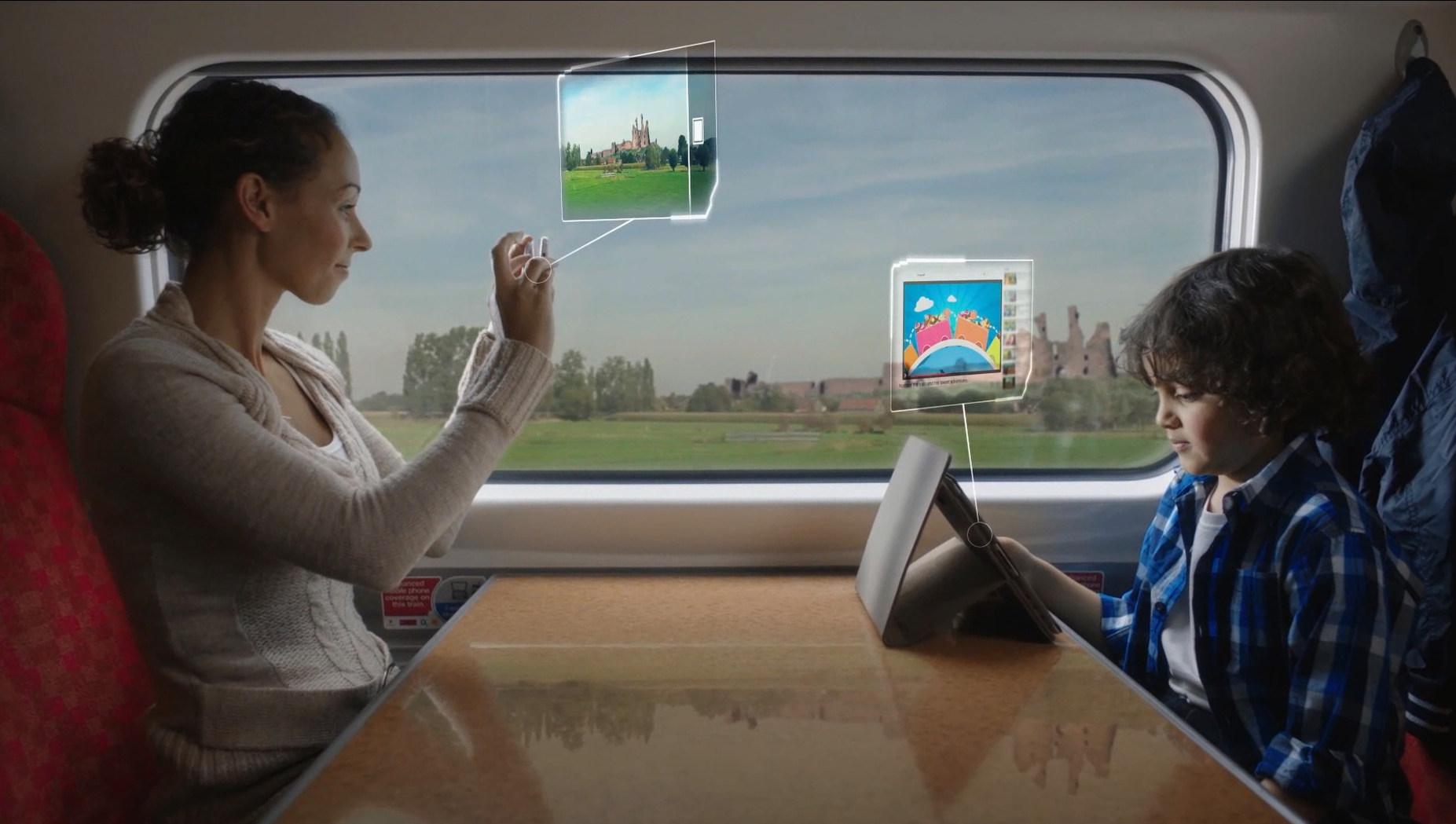 In 1997 we see the first release of WiFi for consumers when a committee called 802.11 was created. This sparked a development in prototype equipment (routers) and in 1999, WiFi was introduced for home use. (reference: CableFree: Wireless Excellence).
The Progression
It may seem like only yesterday we were all dialling in for our connection, but wireless internet is almost 30 years old. Let's have a look at some facts and statistics:
71 percent of mobile communications flow over wireless internet
WiFi is the most powerful communications tool in the world
"WiFi" was a play on the term "Hi-Fi" or "High Fidelity". However, WiFi doesn't actually stand for anything
The term Internet of Things (IoT) has actually been around for almost 20 years!
Some of the strangest WiFi connected devices are walking sticks, umbrellas, shirts, water bottles, and cutlery
In 2016 there were approximately 7 billion people living on the planet, and over 23 billion devices connected to the internet – an average of 3 devices per person
By 2020 it is estimated there will be over 50 billion WiFi connected devices worldwide being used by 7.8 billion people – more than doubling the number of devices per person!
There are currently around 150 million smart homes worldwide – WiFi-connected homes are becoming the norm
Right now, 3.7 billion people use the internet – that's over half the world
It is safe to say WiFi has become a regular aspect of our daily lives, and this is no different when we are travelling. Passengers expect to be able to work, to have up-to-date information and to be entertained while they travel. A very high-capacity connection is needed for travelling very quickly through many environments – cities, remote rural areas, tunnels, cuttings etc.
Solutions use multiple connections and adapt very quickly to changing environments so that passengers on the train experience a continuous connection to the internet. It is not that long ago that a home internet connection would struggle to deliver a website with a video. Now we all expect HD video and streaming services on our phones! Solutions continuously evolve to take advantage of advances in technology including 3G, 4G, dedicated trackside networks and will soon include satellite, 5G and beyond.
The Future: Connectivity on Trains
"It is clear digital connectivity whilst we travel is becoming expected and rightly criticised when not available. Transport systems, specifically rail, embraced digital connectivity to the train in various ways, accelerated through the introduction of 3G back in early 2004, for both operation and passenger WiFi connectivity. However, even with the introduction of 4G (LTE) both operational and passenger WiFi systems are not getting the full route coverage or indeed, the quality of service required to fully support these services.
"The growth in data-hungry applications and entertainment highlights this issue the most. As data demands increase, the train operator's data costs typically rise in line with passenger demand; unfortunately, the experience passengers get of this service is generally poor, due to low data throughputs on the cellular links or lack of consistent coverage.
"As we await the new world of 5G, and what that really looks like in terms of improving passenger experience, I suggest the future has a mix of cellular and private networks providing the best experience to the travelling passengers."
Passenger Experience Is Key
There is an ever-growing number of transport passengers who identify WiFi as a reason for choosing a particular operator. Operators can respond to this with class-leading technologies that provide an outstanding passenger experience.
Technology is constantly developing and products which provide an intelligent journey on trains and other transport services have dramatically improved.
So, as passengers continue to demand seamless connectivity and the other value-adding services that come with it, for example security, media, passenger information systems and many more, transport operators must stay ahead of the game.