Last week Nomad Digital attended World Passenger Festival (previously known as World Rail Festival). The 3-day event is a key date in Nomad's calendar as it provides the opportunity to showcase our presence in shaping the future of rail technology. Across the three-day event, Nomad were involved in 3 key sessions within the festival, they included:
A presentation by Nomad's Chief Architect Jeremy Haskey exploring the relevance of 5G networks. Titled 'Does 5G answer the train to ground connectivity challenge?', the session made a case for private trackside radio networks, over 5G connections, as trackside offers a high-quality passenger experience due to the nature of the connectivity.
A roundtable hosted by Paul Vaclik (Head of R&D and Architecture at Nomad) and Angela Trainer (Product Manager for Passenger Experience at Nomad). In this session, the participants discussed why the longer train journey is becoming a trend as well as the growing excitement surrounding green transport. A particular focus of the roundtable discussed the rising trend of the longer train journey as consumers begin to reject short haul flights in favour greener modes of travel such as rail journeys. With that in mind, the roundtable discussion evolved to map out how train operators can ensure a positive passenger experience for their customers onboard with entertainment portals, infotainment and digital connectivity.
Finally, Jeremey Haskey was also invited to be on a panel of global industry leaders to discuss the topic of 'Providing connectivity as a necessity: Meeting expectations of our customers of accessible, reliable WiFi'. Alongside Jeremey, 5 other speakers were enlisted to share their opinions on aspects such as ensuring that connectivity provides good passenger experience.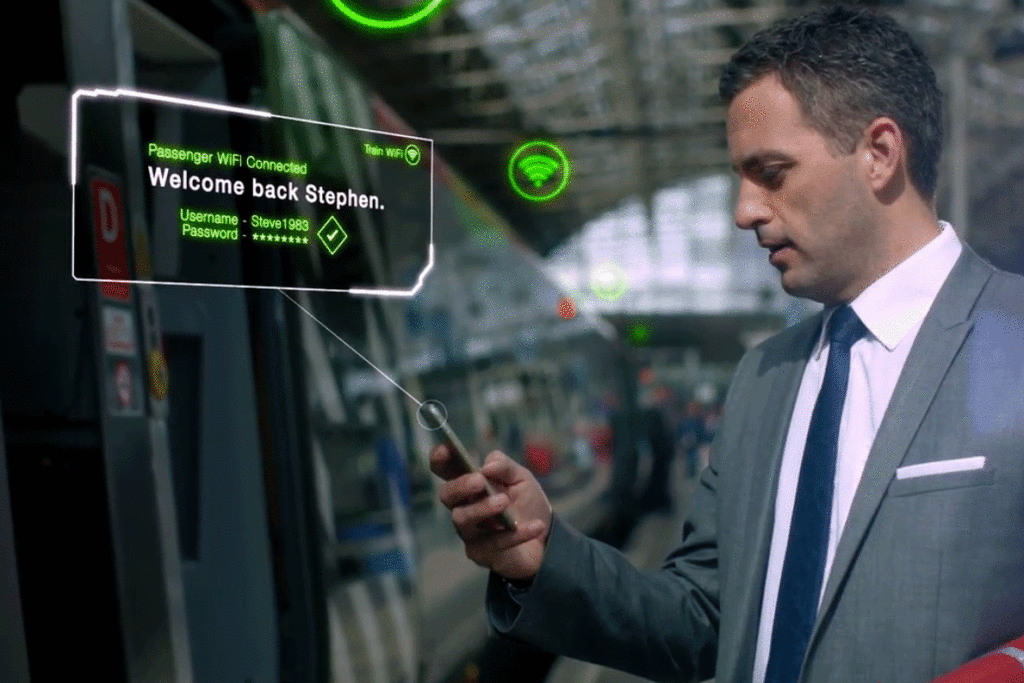 Overall World Passenger Festival was an excellent event and one that adjusted well to being virtual this year. Regarding Nomad Digital's role at the conference, the sessions that we led were well received by many including industry leaders, competitors and colleagues alike. Nomad's drive to implement change within rail technology, specifically through WiFi and connectivity, exemplifies that we are applying solutions that benefit both passenger experience and client demands within the shifting global market.
If you would like to find out more about our solutions you can click here.