Here at Capitol Industrial Batteries, we have operated as an independent battery manufacturer assembly plant sales and service agent since 2004.
We have the ability to match customers' requirements for wet lead acid, gel VRLA and lithium type batteries. whilst also offering bespoke manufacturing for client needs.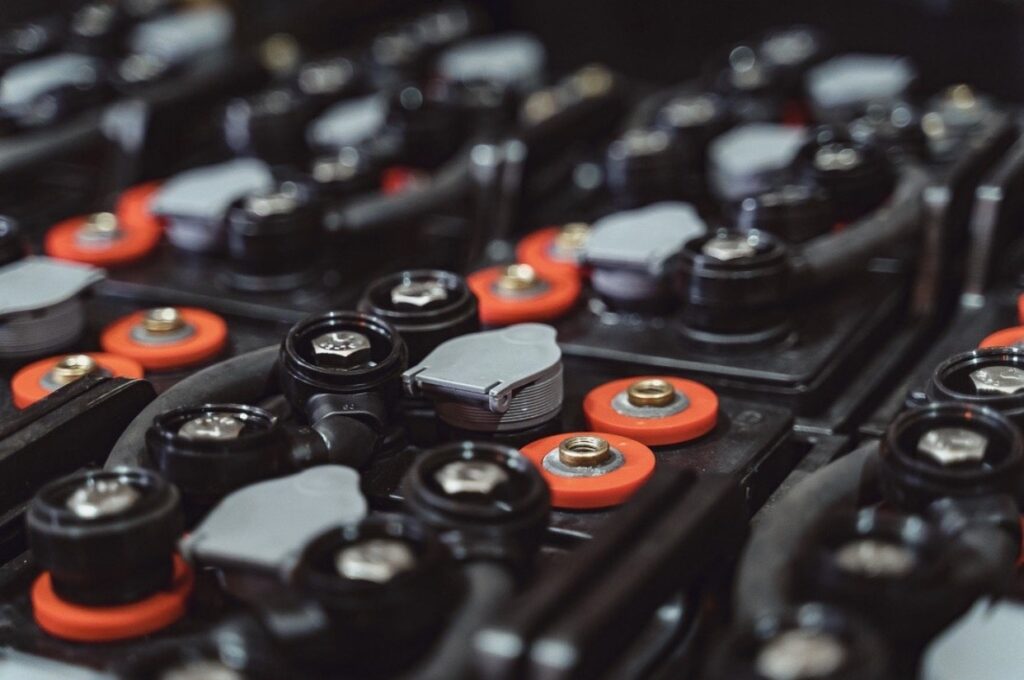 We pride ourselves on supporting the market through our stock holding facility as part of our business model which allows us quick delivery upon product orders. The following describes us: we make, supply and maintain a full range of types with regards to our own direct replacement range of products. Capitol are fully aware and committed to supporting the evolving market in terms of the electrification and decarbonisation agendas which are current, thus future-proofing the ability to supply any product type to support the long term running of alternative fuel powered trains.
Since 2004 we have been acutely aware of the need for localised battery production within the UK, which is why we continue with the final assembling of our batteries here in Cumbernauld and is something we pride ourselves on. We have the backing of our major existing manufacturing partners for this. Aligned to our own business model in place to keep on establishing our company as a reliable and safe option for battery products and services.
By offering a bespoke customer driven level of service from manufacturing through to consultation and collaboration stages of discussion we can tailor individual battery types from our dedicated range of product specifically for use in rail applications.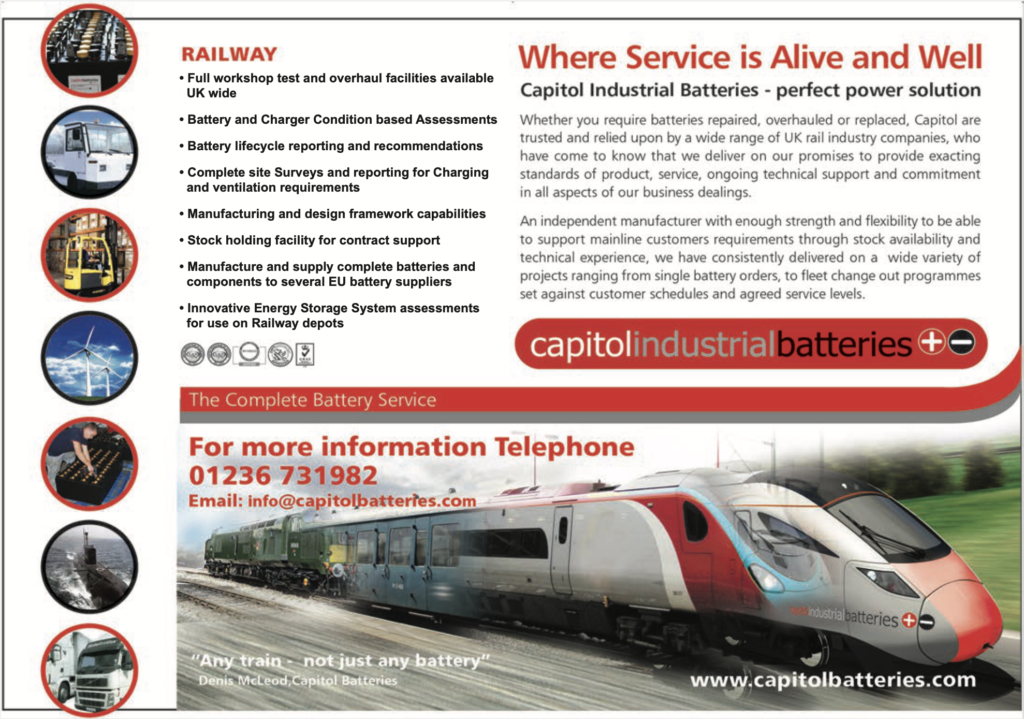 This content was originally published by Capitol Industrial Batteries.