A UKRRIN railway research centre has opened at Birmingham University. The focus of the centre will be specialist research in railway engineering.
The Centre of Excellence for Digital Systems is a successful example of how industry and academia can collaborate. The university and UKRRIN jointly commissioned the centre with 16.4 million GBP in funds from Research England.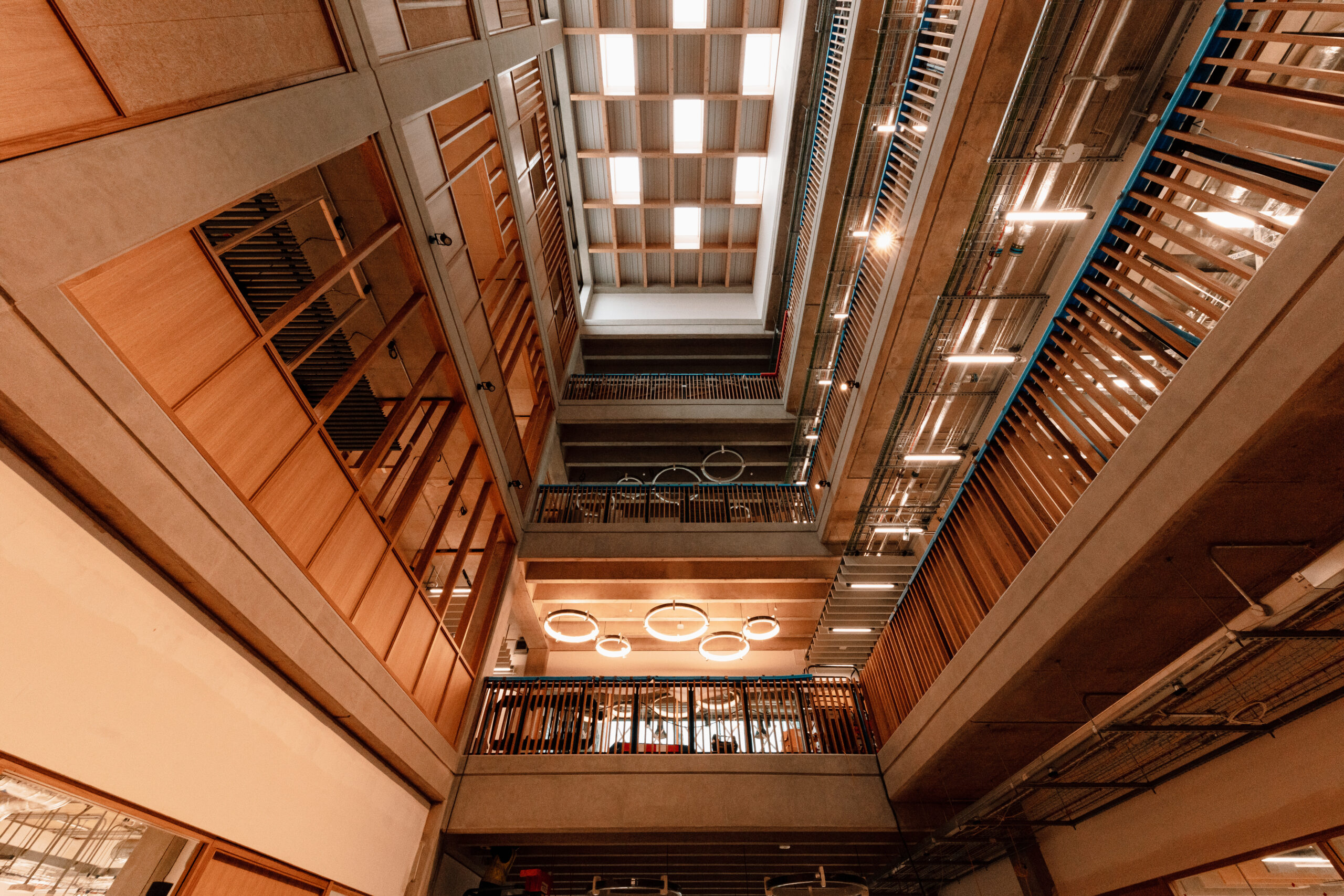 The new research centre is located within the Birmingham Centre for Railway Research and Education (BCRRE). The building is phase one of a 46.5 million GBP School of Engineering development at the university.
The facility, which measures 3,000 square metres, has a wide variety of different research spaces such as open offices, meeting rooms, seminar rooms and event spaces, allowing industry partners to come and work directly with experts and researchers from the university.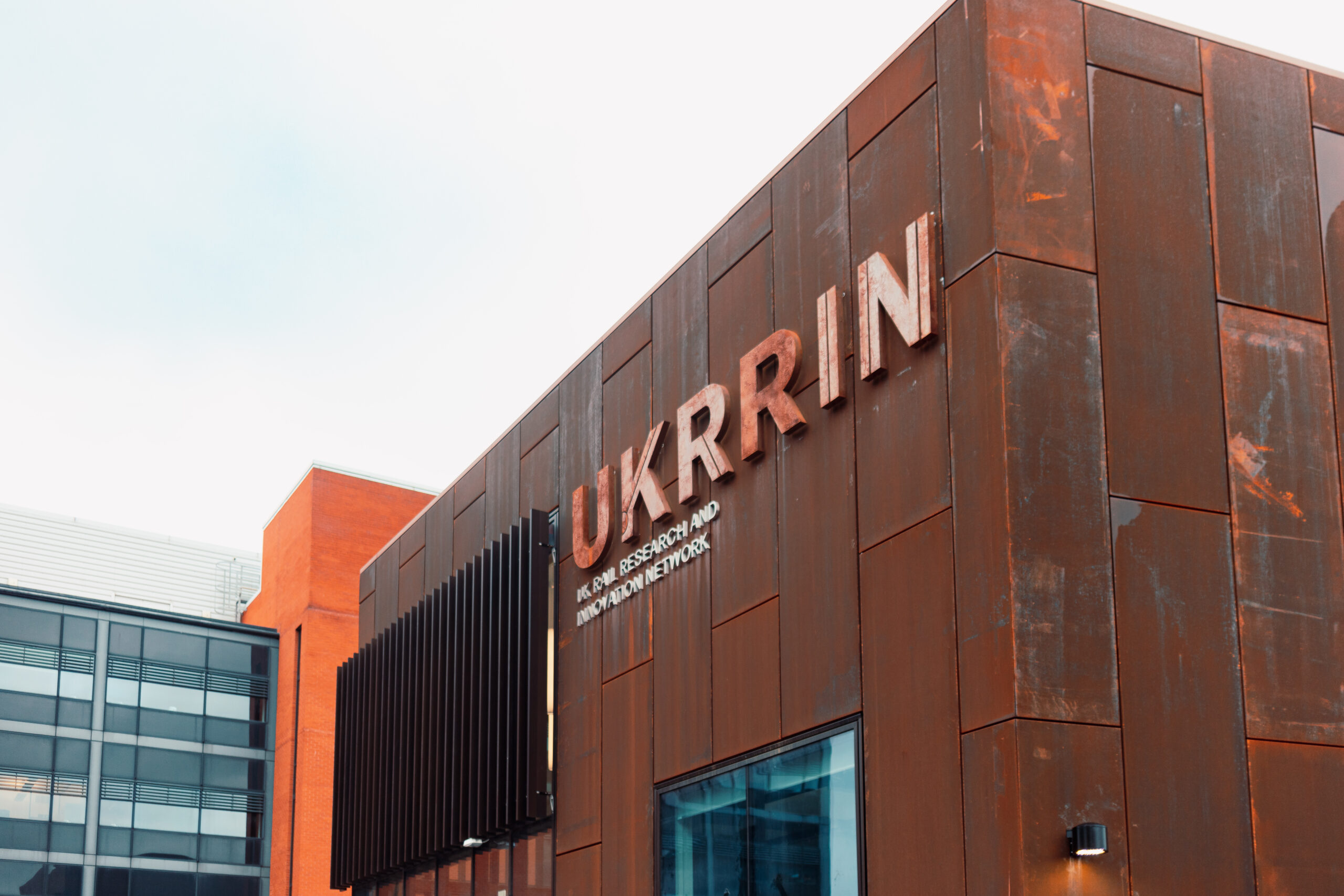 © University of Birmingham
The facility further has project and light laboratories, cutting-edge equipment such as cab simulators, a signalling control centre, a cybersecurity test laboratory and electronic fabrication and technology assets to allow high-quality, fast-paced research through to proof-of-concept and testing.
The centre will specialise in railway control and simulation, data integration, cybersecurity, and condition monitoring and sensing. It will also examine how new technologies can be introduced to the rail system in a better way.
"The completion of this exceptional facility is a major step forward in our longstanding partnership with UKRRIN. We are really grateful for the support from Research England and the superb contracting work from Willmott Dixon – and we're looking forward to using the facility to deliver outstanding collaborative research with long-term, real-world impact."
The University of Birmingham recently announced that it was getting involved in a collaborative consortium led by Transport for West Midlands, which will transform University Station in the city.
"The completion of the UKRRIN facility is an important milestone within the wider School of Engineering project. We are thrilled with the distinct identity achieved using weathered steel, which epitomises the industrial nature of the railway industry in a contemporary and refined style - juxtaposing yet complimenting the buff brick of the School of Engineering and traditional styles of the iconic red brick buildings on campus.
"Research teams will benefit from facilities including large, flexible laboratory and collaborative office spaces that are future-proofed for this fast-moving sector. Direct links to the School of Engineering are intended to facilitate new collaborations between research and industry that will have far-reaching benefits."
Also read: