Network Rail has set up two independent task forces to help it improve its management its earthworks and its understanding and response to severe weather events.
Network Rail is responsible for a huge number of earthworks – cuttings and embankments – and following the train derailment after a landslip blocked the railway line between Aberdeen and Glasgow on 12 August in which three people lost their lives, Network Rail is bringing in experts to prevent such tragedies from happening again.
Weather Action Task Force
The first task force will be a weather action task force. Its aim will be to give Network Rail the tools to allow it to understand the risk of precipitation to its infrastructure, using up-to-date scientific developments in monitoring, real-time observations and weather forecasting. This task force will be overseen by Dame Julia Slingo FRS, former chief scientist at the Met Office and internationally acclaimed climatology expert.
Earthworks Management Task Force
The second task force will be an earthworks management task force, which will investigate how Network Rail can manage its earthworks better. It will look at past incidents as well as the latest technological developments and innovations and best practice in other countries. This task force will sit under the leadership of Lord Robert Mair CBE FREng FRS.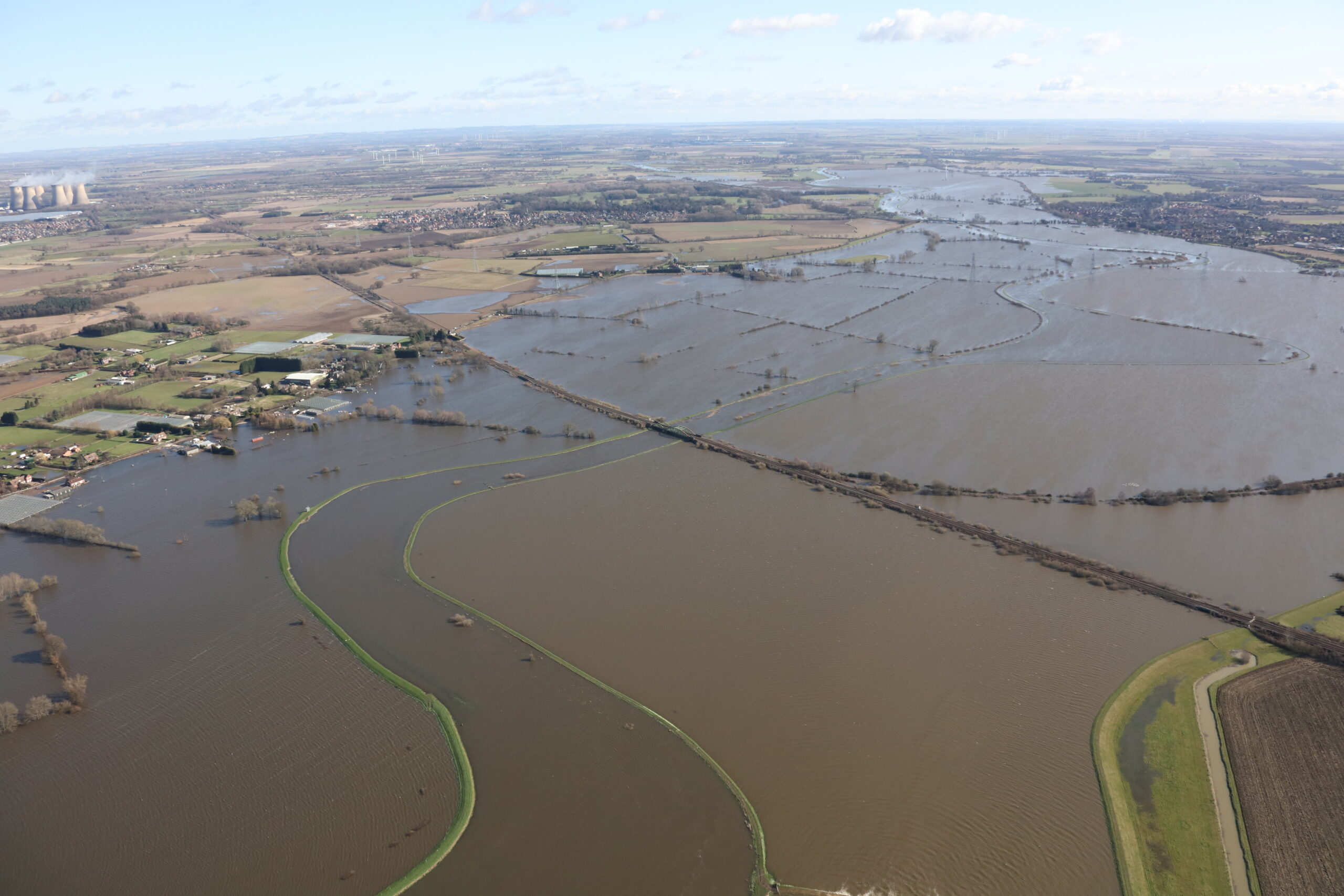 Network Rail's Current Practice
At the moment Network Rail has a safety management system in place that gives it a framework on how to manage cuttings, embankments, structures and drainage. This system has allowed it to keep the effects of rainfall on its infrastructure down. However, following the Stonehaven derailment, Network Rail wants to increase its understanding and improve its preventive actions.
"The Stonehaven tragedy resulted in three people losing their lives – this is a stark reminder that we must never take running a safe railway for granted.
"With more and more extreme weather and tens of thousands of earthwork assets across Great Britain, our challenge is massive. And while we are making record investment in these areas, we have asked world renowned experts, Dame Julia Slingo and Lord Mair, to help us address these issues as effectively as possible, and at pace."
Also read: