A ScotRail Intercity 125 service running from Aberdeen to Glasgow Queen Street on the morning of 12 August derailed near Stonehaven on the east coast of Scotland, causing the train driver, a ScotRail conductor and a passenger to lose their lives.
All three victims who died were declared dead at the scene. A further six people are being treated for minor injuries. There were three crew and six passengers on board in total.
The train is believed to have encountered a landslide on its journey south to Glasgow. As a result, the train – four carriages sandwiched between two power cars – turned back towards Aberdeen and then derailed (bar the rear power car) when it encountered a further landslide. One of the cars caught fire.
The British Transport Police was called to the scene at around 9:30am along with emergency services. The Rail Accident Investigation Branch (RAIB) and the Office of Rail and Road (ORR) are also participating in the investigation to determine the cause of the derailment.
Talking on Good Morning Scotland on 13 August, railway engineer Gareth Dennis noted that Scotland had been experiencing extreme weather and torrential rainfall in the region. Network Rail itself had released footage of flooding in the area. 60 percent of Great Britain's 16,000km rail network sits on earthworks – embankments and cuttings – and the number of landslips on earthworks has almost doubled over the past ten years as a result of more extreme weather, he said.
The Transport Minister Grant Shapps is travelling to the scene today as is the Chief Executive of Network Rail, Andrew Haines.
"This is a tragic incident and first and foremost our thoughts are with the families and friends of those who have very sadly died this morning.
"We remain on scene alongside our emergency service colleagues, and a major incident operation has been underway. I would like to reassure the public that this was not a busy service, and from CCTV enquiries and witness statements we believe all passengers have been accounted for. However, once the area has been made safe then a full and thorough search will be conducted, which is likely to take some time.
"I know many people will understandably have questions, and the investigation will be directed by the COPFS. We will be working closely with them, alongside the Rail Accident Investigation Branch and the Office of Rail and Road to establish the full circumstances of how the train came to derail."
This is the first fatal train derailment in the UK since 2007.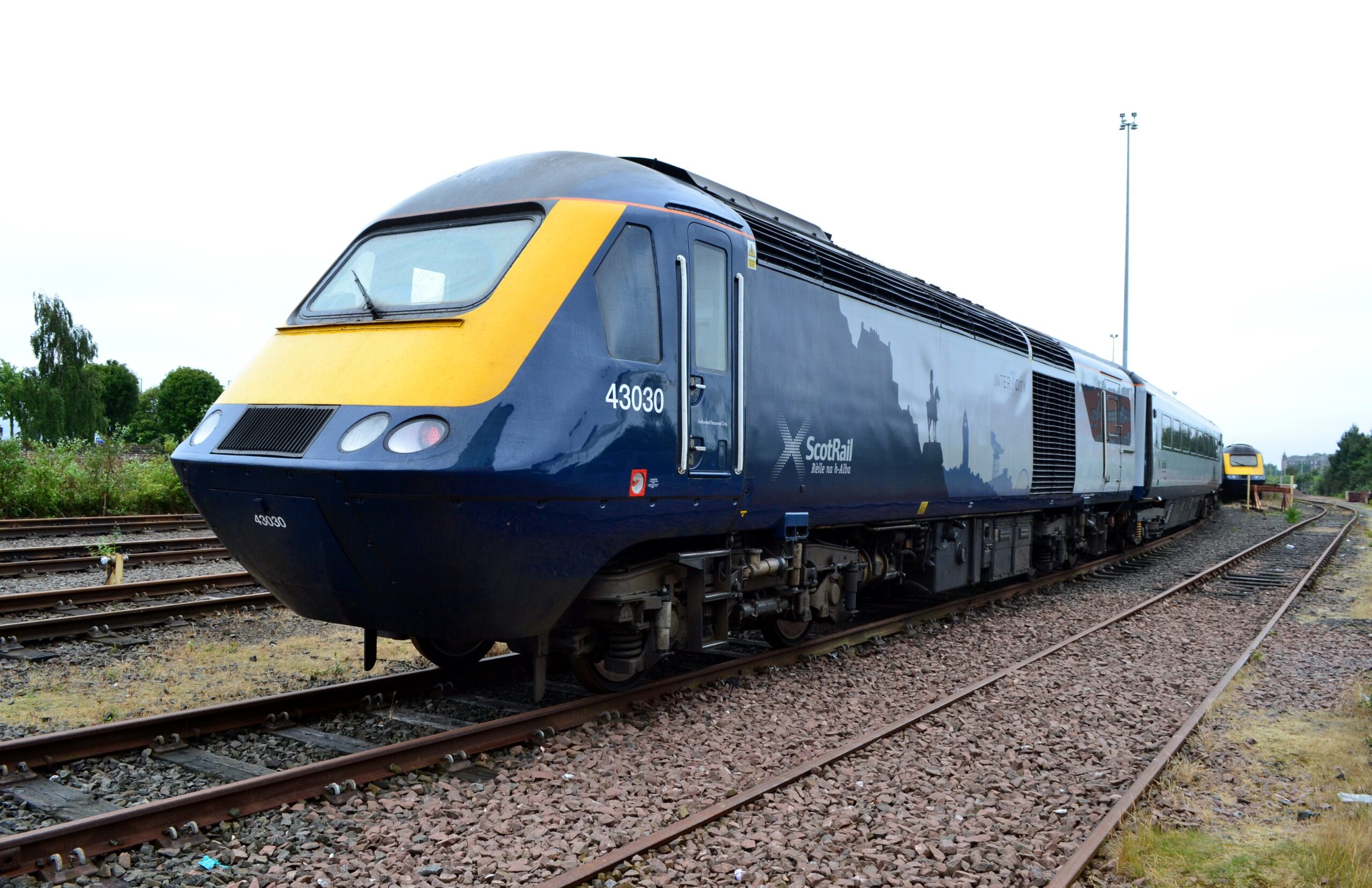 Managing High-Risk Earthworks in Heavy Rainfall
In its 2014 Weather Resilience and Climate Adaptation Plans for Scotland, Network Rail identified the Carmont site (west of Stonehaven, the derailment site) as having been greatly affected by earthslips in recent years.
Scotland Route, the report says, maintains a live risk assessment of earthworks, which it uses to create a list of cuttings and embankments that are vulnerable to heavy rainfall. Network Rail uses Met Office assessment of risk to infrastructure and amber and red warnings will trigger a response. A forecast for each high-risk site is sent to Scotland Route Control Centre 48 hours in advance and these forecasts are updated every six hours. When a forecast predicts and amber or red rainfall weather event, an Extreme Weather Action Team is called. The EWAT team will decide on what action, such as enhanced monitoring and patrolling, should be taken.