Netskrt Systems Expands Executive Team with Addition of Seasoned Content Delivery and Streaming Video Expert
Steve Miller-Jones Joins Netskrt as Vice President, Product Strategy
Netskrt Systems today announced the addition of Steve Miller-Jones to its executive team. Bringing a wealth of experience in content delivery and streaming media, Steve will help further develop and enhance the innovative Netskrt edge Content Delivery Network (eCDN) as Vice President, Product Strategy. Prior to joining Netskrt, Steve held a variety of leadership positions at Limelight Networks where he helped establish Limelight's focus on streaming internet video. Steve has been active in the CDN industry for over a decade and has been engaged in a number of industry groups including the Streaming Video Alliance as a board member and co-chair of the Live Streaming Working group, and the DTG where he is co-chair of the newly formed Distribution Working Group.
"Steve is a critical addition to the Netskrt team and will help us as we accelerate our scaling activities in the rapidly emerging edge content delivery space. Steve's broad and deep experience in content delivery and streaming media makes him a valuable contributor not only for Netskrt but for our partners and customers as well."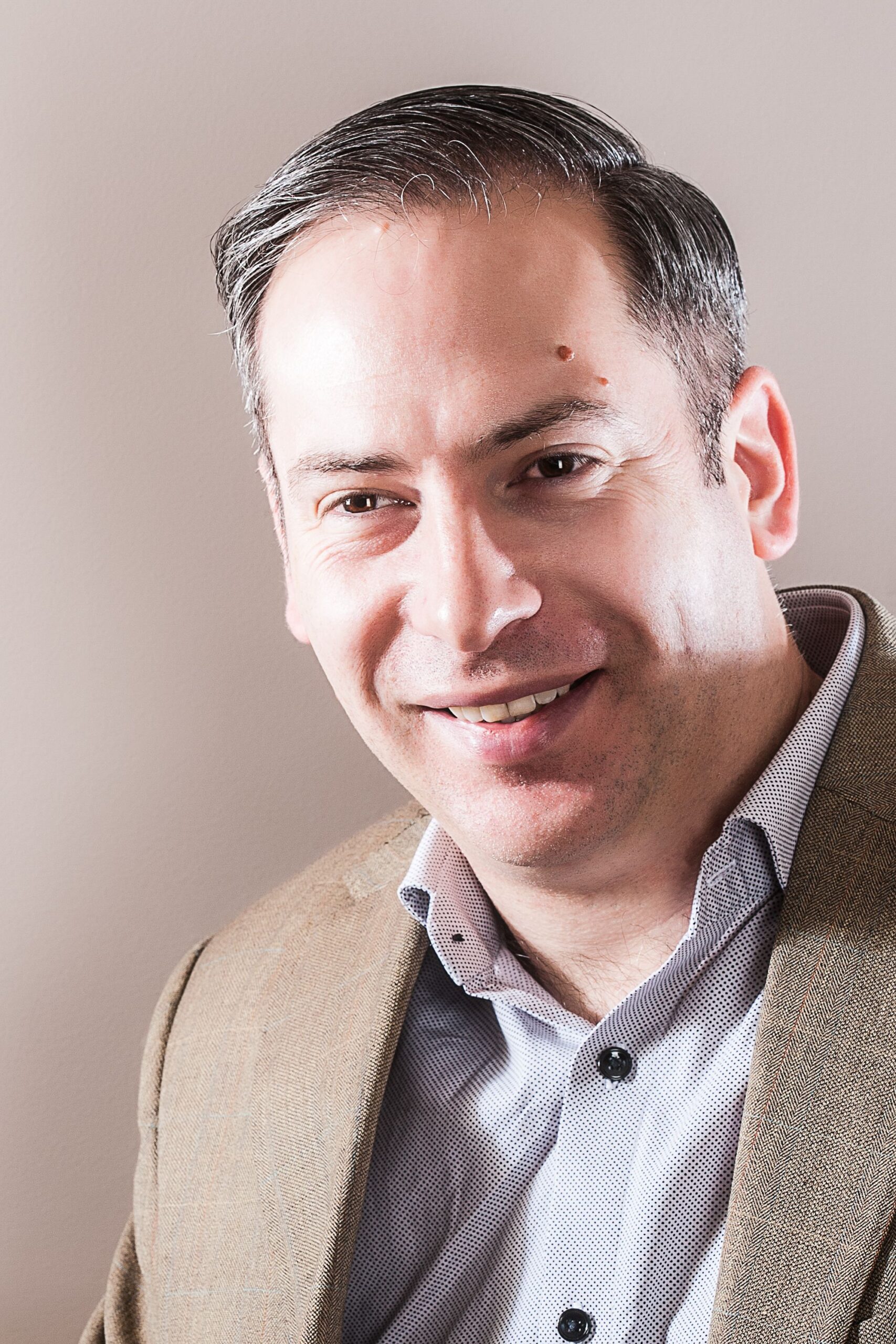 "The content delivery space has become highly competitive but there are areas where it can still have out-sized impact. Edge is one of those areas. And by edge, I mean the absolute edge, where many video subscribers are cut off or, at best, poorly served. Netskrt is the first technology innovator to truly solve this problem and I look forward to helping the company shift into an even higher gear."
The Netskrt eCDN combines advanced, cloud-based analytics and machine learning with network-aware, open edge caches in order to deliver streaming internet video to difficult-to-reach locations such as trains, planes, buses, and remote communities, as well as hyper-dense use cases such as stadiums.
This article was originally published by Netskrt.