Masats will present two innovative products for the railway sector at InnoTrans.
PASD Platform Adaptable Screen Doors (World Premiere)
This is an innovative concept of a revolutionary platform barrier system. The system is completely polyvalent and allows the creation of the door opening at any point along the platform right in front of the corresponding train door. This enables the line operator to provide revenue service in interoperable platforms using trains of different composition with different number of doors and/or different door pitch.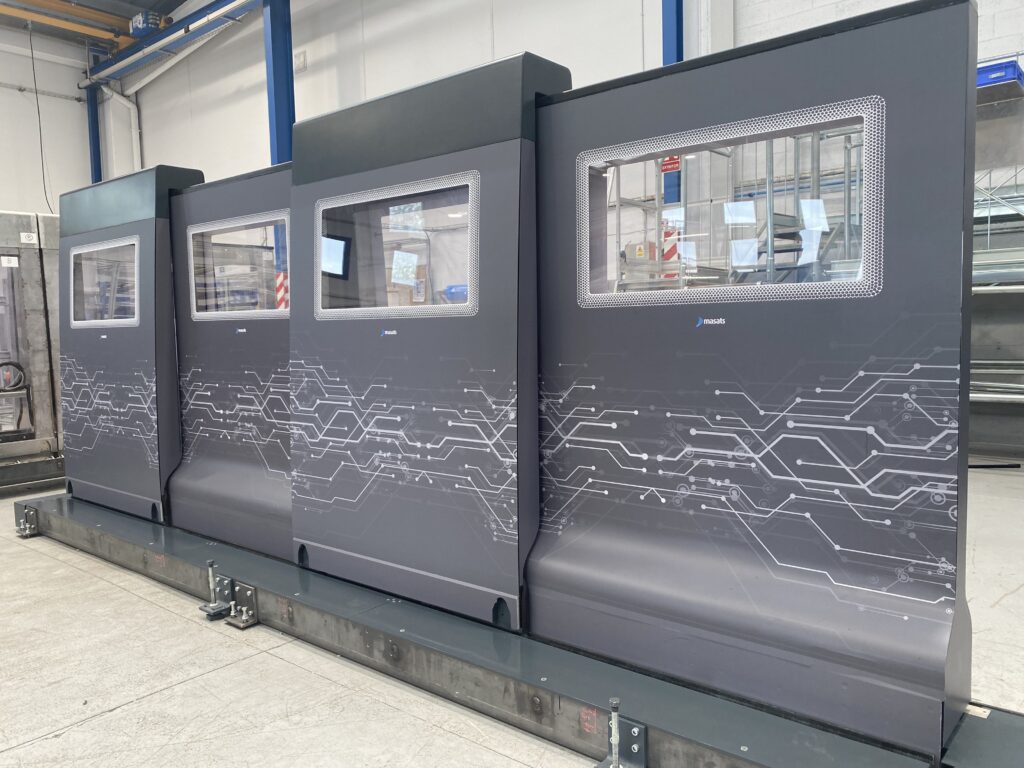 The system consists of panels aligned at the platform edge capable of moving in both directions. The doors are opened automatically depending on the train's stop position and without the need to pre-position the movable panels.
The concept will be demonstrated by a full-scale, half-height prototype even though the same concept applies to full-height PSDs.
Contactless RF3+ Ramp (For the First Time in Innotrans)
It is an access device located on the train, which integrates a non-contact sensor system that allows the ramp to deploy automatically, detecting the position of the platform, and deploying accordingly as a ramp, step, or gap filler according to the signals received. It thus covers the different boarding needs depending on the station where the train is located.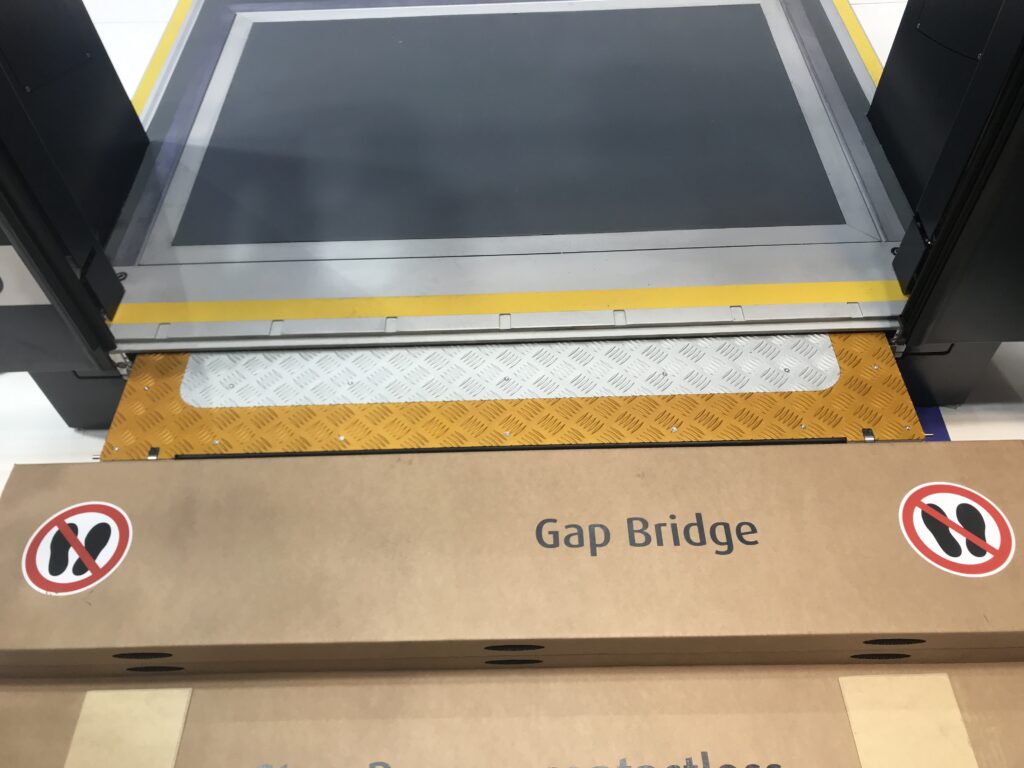 © Masats
00GB Electric Folding-Sliding Door
The 00Gb electric folding-sliding door will also be on display at the stand. A fast, safe and reliable door for passenger access to the train.
Gap Filler GF1
An automatic extension device, located in the station infrastructure, which fills the gap between train and platform allowing safe access for passengers, especially for people with reduced mobility.
Innovative products you can see at booth 360 in Hall 3.1 in Berlin.
This article was originally published by Masats.