From March 28 to 30, the 13th SIFER trade fair was held in Lille at the Grand Palais exhibition center.
In total, 378 exhibitors came together to welcome 7000 trade visitors.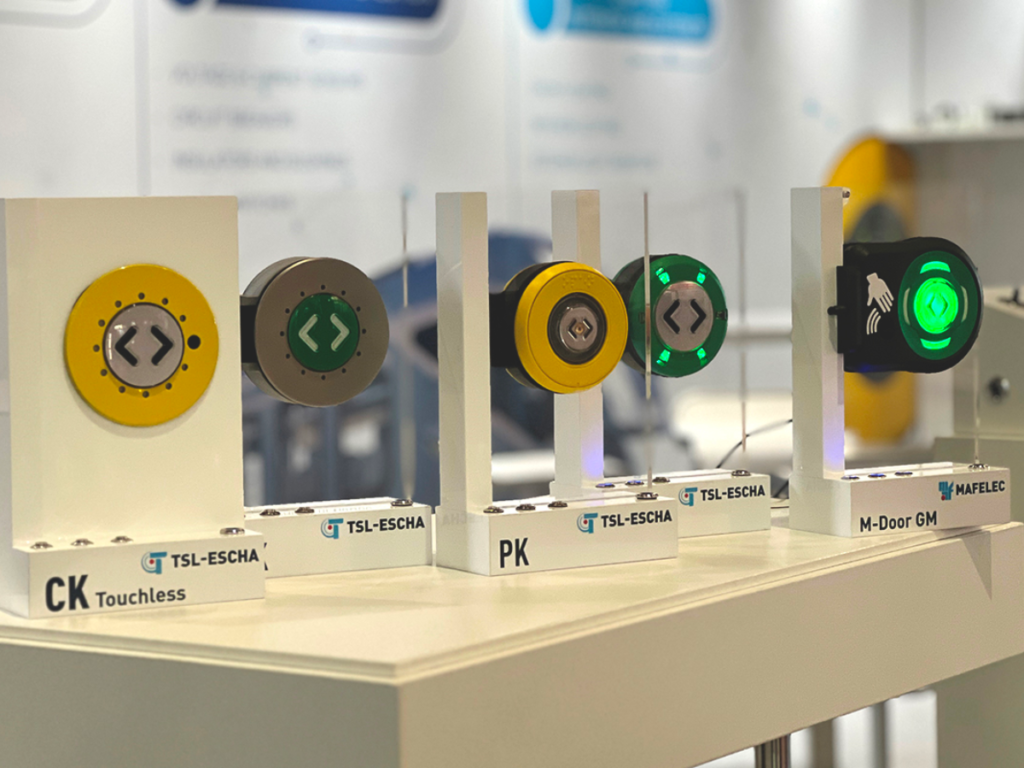 For this international exhibition of railway technology, MAFELEC TEAM members presented together different and complementary products from MAFELEC's and TSL-ESCHA's ranges. Especially the sensor-controlled door opening push button CK Touchless aroused great interest among the numerous visitors.
The exhibition was a complete success for the MAFELEC TEAM.
"Looking back, we are pleased about the valuable exchange with our customers on the latest innovations from the MAFELEC and TSL-ESCHA product portfolio. We are eagerly looking forward to the next exhibition."
This article was originally published by TSL-ESCHA.