Sheffield-based Zonegreen is celebrating the achievements of its technical director, who has been driving up safety standards within the rail industry for the last two decades.
Christian Fletcher is marking 20 years with the firm this month, during which time he has become one of the world's leading experts in depot personnel protection.
Recognised as the creator of modern rail depot safety technology, Christian is responsible for the invention and development of Zonegreen's flagship product, the Depot Personnel Protection System (DPPS™). It has now widely replaced traditional methods of protection and is by far the most commonly installed way to safeguard staff in maintenance facilities.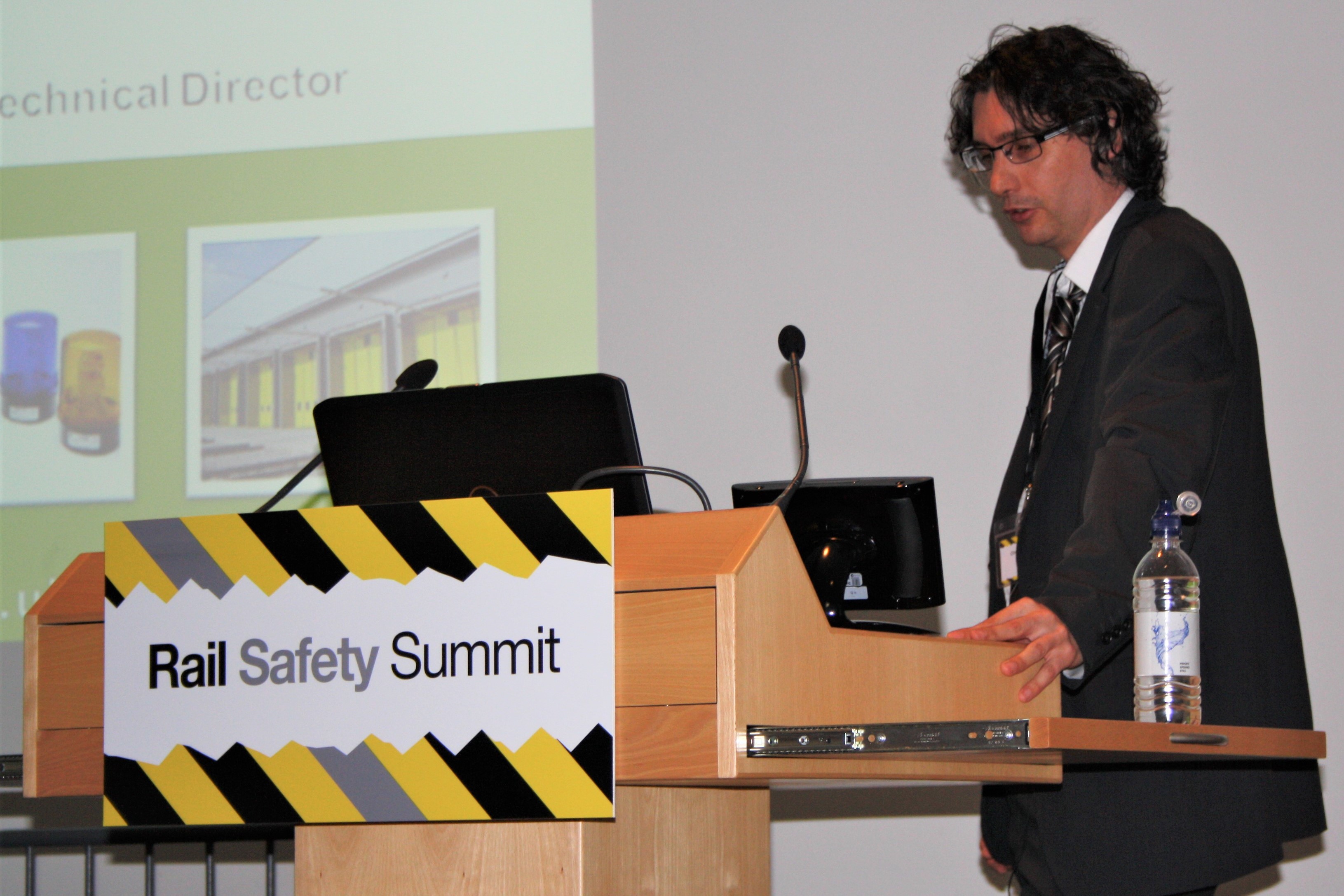 Having joined Zonegreen in 1999 as an electronics design engineer, Christian is now responsible for leading the firm's technical team and overseeing research and development projects.
"We are thrilled to be celebrating Christian's 20th anniversary with the firm. He has made an enormous contribution to its success and continues to innovate and inspire his colleagues to find new ways to make rail depots safer and more productive. He has helped develop our technology into the global market leader and his vast experience and expertise are renowned and respected across the industry."
Christian's first DPPS™ installation took place the same year he joined Zonegreen at Alstom's Chester depot. Since then, the firm has worked on prestigious rail projects across the world, including Thameslink, the Intercity Express Programme and Crossrail in the UK, as well as new metro systems in Dubai, Doha and Melbourne.
For more information about DPPS™ contact Zonegreen on (0114) 230 0822, visit www.zonegreen.co.uk or follow the firm on Twitter, @zonegreen.