Sheffield-based Zonegreen is celebrating the achievements of its technical director, who has been driving up safety standards within the rail industry for the last two decades.
Christian Fletcher is marking 20 years with the firm this month, during which time he has become one of the world's leading experts in depot personnel protection.
Recognised as the creator of modern rail depot safety technology, Christian is responsible for the invention and development of Zonegreen's flagship product, the Depot Personnel Protection System (DPPS™). It has now widely replaced traditional methods of protection and is by far the most commonly installed way to safeguard staff in maintenance facilities.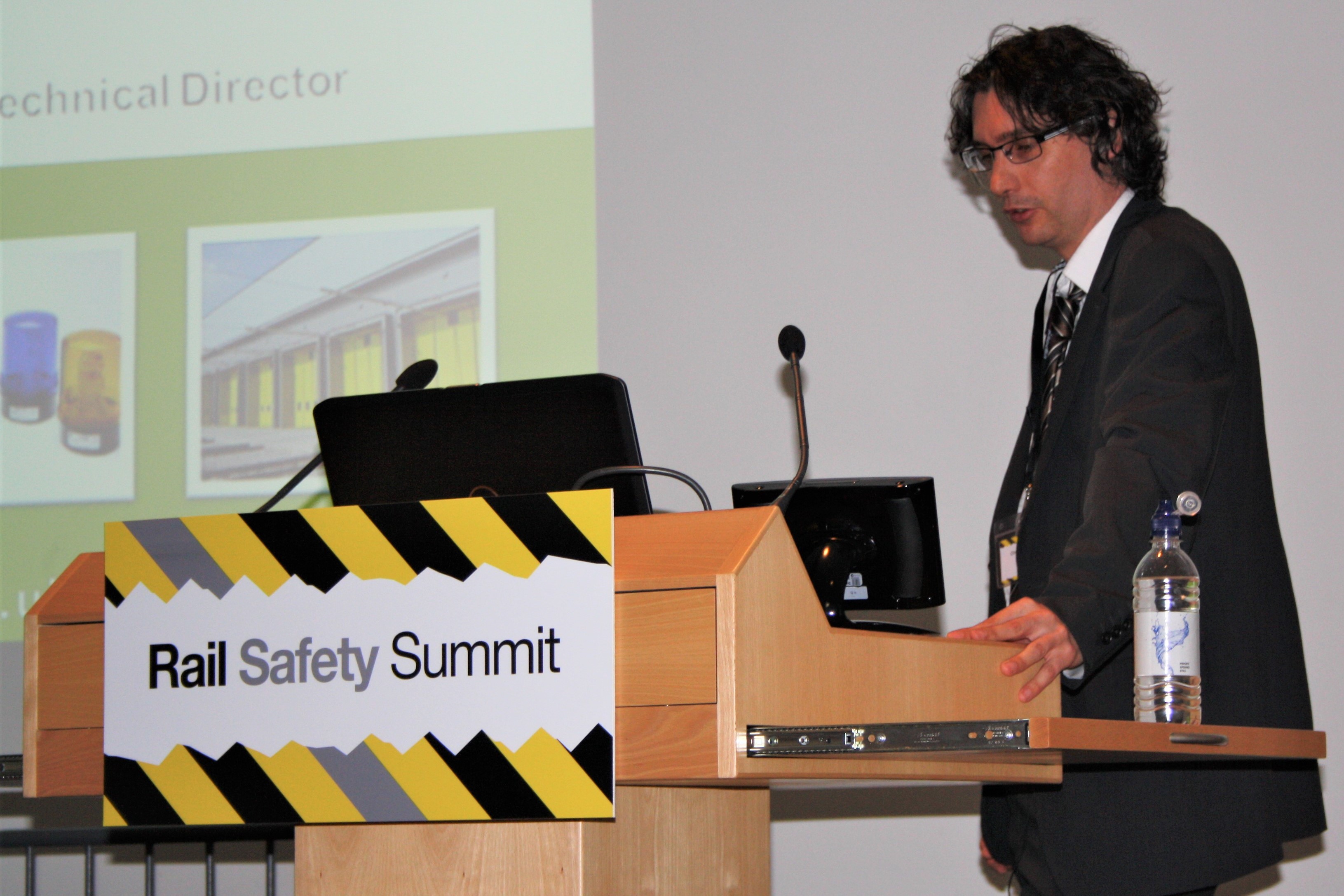 Having joined Zonegreen in 1999 as an electronics design engineer, Christian is now responsible for leading the firm's technical team and overseeing research and development projects.