KfW IPEX-Bank Finances Electric Multiple Units for Österreichische Bundesbahnen (ÖBB)
KfW IPEX-Bank is providing EUR 80 million towards the financing for new electric multiple units acquired by the passenger rail company Österreichische Bundesbahnen (ÖBB). Each year ÖBB brings over 470 million passengers to their destination in a manner that is environmentally compatible and climate-friendly: Austria meets its rail energy needs to 100% with renewable energy sources.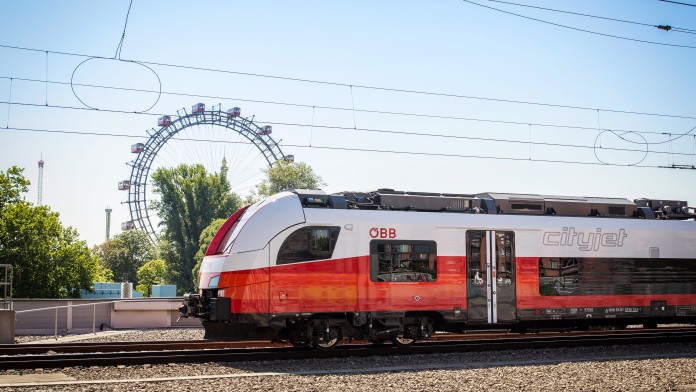 The tenor of the financing is 20 years. The project in the Alpine Republic is in the common European interest and is also being financed in part by the European Investment Bank (EIB).
"We are pleased to welcome our new customer ÖBB Personenverkehr. With this financing we are underscoring our position as one of the leading banks for financing rail transport projects in Europe. Given their positive environmental impact, we consider these types of projects to have an advantage over other modes of transport."
This article was originally published by KfW IPEX-Bank.