The Federal Railroad Administration (FRA) has issued a 15.9 million USD grant to the Southeastern Pennsylvania Transportation Authority (SEPTA), in partnership with Amtrak and the Pennsylvania Department of Transportation (PennDOT), via its Federal-State Partnership for the State of Good Repair Grant programme.
The funds will be used to improve the signalling equipment on the Harrisburg line between Paoli and Overbrook, which is infrastructure that is owned by Amtrak. This section of track sits within the Keystone Corridor.
Rail services that run on this line are Amtrak's Pennsylvanian (New York-Pittsburgh) and Keystone (New York-Harrisburg) intercity services. SEPTA operates its Paoli-Thorndale commuter rail services on this line.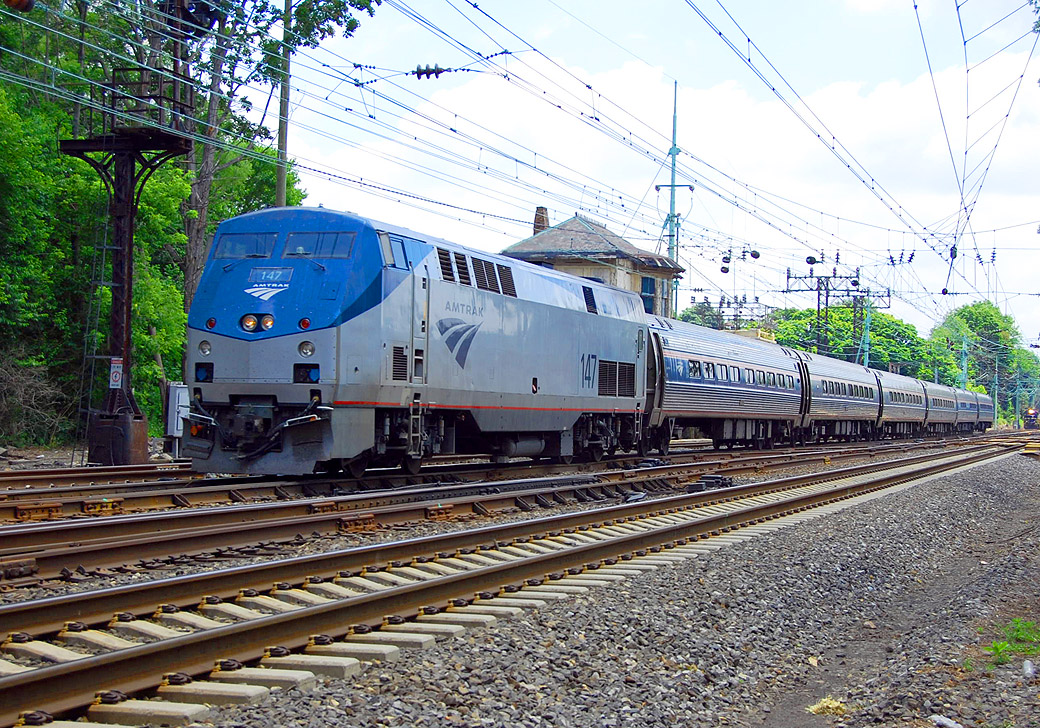 The FRA funds will pay for upgrades to signalling equipment between Paoli and Overbrook, which will allow trains to run faster and help reduce delays to both the intercity and the commuter rail services.