Israel Railways Purchases 10 AI-Driven Rail Vision Main Line Systems for $1.4M
Rail Vision's cutting-edge, A.I.-based obstacle detection technology is ushering in a new era of train safety.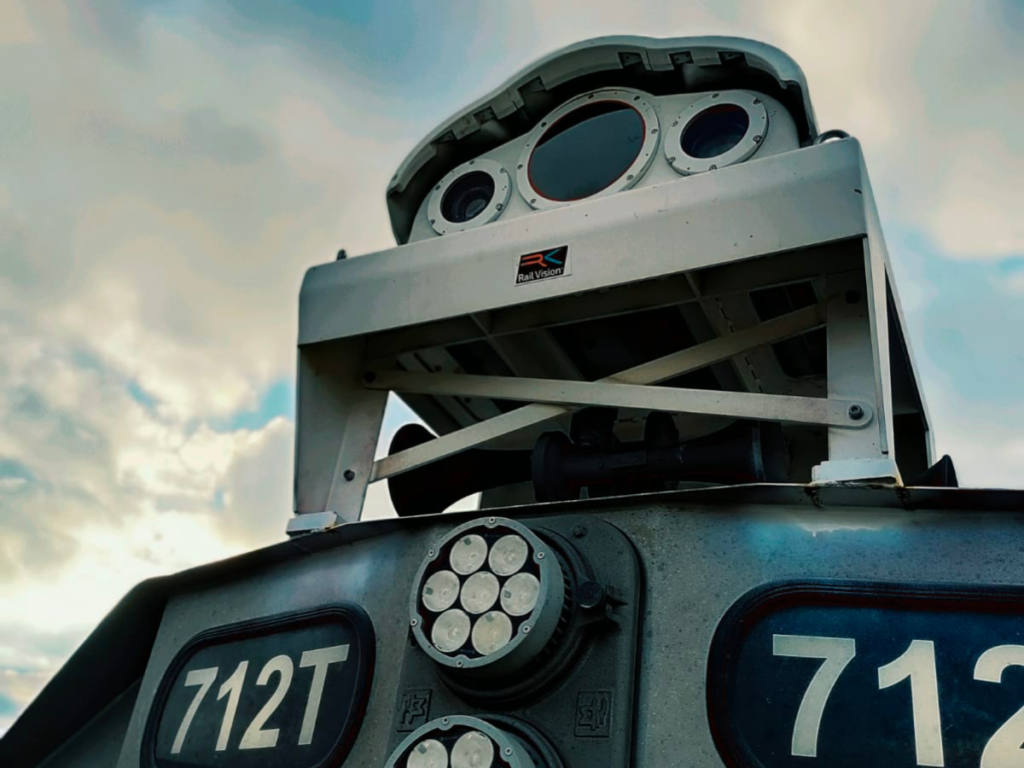 Rail Vision Ltd. (the "Company") (Nasdaq: RVSN), a technology company that is seeking to revolutionize railway safety and the data-related market, announced today that Israel Railways Ltd., Israel's state-owned principal railway company, signed an agreement to purchase 10 Rail Vision Main Line Systems and related services for $1.4 million. Rail Vision's Main Line System is a cutting-edge, artificial intelligence (A.I.) based, industry-leading technology for detection and identification of objects and obstacles near, between, or on the railway.
"After more than a year of evaluating a variety of advanced driver assistance systems (ADAS), Israel Railways chose Rail Vision's Main Line System as the solution for its fleet, marking the first major commercial deployment of AI-based vision technology for main line rail industry operations. Our Main Line System outperformed in all aspects of testing during the proof-of-concept with Israel Railways. We believe this is a strong validation of our solution and bodes extremely well for other pilot programs underway, such as our long-term pilot in Australia with Rio Tinto, a leading global mining group, as well as other opportunities around the globe.
"Using advanced, long-range A.I. detection systems, our game-changing technology provides unparalleled obstacle identification on and near tracks, making it an ideal solution for major rail operators like Israel Railways, and a key driver behind strategic partnerships, such as our relationship with Knorr-Bremse, the global leader in braking systems for the rail industry that has invested $24 million into Rail Vision since our inception."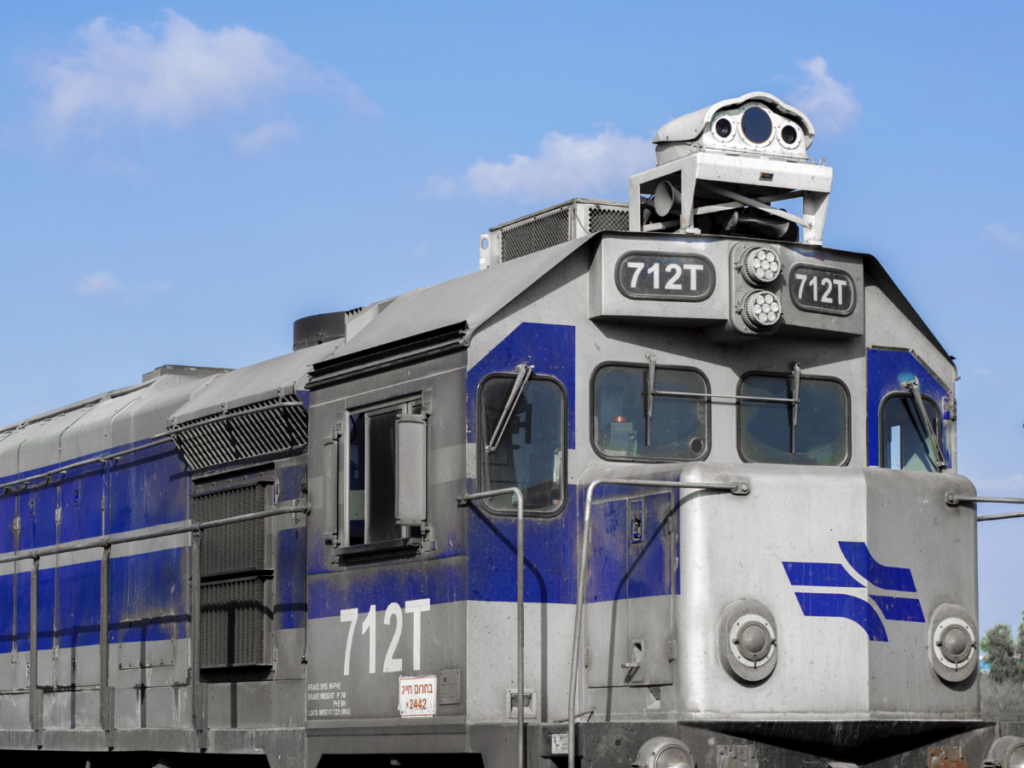 Israel Railways operates approximately 700 trains daily, traveling along 1,138 kilometers of track, connecting major metropolitan areas in Israel, as well as cities, towns, and rural villages throughout the country.
"We currently have few main line and switch yard pilot programs underway globally. The conversion of pilot programs into commercial contracts is expected to accelerate and drive sales growth momentum in the quarters ahead."
About Rail Vision's AI-based Main Line System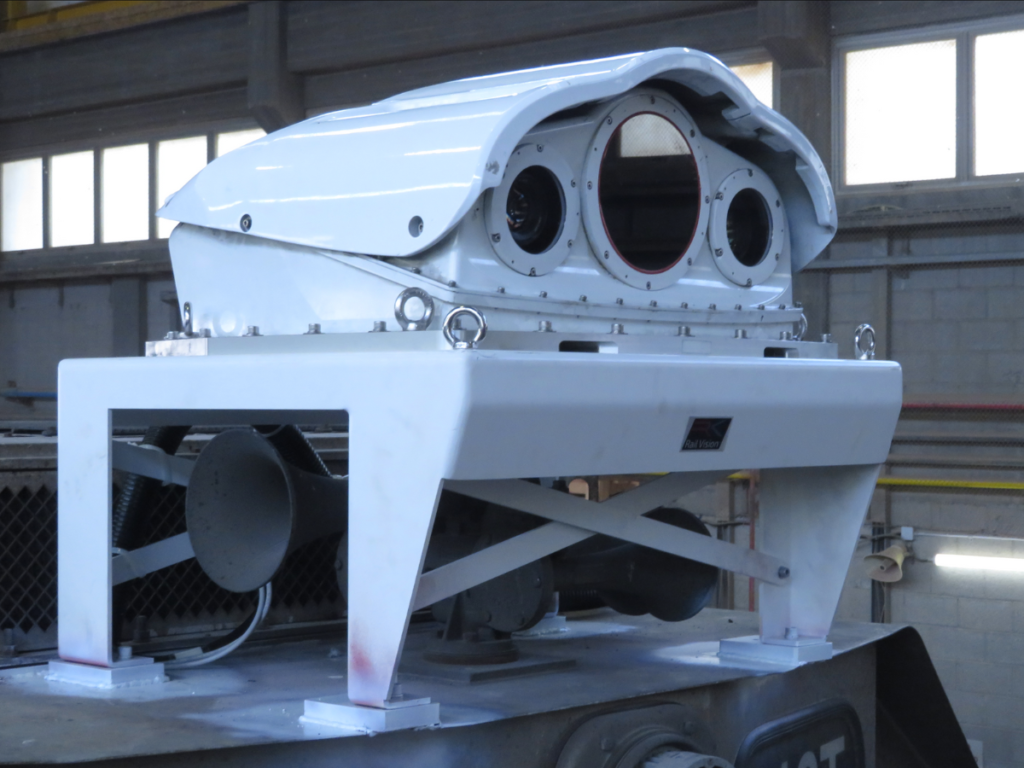 Rail Vision's Main Line System is an AI-driven obstacle detection technology designed to revolutionize train safety. With its extended visual range of up to 1.2mi / 2km, Rail Vision's Main Line System combines sensitive imaging sensors with A.I. and deep learning technologies to detect and classify obstacles on and near the tracks, such as humans, animals, vehicles, signals, and infrastructure components, quickly and accurately. The system then generates real-time visual and acoustic alerts for the train's command-and-control center, helping to prevent collisions, reduce downtime and delays, increase safety, and improve traffic volume. Rail Vision's advanced image processing capabilities also allow for image-based navigation, predictive maintenance, and GIS mapping.
This article was originally published by Rail Vision.