Rail Vision's Long-Term Pilot Program with Rio Tinto Completed and Extended to Evaluate Additional Use Cases
Rail Vision Ltd. (Nasdaq: RVSN) ("Rail Vision" or the "Company"), a development stage technology company seeking to revolutionize railway safety and the data-related market, today announced the completion of a pilot with Rio Tinto Iron Ore ("Rio Tinto") for the AutoHaul® project, the world's first automated, long distance, heavy haul rail network.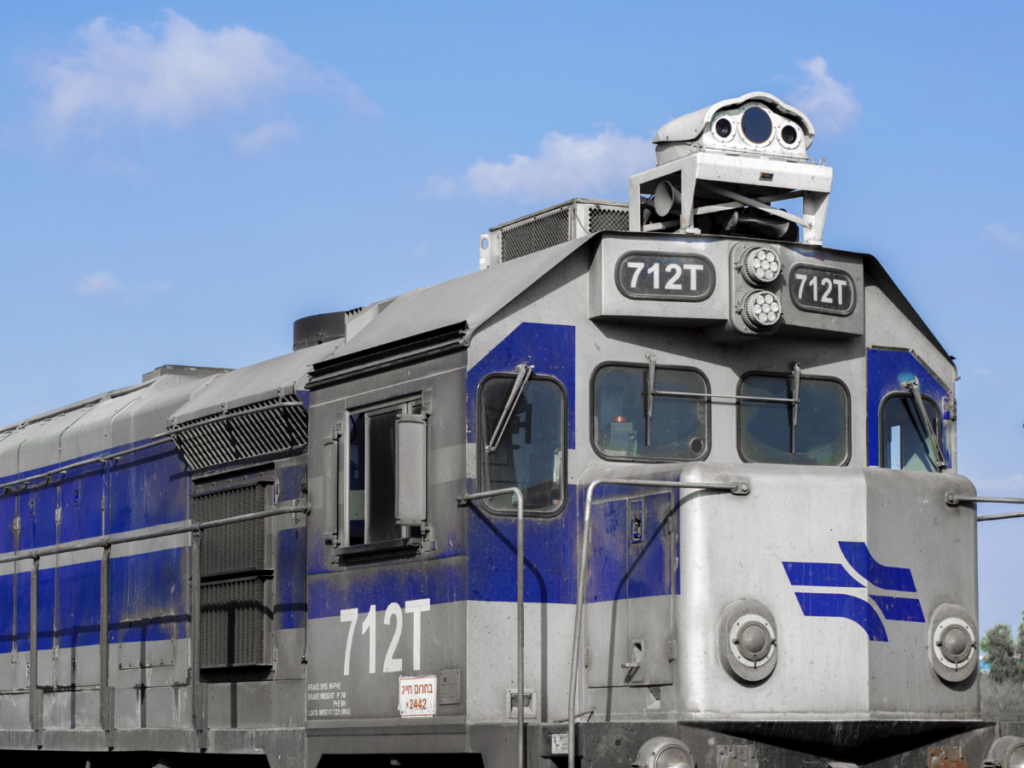 Rail Vision's Main Line System test in Pilbara, Australia began in May 2022 as part of the Company's contract with Hitachi Rails STS ("Hitachi"), the lead project technology partner and integrator.
"We are excited to expand our long-term pilot program with Rio Tinto and evaluate additional use cases for the AutoHaul® project, which is at the forefront of the future of autonomous train operations.
"Early successes with the initial long-term pilot program announced in May was a key factor in moving forward with additional testing programs through the now-expanded pilot program. We look forward to continuing operational testing with Rio Tinto."
As part of the AutoHaul® project, 2.4-kilometer-long trains, monitored remotely from an operations center in Perth, Australia, travelled across a vast network of 1,700 kilometers of track, delivering iron ore from 16 mines to ports in Dampier and Cape Lambert. These trains have now safely travelled more than a collective 4.5 million kilometers autonomously since the trains were first deployed in 2018.
Under the AutoHaul® program, Rio Tinto is seeking to add a forward-looking capability to its autonomous trains to detect obstacles on and along the tracks. During the next testing phase of the Rail Vision Main Line System pilot program, Rio Tinto and Hitachi will test different types of obstacles the system can detect at various ranges.
The Rail Vision Main Line System is an artificial intelligence (AI)-based solution that enables railway operators to improve the safety of train operations, prevent collisions and reduce maintenance downtime. The system detects and classifies obstacles on or near the tracks within a predefined area of interest, and generates real-time visual and acoustic alerts for both the driver's and the operator's command-and-control center.
Combining sensitive imaging sensors with AI and deep learning technologies, the tailormade system provides an extended visual range of up to two kilometers, under almost any weather and light conditions.
"Through advanced, long-range artificial intelligence detection systems, our technology provides unparalleled obstacle identification on and near tracks, making it a key enabling technology for autonomous trains and an ideal solution for the world's first AutoHaul® project.
"The success of this pilot project has the potential to rapidly accelerate the rollout and adoption of our technology across the rail industry."
This article was originally published by Rail Vision Ltd.