In spring earlier this year we have become certified to deliver I3 inspections independently on Siemens' Vectron locomotives.
After successfully completing the training in Munich, our maintenance team obtained the certificate attesting that we are qualified to perform all three levels of maintenance on said locomotives. The next maintenance level on our to-do list is overhauls (called "revisions").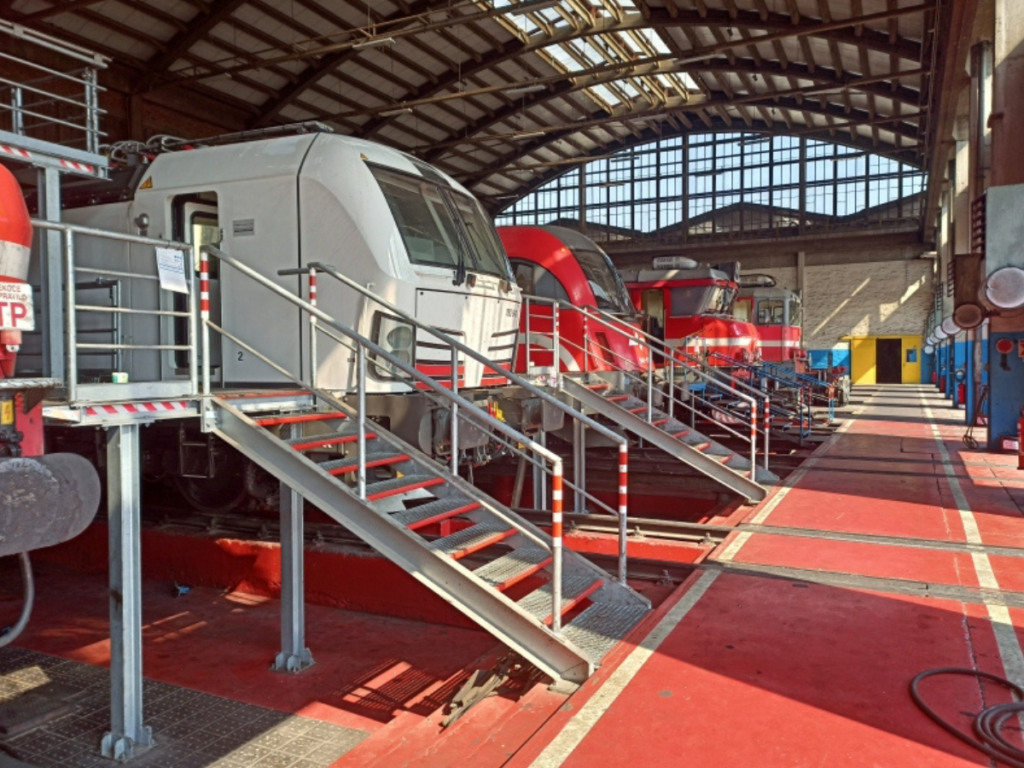 Maintenance of Vectron locomotives is provided to various owners – from rail undertakings to locomotive leasing companies. We are also partnered with workshops which are primarily focused on the maintenance of Vectron locomotives.
This article was originally published by SŽ – VIT.