SŽ – VIT Renews Its ECM Certificate According to Regulation (EU) 2019/779
To extend its ECM status, SŽ – VIT has recently applied for a re-assessment of its maintenance system pursuant to Implementing Regulation (EU) No 2019/779. The audit evaluated the maintenance delivery function (F4) by verifying relevant maintenance documents and other standards applicable to the delivery of maintenance services and conducting on-site visits at tractive and trailing stock depots to assess the implementation of the maintenance system.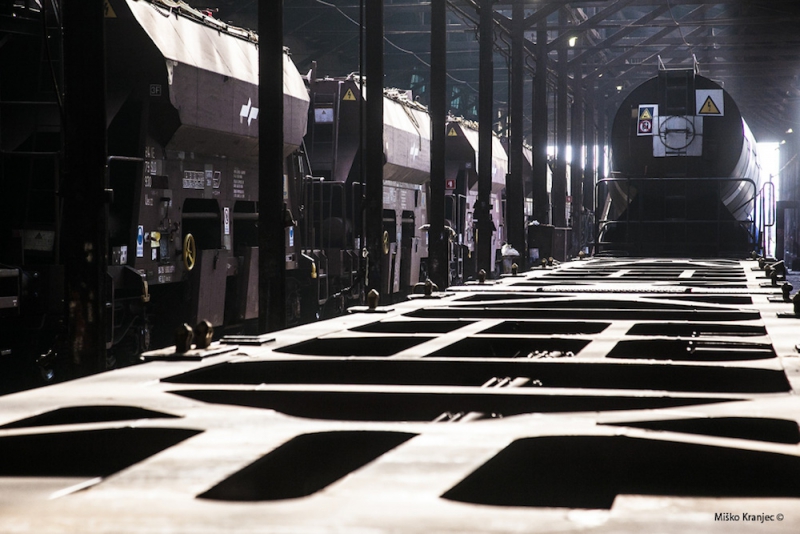 The assessment verified the requirements and criteria for the maintenance delivery function according to Annex II of the regulation, with priority given to managing safety-critical components, which have to be specified in the manufacturer's vehicle technical files in line with Regulation (EU) 2019/779, while document handling is set out under Directive (EU) 2016/797.
The continuity of our maintenance work up to now has been ensured through compliance of our processes with the criteria set out under Regulation 445/2011. Building upon that, we have demonstrated compliance, both practical and theoretical, with the requirements set out in Annex II of Implementing Regulation No 2019/779 to lay the groundwork for entering new markets for maintenance services in Europe.
The assessment serves to show the progress we made in regards to the compliance of our processes with the relevant criteria, in particular when it comes to safety, so we can identify risks in operating work processes more easily.
This article was originally published by SŽ – VIT.