From system start-up to life-long service support: What you can expect from After Sales & Service
Concentrated know-how and comprehensive service: HÜBNER's After Sales & Service for railway vehicles supports its customers throughout the whole life cycle of rail vehicles – with top expertise and years of experience. Our aim: To increase the profitability of rail vehicles and minimize both downtimes and costs for operators.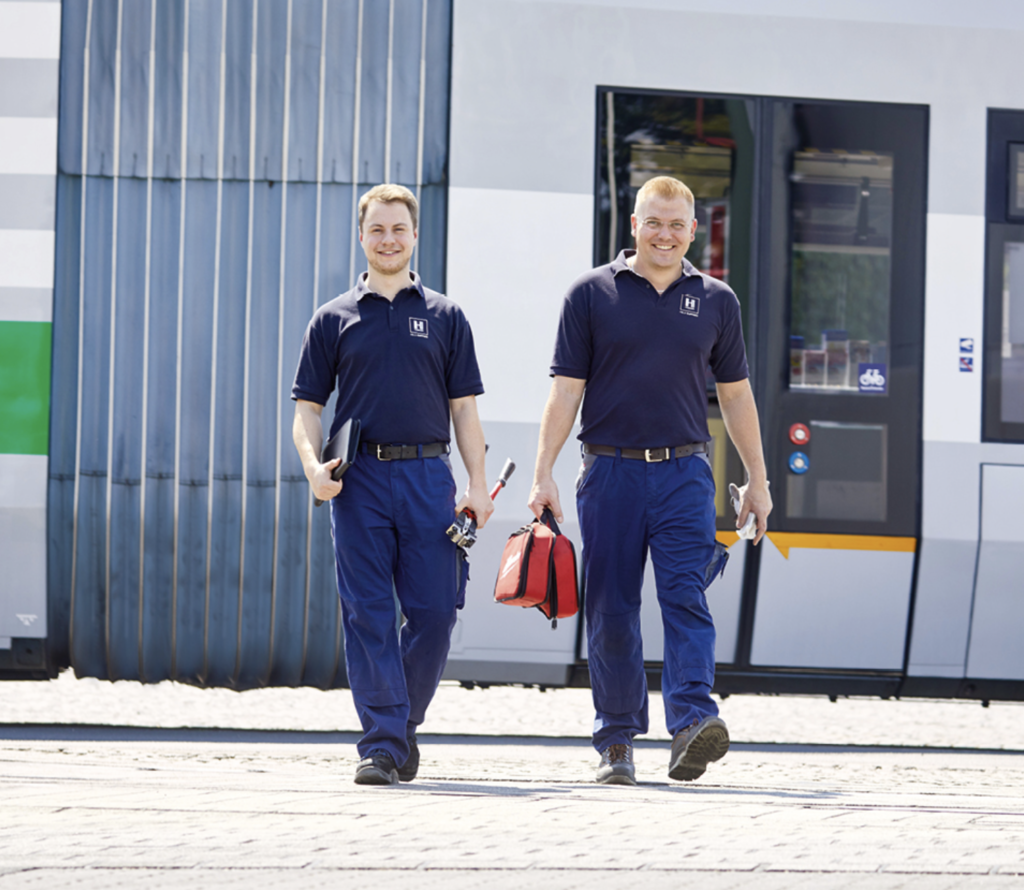 Gangways are some of the most more intensively used components in a railway vehicle. During every kilometer of travel, these systems need to be compensating for the different motions that are constantly occurring between the cars. As a result, gangways typically need to be replaced or refurbished after approximately 15 years of use.