A rarely remarked upon truism of the digital age is that the constant process of creative destruction produces opportunities to start and grow businesses that capitalize on the ensuing disruption.
It's often thought that successful companies are the initial technical disrupters but, as often as not, it's the next set of companies that are able to observe what worked and what failed, refine their business plans, and attack the market with more targeted solutions.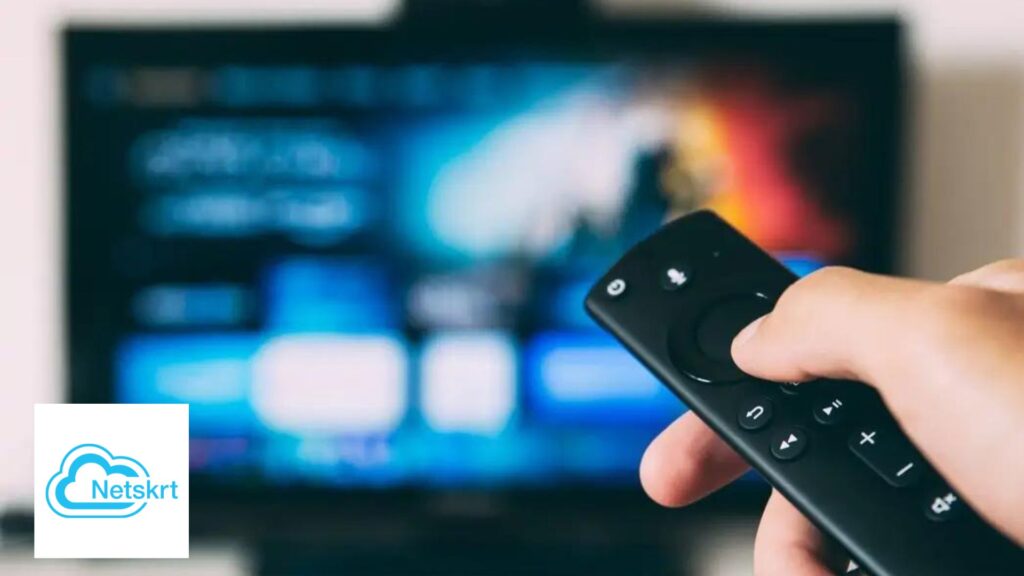 Apple was not the first company to determine that multifunction wireless devices that fit in the palm of your hand would become a killer product category.
They (or maybe just Steve Jobs) observed missteps from incumbent feature phone manufacturers (Nokia, Motorola) and younger smart-device people (Palm, Blackberry), as well as their own false starts (remember Newton?), and charted a path that produced a $2.4 (US) trillion market cap tech giant.
I have had the good fortune to start, either myself or with a small founding team, six technology companies over the course of my career. Some were successful, for example Siara Systems was purchased by Redback Networks for USD $4.3 billion.
Others, like SharePlay and Zeugma Systems, go down in the loss column (although I'd argue they were simply ahead of their time).
And some, Netskrt Systems and Beacon Wireless, are very much still at it and gaining market momentum. As a result, I've had plenty of opportunity to see what works… and, frankly, what doesn't.
Here are a few of the lessons I've learned:
Have a clear view of your value proposition. At heart, most of us are tech geeks and just want to build things that leverage technology in unique ways (and are really cool). But we need to ask ourselves who would be willing to part with their hard-earned cash for it and why would they do so? If you don't have crisp answer to that question, you have more work to do.
Stick to your vision… but be prepared to pivot. Smart Silicon Valley money is fond of saying that if you haven't pivoted a few times, you're not paying attention to the market, but it's not that simple. You need to stick to your vision, even in the face of conflicting data, as long as the core value proposition for your target customer is still sound, which can be difficult. But if the value metrics change in such a way that that the proposition becomes less attractive for your customer, it's time to pivot.
Pivoting doesn't mean starting over, it means applying your (maybe somewhat modified) tech to new use cases.
Innovate where it matters, reuse where it doesn't. At one time tech startups had to build pretty much everything. At some of my earlier startups we designed silicon, wrote software, and even bent sheet metal. Fortunately, the overall tech economy has matured to the point where we can get to market incredibly quickly with solutions that are nevertheless competitively differentiated and protectable from an IP standpoint.
Circling back to my initial point, that tech disruption yields opportunities for fast followers, what markets might be ripe for new entrants?
I believe that right now one of the most fertile markets for continued disruption, with lots of winners and losers, is the end-to-end video distribution market. The advent of "over-the-top (OTT)" streaming internet video occurred back in the mid aughts but started somewhat slowly and inauspiciously. It gained momentum when big content libraries such as Netflix, Amazon, Disney, and HBO, got in the game. But what really fed fuel to the fire was Covid-19 lockdowns.
According to Statista, in many geographic markets, the number of households with streaming video subscriptions is approaching 50 percent and most have multiple subscriptions. In fact, according to Media-CMI, prior to the onset of Covid-19, 22.4 percent of Canadian households were cord-cutters of cord-nevers (i.e., no linear TV, everything is streamed), with B.C. leading the way at 26.5 percent. Many studies (examples here, here, and here) show that Covid-19 has boosted these numbers substantially and that the end is near for cable and satellite TV.
In between providers like Amazon and smart devices like the Apple iPhone, there is a broad landscape for technical innovation. And Vancouver is particularly rich in video know-how; Best Startup Canada recently released its list of the top 101 video startups in Vancouver (full disclosure, my company Netskrt is one of them).
My takeaway: tech is still where it's at as long as you focus on meaningful value creation, video distribution is ripe for continued disruption, and Vancouver is a video powerhouse.
This article was originally published by Netskrt.