Hitachi and Eversholt Rail will work together to develop an intercity battery hybrid train for GWR.
The trains carry passengers between London and Penzance. Up until Bristol the line is electrified, but after that the trains have to run on diesel power. Hitachi built the 36 Intercity Express Trains (Class 802) that were introduced to the line in August 2018. It is also responsible for maintaining the fleet. Eversholt Rail meanwhile is the leasing company that owns them. Together they will create a plan to install batteries on an IET to deliver estimated fuel savings of more than 20 percent.
The plan is to have batteries replace a diesel engine as a power source on one of the five-car trains. They are currently bi-mode. This conversion would make them tri-mode (electric-diesel-battery hybrid). The batteries would supplement the diesel engines to cut down on the train's fuel use and consequently carbon emissions. At times when the train is approaching or leaving a station and travelling through urban areas, the train could use battery power alone, which would improve the air quality in built-up areas and make the trains quieter. GWR's Class 802 trains currently stop at 15 stations along the non-electrified route.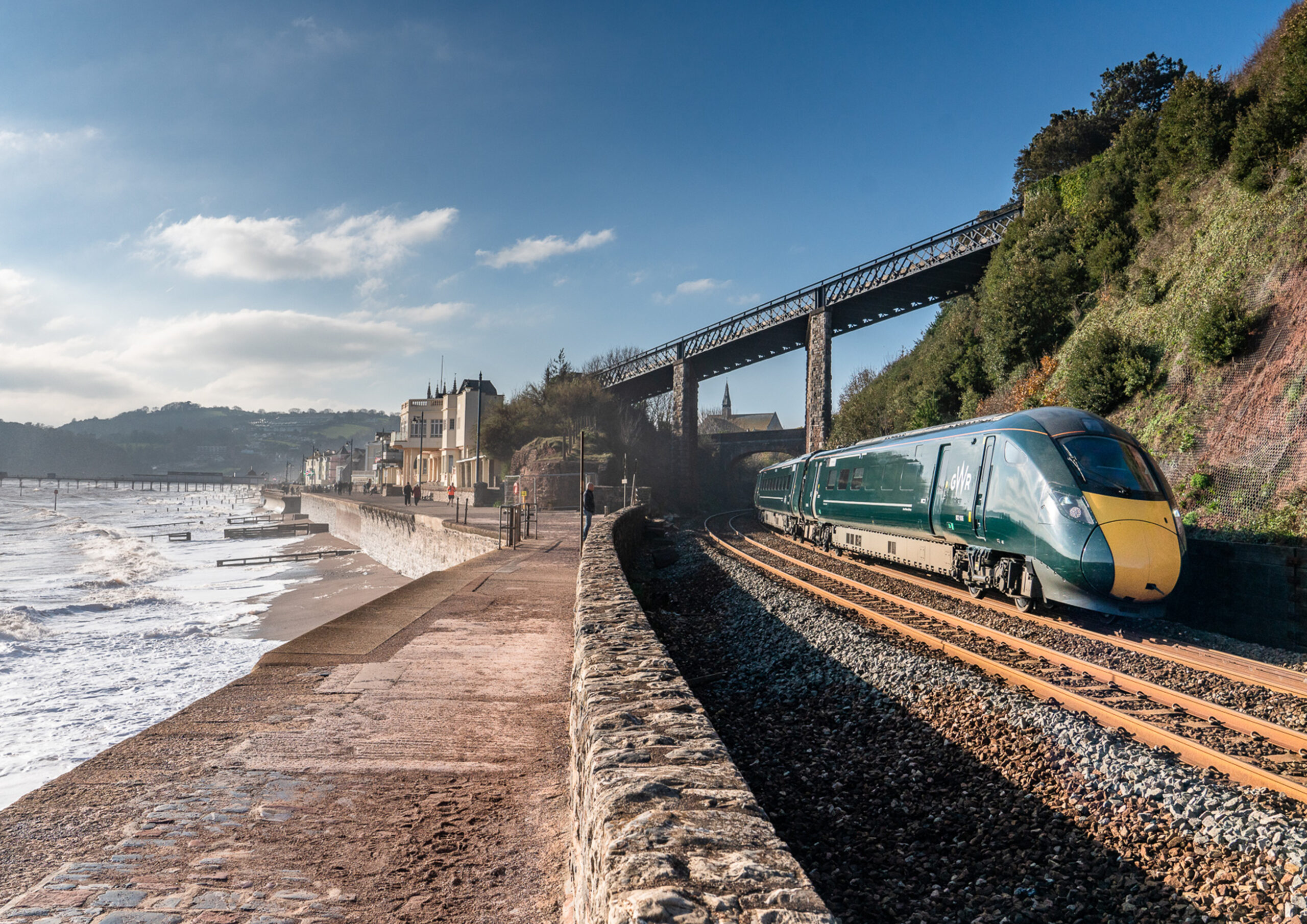 Hitachi reached an agreement with Hyperdrive Innovation in July 2020 for the creation and development of battery packs for mass production at Hyperdrive's HYVE facility in Sunderland.