Handheld Group Appoints Robert Broström as New Service and Support Manager
The Handheld Group, a leading manufacturer of rugged mobile computers, has appointed Robert Broström as the new service and support manager.
As service and support manager, Robert Broström is responsible for the service and support departments serving Handheld's customers and resellers around the world. In addition to its own service and support centres, Handheld has more than thirty authorised external service centres worldwide where Robert Broström manages both the training and ongoing relationships.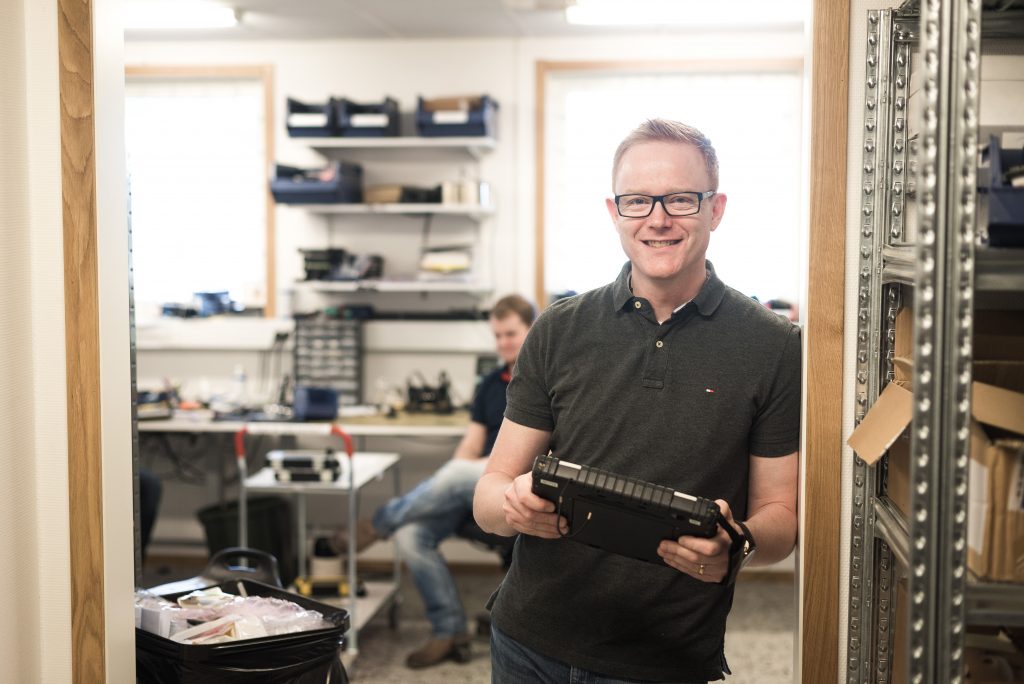 Jerker Hellström, CEO, Handheld Group, said:
"At Handheld, we focus not only on creating world-class mobile computers, but also the personal attention for our customers both before the sale and after they have deployed our devices. A superior customer experience includes efficient and responsive service and support. Robert has been a part of the Handheld family since 2008 and his experience and dedication to our customers makes him an outstanding choice for us to achieve this mission."
Robert Broström took up his new position as service and support manager in July, a promotion from his role as a senior service technician. He is based at Handheld's global headquarters in Lidköping, Sweden and brings more than twenty years of experience to his new role, including previous positions as an IT manager and in quality control.
Handheld's line-up of rugged PDAs and mobile computers is specifically developed for use in tough environments in industries such as  geomatics, logistics, forestry, public transportation, construction, mining,  field service, utilities, maintenance, public safety, military, and security.
For the original article © Handheld Group, please click here.