Germany to Ban Noisy Freight Train Wagons from 2020
The German Pro-Rail Alliance has welcomed a draft legislation put forward by German transport minister, Alexander Dobrindt, banning noisy freight train wagons by the end of 2020.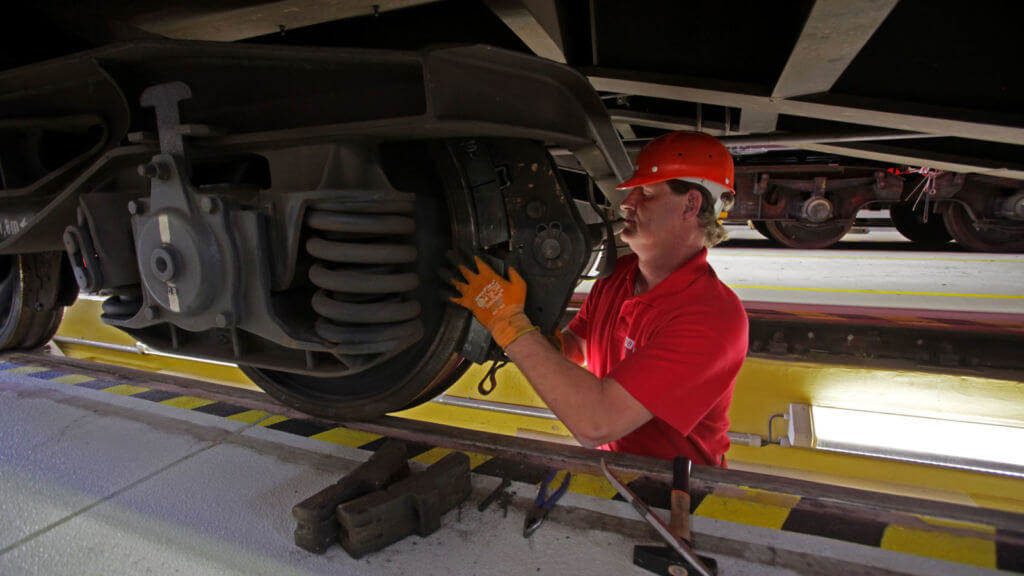 The alliance believes the legislation is long overdue because German freight wagon owners, who have invested considerably in retrofitting low-noise brakes, require legal certainty.

Managing director of the Pro-Rail Alliance, Dirk Flege, on Tuesday in Berlin said:
"It is important that this law finally brings relief to the noise-plagued people who live near railway lines."

"The Pro-Rail Alliance has for years been committed to completely upgrading the rail freight wagon fleet to cut noise levels, and supports the target of halving rail noise by 2020."

"A strict and unequivocal ban on noisy freight wagons in Germany is the rail sector's stated wish."
For the full article © The German Pro-Rail Alliance, please click here.