Swiss International Air Lines passengers traveling via Lausanne, Freiburg or Bern train stations now have the choice of connecting to Zurich or Geneva Airport.
This is thanks to an expansion of the Air Rail route network in collaboration with SBB.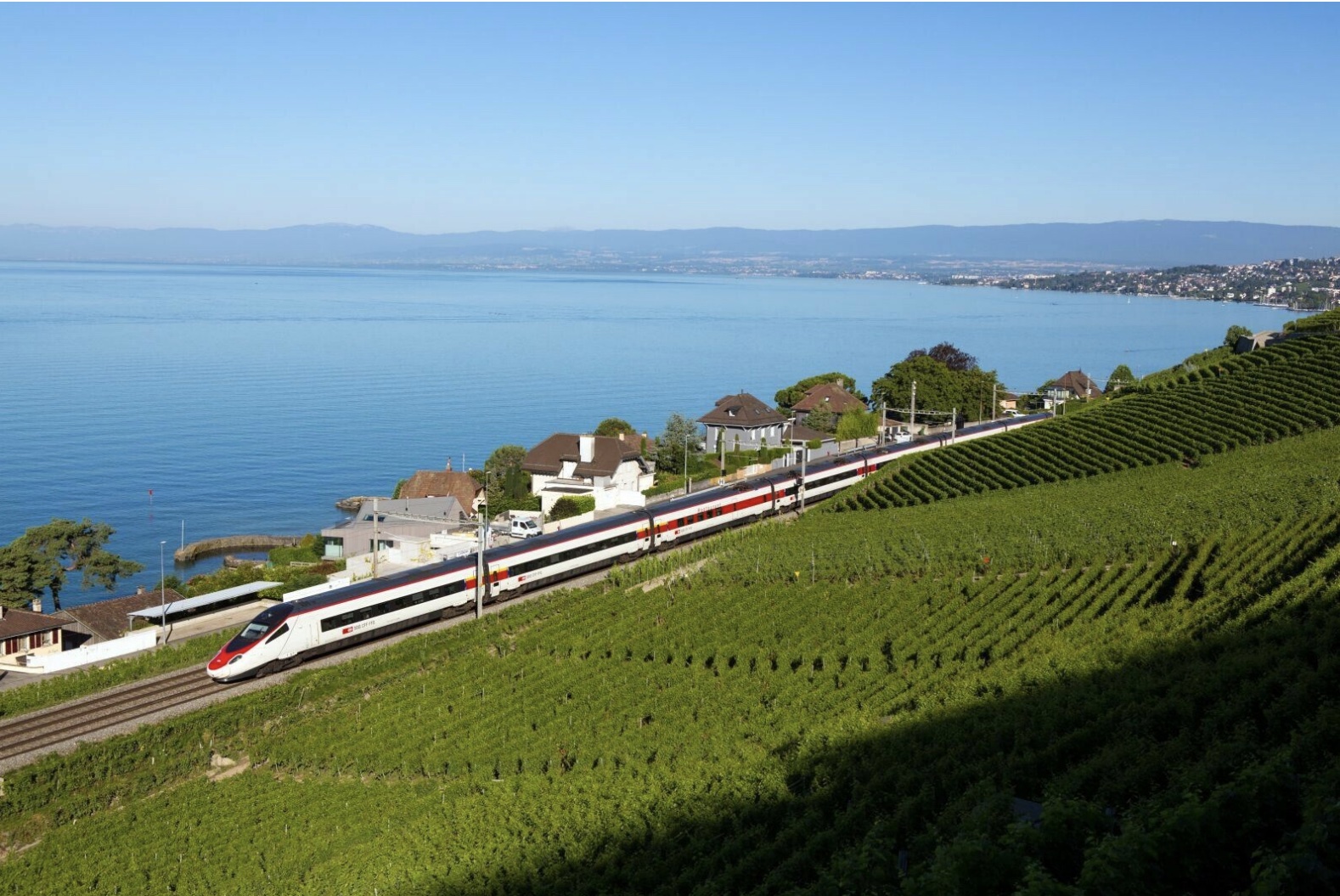 As with all Swiss Air Rail destinations, customers can benefit from the option of booking the entire trip in one step for connections to/from Geneva Airport. Passengers only need to check in once and receive all boarding passes directly from Swiss.
The Swiss Air Rail network now consists of two airport stations and 11 destinations including Interlaken, Lausanne, Lugano, Bellinzona and Basel in Switzerland, Munich in Germany and Bregenz in Austria.
"The expansion of the route network will make it even more attractive for passengers to travel onwards by train in Switzerland – without any traffic jams, comfortably and even more seamlessly.
"Thanks to direct train connections without transfers, Lausanne, Freiburg and Bern can be reached with just one change from New York."
Since establishing their strategic partnership in October 2019, Swiss and SBB have been continuously working to expand their joint service and product portfolio.
Both companies are also taking another important step in the technical integration of their systems by providing Swiss tickets with an SBB QR code to improve boarding pass control and customer service.
"Together with SBB, we are working intensively to offer our guests an increasingly tailored mobility offer.
"We are very pleased that we have reached another important milestone with the connection to Geneva Airport and that we can offer our guests from French-speaking Switzerland not only a larger selection, but also an even more seamless and convenient travel experience."
Swiss is also improving access to SBB's Swiss Travel Pass via its online channels, including its app. This enables foreign travellers to explore the whole of Switzerland by train, bus and boat for three, four, six, eight or 15 days with a single ticket.
Regular tickets for public transport in Switzerland should also be available via the Swiss sales channels by the new year at the latest.
In addiiton, these are a number of other SBB services available to Swiss passengers, including baggage collection and lounge access.