SBB has announced that the repair of the Gotthard Base Tunnel will take several months following the derailment of a freight train on 10 August.
This significant closure time is due to the damage being greater than initially estimated, and thus requiring complex repair work.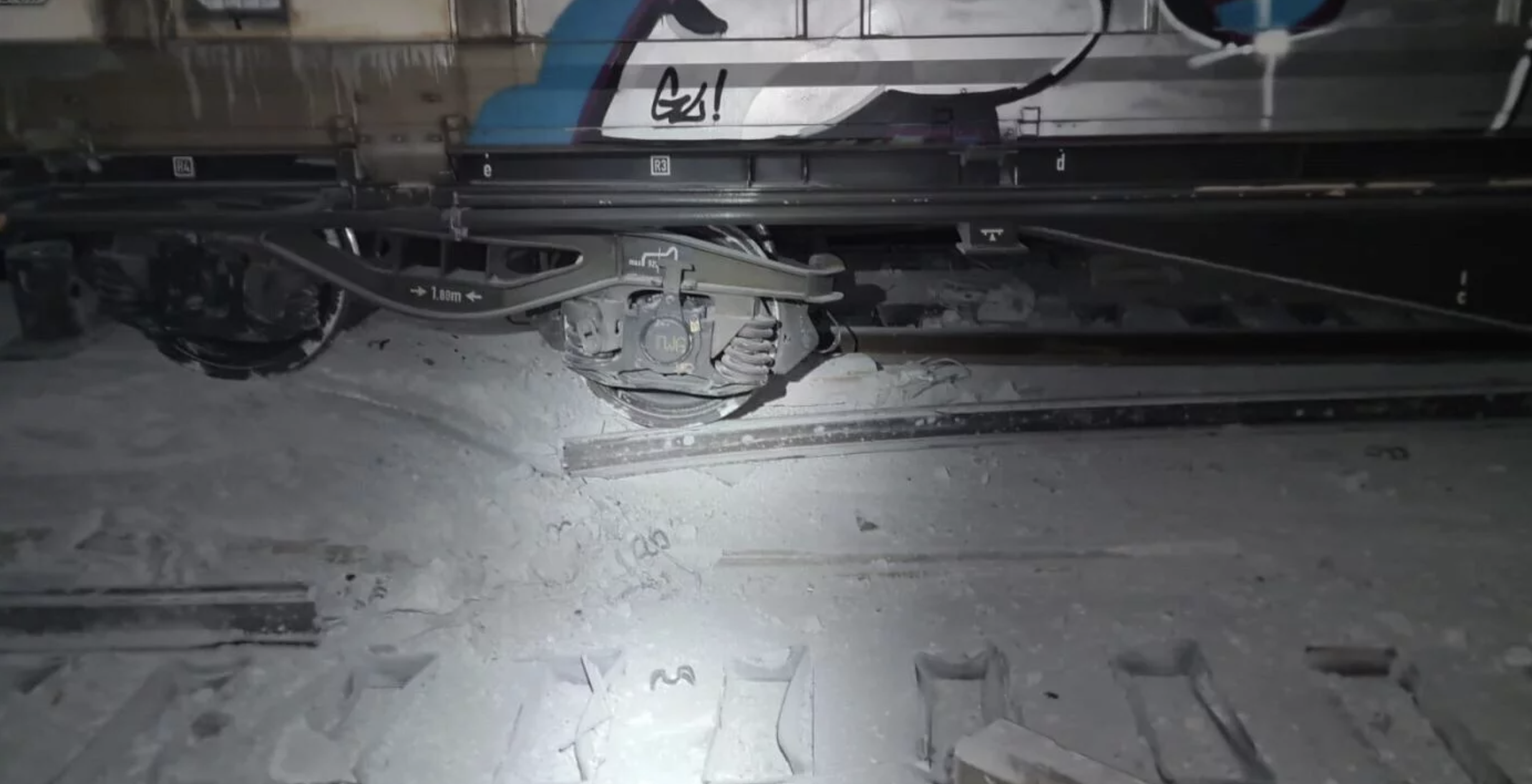 The freight train involved in the accident consisted of 30 goods wagons heading north from Italy. The cause of the accident has not yet been determined, but an investigation is underway.
In the meantime, priority is being given to recommissioning the undamaged east tunnel so that freight traffic can recommence on this line from 23 August 2023.
However, due to the damage in the west tube, passenger traffic will be diverted via the panorama route until further notice.
This diversion extends the journey time by 60 minutes in national traffic and by between 60 and 120 minutes in international traffic. As double-decker trains cannot run on this route, capacity is also limited.
"The Gotthard Base Tunnel is one of the safest in the world. The fact that such an accident could still happen hits us hard. Luckily there were no injuries, but there was a lot of property damage. We would like to apologise for the great inconvenience for travellers and freight customers and ask for your understanding. The teams deployed are doing everything they can to ensure that safe rail traffic through the Gotthard Base Tunnel is possible again as quickly as possible."
In the west tube, investigating authorities have cleared the accident site so that SBB can start the clean-up work. 16 derailed freight cars currently remain in the tunnel, some of which are badly damaged.
Following the accident, around 8 kilometres of tracks and 20,000 concrete sleepers have to be replaced. Specifically, the track bed is badly damaged in the area of ​​the Faido lane change.
It will now take several months for all damaged parts of the railway system to be replaced. SBB is currently estimating that both tunnel tubes will be available for limited rail traffic from the beginning of 2024.
Meanwhile, for freight traffic to recommence in the east tunnel, a custom-made lane change gate needs to be replaced. This badly damaged gate provides fire protection and separates the air circulation between the two tunnel tubes.
From 23 August, a temporary gate should enable the undamaged east tube to be used for freight traffic. SBB and the Federal Office of Transport are evaluating options for passenger trains to also run through the east tunnel as soon as possible.