Swiss International Air Lines (SWISS) and SBB Swiss Federal Railways are expanding and renaming their intermodal rail/air travel product formally known as Airtrain.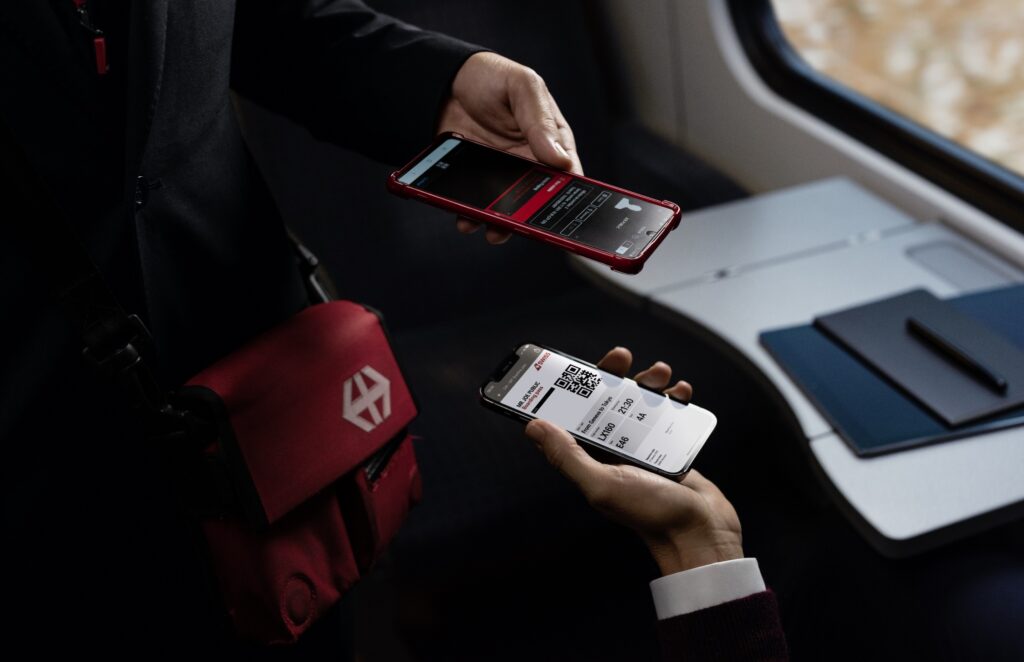 The renamed SWISS Air Rail will add Munich Hauptbahnhof to its network from this July, extending existing rail/air services between Zurich Airport and the SBB stations of Basel SBB, Lugano and Geneva.
This will provide SWISS Air Rail's first-ever international rail/air connection.
From 1 July, travellers holding a SWISS flight ticket can take advantage of six daily rail services between Munich Hauptbahnhof and Zurich Airport, which can be seamlessly combined with their flight.
The cost of the rail ticket is included in the SWISS air fare and trains may also be boarded or left in Bregenz en route.
Members of the Miles & More loyalty programme will earn status and award miles on their SWISS Air Rail ticket, with the number of miles earned depending on their connecting flight and class of travel.
First and Business class air travellers will receive seating in first class train carriages, plus they – along with HON Circle and Senator status customers – will have access to Munich Hauptbahnhof's DB Lounge.
All travellers will receive automatic seat reservation and free wifi access.
"I'm delighted that it will now be easier to combine rail and air travel on the Munich-Zurich Airport route.
"This new service will enable SWISS customers living a short or a medium distance away from SWISS's Zurich hub to make greater use of rail connections to get to and from the airport.
"And with these quick and direct new rail services, they'll enjoy the best possible connections with their SWISS flights."
SWISS and SBB have plans to further extend the SWISS Air Rail network in Switzerland from this summer.
The Geneva-Zurich Airport service will also allow travellers holding a SWISS flight ticket to join or leave the train in Lausanne, Fribourg or Bern, and the Lugano-Zurich Airport service will offer a similar boarding/leaving option in Bellinzona.
There are also discussions underway on how to enhance baggage collection and delivery services for SWISS Air Rail travellers.