GE Transportation to Supply 3 Locomotives to Iowa Interstate Railroad
GE Transportation's Evolution™ Series Locomotive
Iowa Interstate Railroad Ltd (IAIS), the only Class 2 railroad in the United States that connects directly to all Class 1 railroads, announced on 2 October that it will purchase three Evolution™ Series locomotives from GE Transportation. The company requires these locomotives to transport goods such as metals, grains and ethanol on Iowa Interstate Railroad's network, which connects the cities of Omaha in Nebraska to Chicago in Illinois. One of the benefits of the Evolution™ Series locomotive is that it meets stringent emissions standards set by the Environmental Protection Agency, which not only helps the environment but also reduces railroads' operating costs.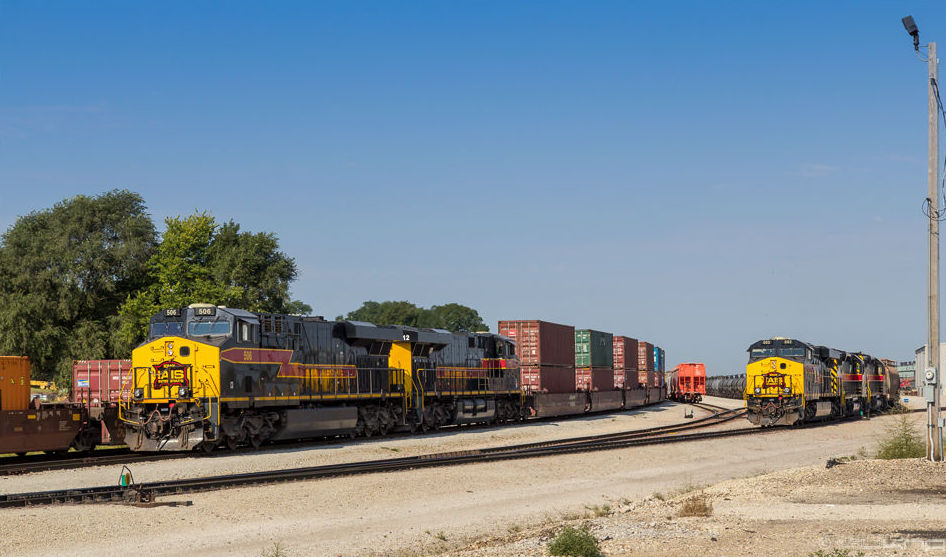 Both Iowa Interstate Railroad and GE are experiencing positive trends. The Association of American Railroads data show that rail traffic in the US was up by 4 percent over the first 38 weeks of 2018, compared to the previous year.
Joe Parsons, IAIS President and CEO, said:
"For over a decade, IAIS has invested heavily in infrastructure to support our customers and increase safety. The purchase of these locomotives will help us remain competitive and poised for the growth we are currently experiencing."
Yuvbir Singh, GE Transportation Vice President of Equipment, said:
"Our technology solutions are driving improved productivity and reliability to IAIS's fleet and helping this valued customer move freight more efficiently."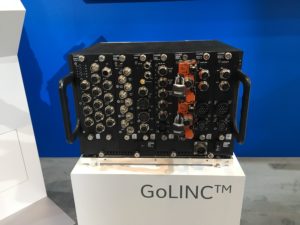 GE Transportation's Digital Train Performance Solutions
Iowa Interstate Railroad Ltd has requested that these three locomotives be equipped with GE Transportation's digital GoLINC™ Platform, its Trip Optimizer™ System and Distributed Power LOCOTROL® so that its fleet can benefit from the maximum efficiency and efficacy. These solutions are part of a range of products supplied by GE to enhance the distribution of power, how a train handles, how it uses fuel and how the brakes are used. IAIS already has a fleet of 17 Evolution™ Series locomotives and GE Transportation will upgrade them to include these digital train performance solutions.
Joe Parsons added:
"We are proud to partner again with GE Transportation. These locomotives and their digital technology will allow us to provide safe, quality transportation services in a way that enables our customers and our company to succeed."