A Fresh Approach to Rail Depot Operations
Rising to the challenge of starting a new business following the management buyout of the Controls Division of Beck and Pollitzer in 2017, Mark Meyrick, Managing Director of FCSC Ltd, is confident that the industry is welcoming the fresh approach to depot safety that FirstClass are bringing to the table.
With the main focus of the business being on continuing to deliver safe, affordable, efficient solutions to its customers in many industries, continual improvement is at the heart of everything FCSC does. Alongside several industry-leading depot safety and control technologies being showcased at the NEC during the Railtex exhibition in May 2019, FCSC is looking forward to meeting many existing and new industry specialists over the course of the busy three days.
With 18 years of depot safety experience behind him Mark feels the industry will continue to move away from traditional legacy OEM products/suppliers and embrace the new era in safe depots for everyone who works in or visits them.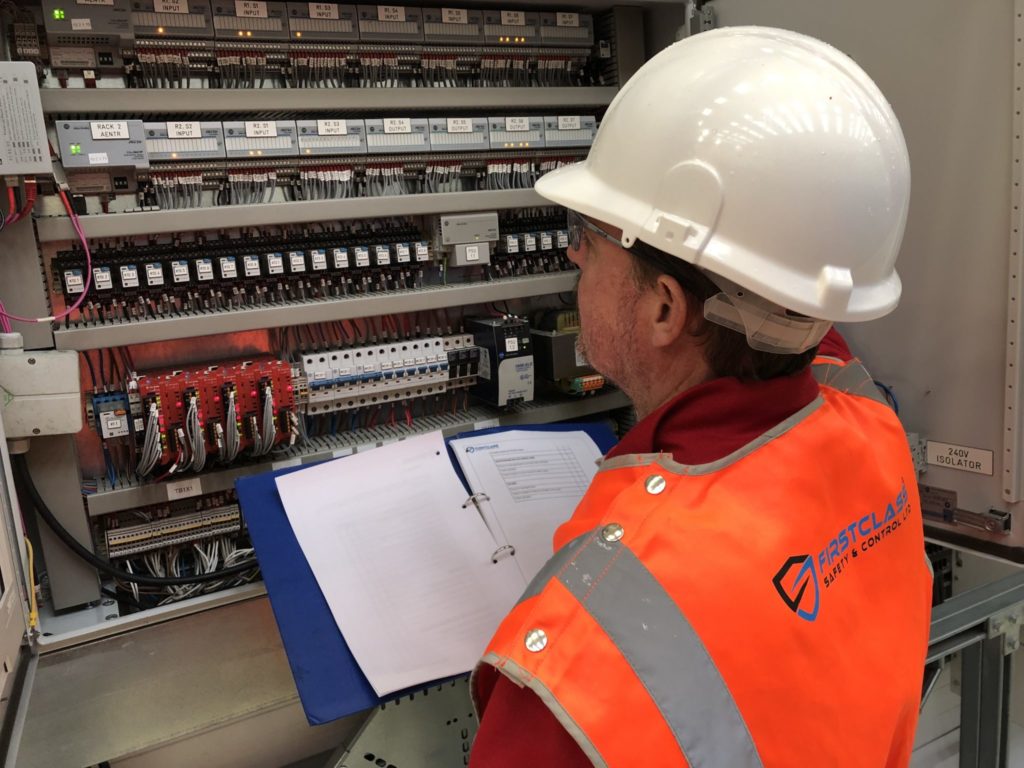 Having secured several major contracts in their first year for operators such as GWR, LNER, Siemens, Bombardier and Hitachi and working with many Tier 1 contractors such as C Spencer Group, Hochtief and Volkerfitzpatrick, FCSC is looking forward to another successful year in 2019 and would welcome the opportunity to develop further operator and Tier 1 contractor working relationships.
The FirstClass Depot Protection System (DPS) and the FirstClass Depot Control System (DCS) are integrated solutions, suited to any depot requiring a new system or seeking to upgrade a current system.
Our DPS and our DCS are fully flexible and can be built to meet each depot's individual requirements and budgets. We offer bespoke cost-effective DPS/DCS solutions ensuring we meet all of our customers' needs by choosing from our range of DPS components. Plus, all our systems will be designed to meet the required Safety Integrity Level (SIL), making our tailored systems some of the best on the market.
We create intelligent devices encompassing features such as Programmable Logic Control (PLC) catering for whole depot needs.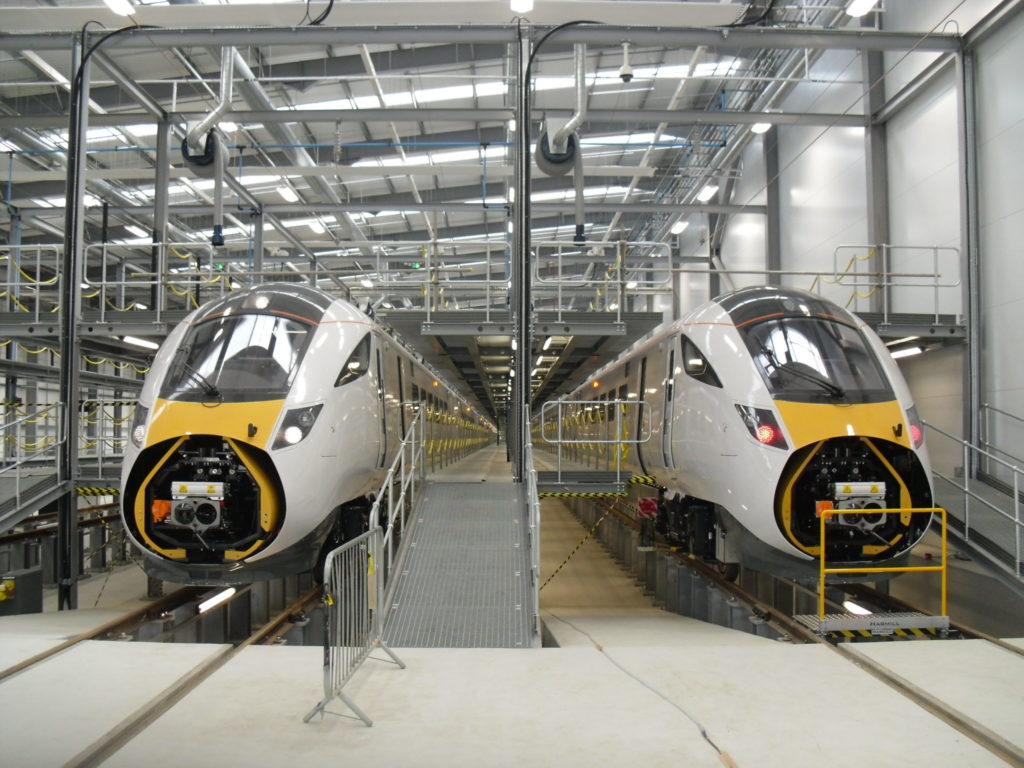 Our DPS and DCS have been designed around the Allen-Bradley, a commercial off-the-shelf PLC range with Rockwell Automation software. However, we offer the flexibility to use other PLC providers should you have standardised preferences on your site.
This flexibility makes us leaders in the DPS market.
All of our systems are extremely user-friendly for both experienced and new operations staff.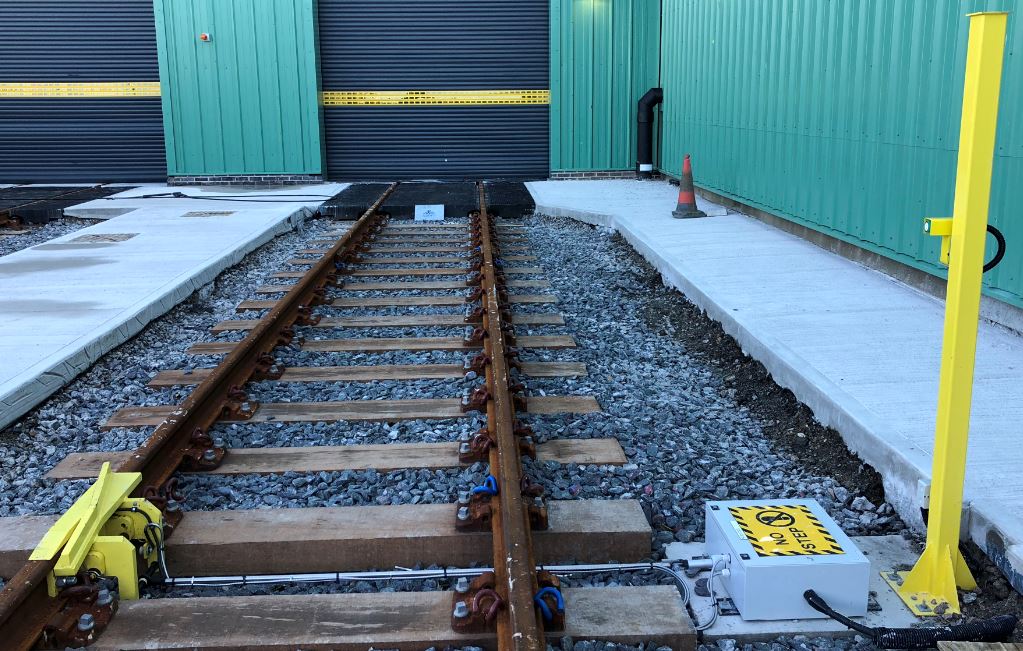 24/7 National & Global Support, Outstanding Training and Aftersales Care
We have a proven track record for quick and cost-effective maintenance support for repairs/upgrades and call-outs.
Our training courses are highly rated by delegates, both operationally and as part of on-going maintenance requirements. We can offer a tailored critical spare parts list for on-going support to give you the peace of mind that you have the materials in the unlikely event that something fails.
Our professional aftersales customer care team offer a full service reassuring you that your depot will receive the prompt support you need.