Škoda Group has received an order for nine sleeping coaches and eight freight wagons for cars from Finnish state railway company VR Group.
The latter enables passengers to also transport their vehicle when taking overnight rail services.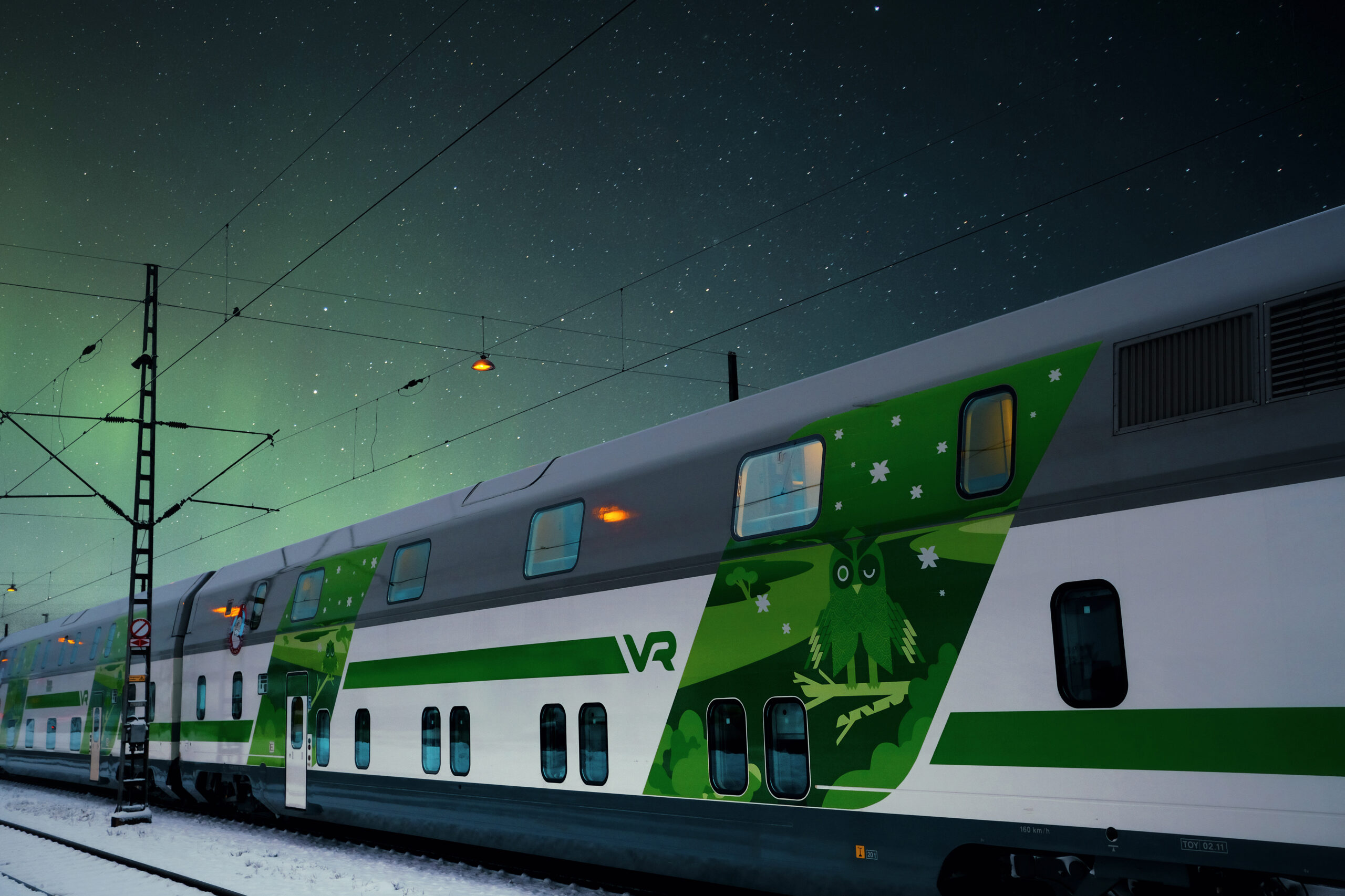 The contract, valued at 50 million EUR (54.25m USD), includes an option for a further 30 coaches and freight wagons if VR wishes to increase service frequency or extend its routes.
The option also includes the replacement of old train cars as they come to the end of their useful lives.
VR made this order in response to the growing popularity of overnight train travel in Finland.
"The comfortable sleeping car concept will give us a foothold in the European market, which is experiencing a new boom in night train travelling.
"It's easy and effortless to board the train in your hometown and wake up in the morning rested and refreshed at the final destination."
The trains will be manufactured at Škoda's Otanmäki site in Finland, with the individual cabins designed to resemble hotel rooms, so that passengers can work comfortably and rest undisturbed during the journey.
Special attention has also been paid to soundproofing so that travellers can sleep undisturbed.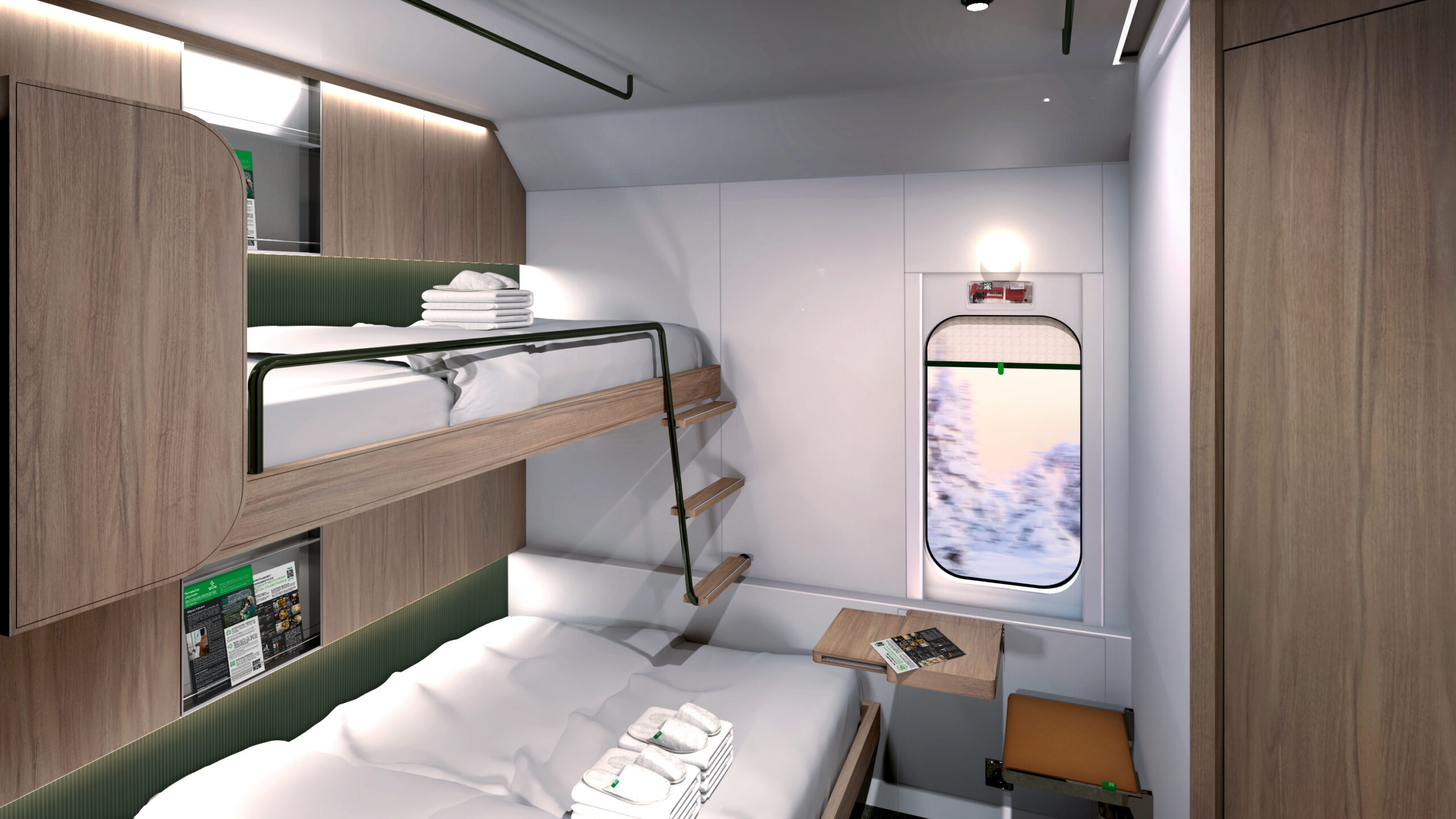 © Škoda Group
All cabins are equipped with a toilet, and some with their own shower. Family cabins are also available for travellers with children, which can accommodate a baby cot.
The trains are expected to enter service before the end of 2025 on VR's current night routes: Helsinki to Turku and Tampere to Oulu, Rovaniemi, Kemijärvi and Kolari.