Three trams from the Liberec fleet are now undergoing a major overhaul at the Škoda production site in Martinov, Ostrava in the Czech Republic as part of a tender for the repair of six T3 units.
The work will include repairs to the cabinets and electrical parts of the vehicles, as well as a complete renovation of the interiors, including the driver cabins.
This overhaul will allow the trams to maintain their capabilities for the next 15 years.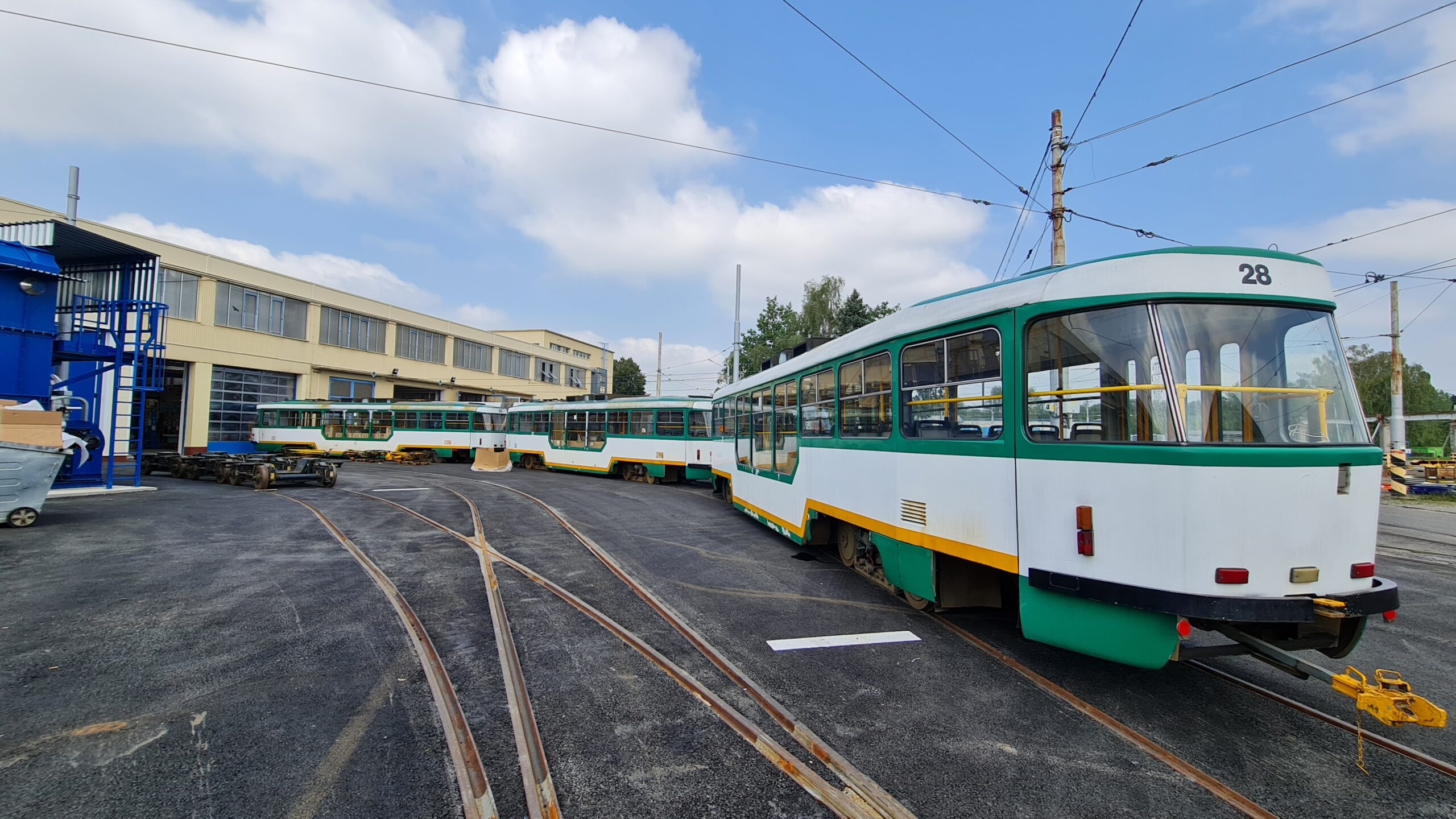 Throughout the process, the trams will undergo several repair procedures such as the repair of vehicle skeletons affected by corrosion. This requires removal of the outer cladding, windows, door systems and interior elements.
Repairing these units will increase safety and reliability while saving financial resources, compared to replacing the vehicles.
"I believe that thanks to the overhaul, the trams will serve the residents and visitors of
Liberec reliably for many years to come."
The total contract for the overhaul of six T3 trams is valued at 46 million CZK (1.9 million EUR).
The Škoda production site in Martinov, Ostrava is currently working on several orders for the Czech and foreign markets, such as a contract to repair 80 trams for Gothenburg, Sweden.