European Union Makes 100 Million Euros of Funding Available for Transport Projects
The European Commission wants mobility in the EU to be safe, clean and connected. It is therefore making 100 million euros of funding available via the Connecting Europe Facility (CEF) to further its transport objectives. This EU transport funding will also contribute to the Commission's goal of stimulating investment and creating jobs.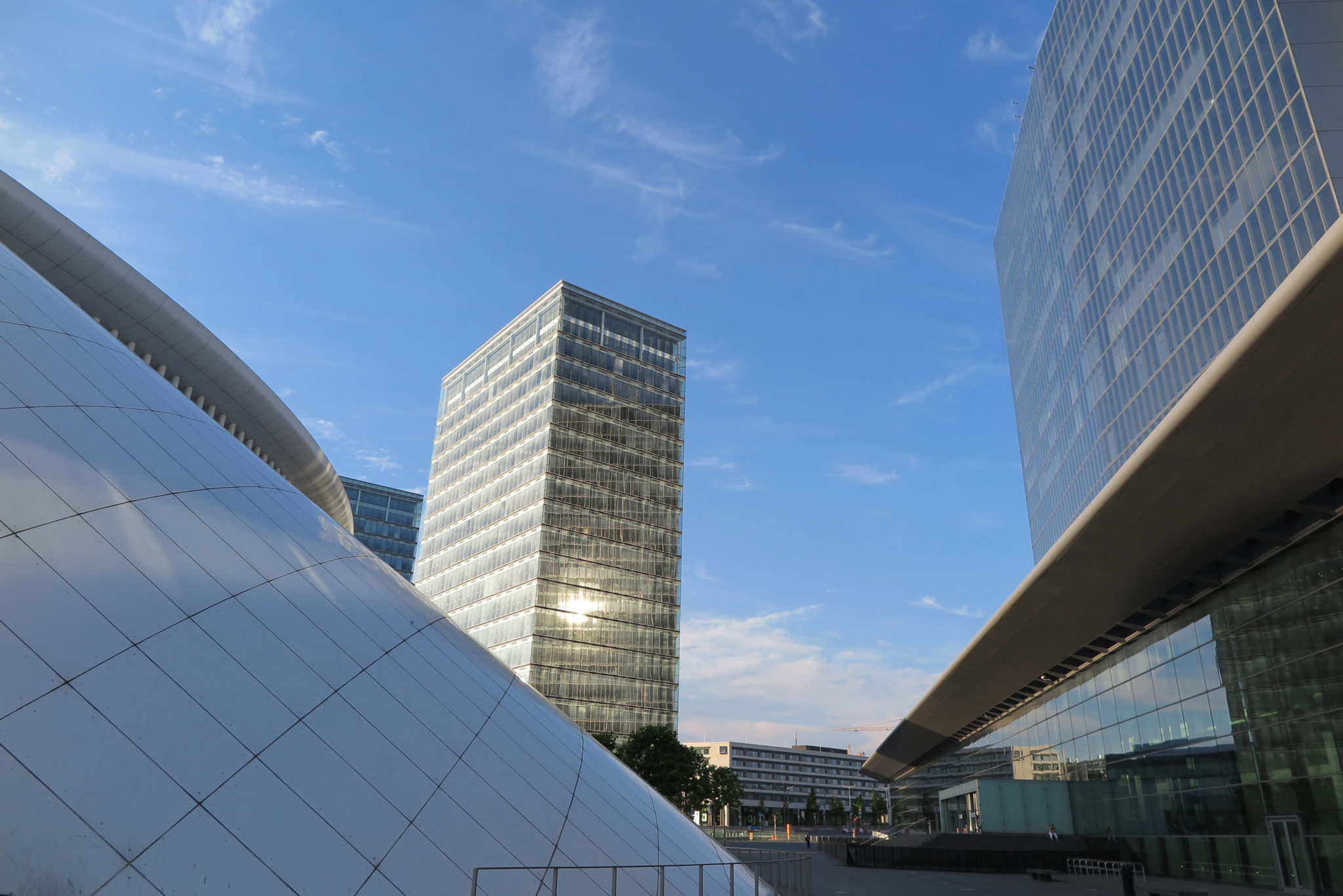 Violeta Bulc, EU Commissioner for Transport, said:
"Investment in European transport infrastructure continues. Our goal is to support projects with the highest EU added-value, delivering on the EU's agenda for jobs and growth, and strengthening the social, economic and territorial cohesion of the Union. We are also tackling rail noise through the promotion of silent technologies, which improve the quality of EU citizens' lives."
Read: EU Ministers Adopt Graz Declaration: A Green Deal for Europe
EU Transport Funding Objectives
Of the 100 million euros, 65 million are for removing bottlenecks, bridging missing links, improving rail interoperability with a key focus on improving cross-border sections. The remaining 35 million euros address the Commission's priority of reducing rail freight noise. In particular, the Commission wants sustainable and efficient transport systems "with a view to preparing for expected future transport flows, as well as enabling all modes of transport to be decarbonised through transition to innovative low-carbon and energy-efficient transport technologies, while optimising safety".
Funding applications are open from 8 January 2019 – 5pm, 24 April 2019. INEA and the European Commission will also host a virtual information day at 10am on 17 January. The event will be live-streamed and live-tweeted. To follow the event via twitter, follow #CEFTranInfo and @inea_eu. Interested parties must register for this event.
The total EU transport funding budget is 24.05 billion euros for the period 2014–2020. INEA is to realise transport projects worth 22.4 billion euros from the CEF Transport budget by way of grants.
Read: European Court of Auditors: Progress is Slow on High-Speed Rail Across the EU