The history of materials is as old as human history itself. From the dried animal hides of the past, to today's engineered, innovative materials, they have certainly come a long way.
ELeather: The leather industry alone has gone through stages of transformation. The earliest records of leather being used by humans date back to 1300 BC. Leather was no longer a by-product of hunting, but actually a material used in a range of ways. While the tanning process may have developed over time, today's leather remains fairly unchanged, although the industry has taken strides to become more sustainable, with the introduction of engineered leather.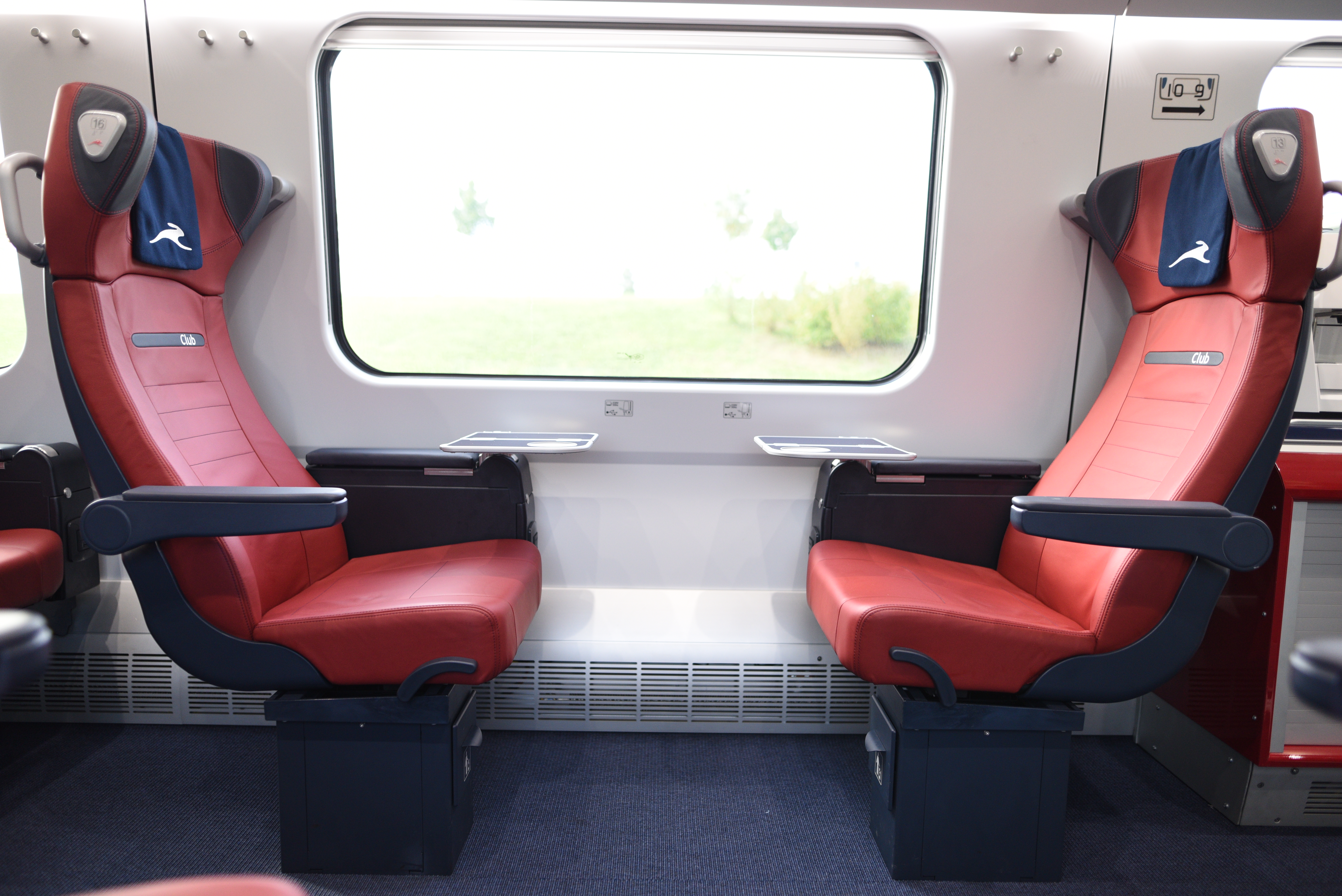 The material industry has always been eager to transform the way it thinks and works. Changes in consumer attitudes have huge influence on this, and all of the material industry is currently trying to keep up with two consumer demands simultaneously: increased consumption and improved sustainability.
As the world's population continues to grow, so does the demand for rail and other modes of transport. As a result, the use of natural resources is increasing, and our climate is changing. However, consumers are also increasingly aware of their impact on this planet, and therefore look for more sustainable options. Ultimately, the goal must be to deliver what people want, and what the planet deserves: high-quality products and services, developed and produced responsibly and sustainably.
This opens the debate of what the best-possible material is for each aspect of a modern consumer's life. While often natural materials are preferable, the depletion of our natural resources begs the question of whether they are sustainable enough. The need to depend less on these resources is what has brought around the current wave of material evolution.
When it comes to seating, fabric is a common option. The issue with using fabric boils down to the high customer turnover rate on a train. Commuter trains travel up and down the country, transporting hundreds, if not thousands, of people every day. Fabric seats are hard to maintain and difficult to clean, which can compromise the travel experience of dozens of travellers in a single day.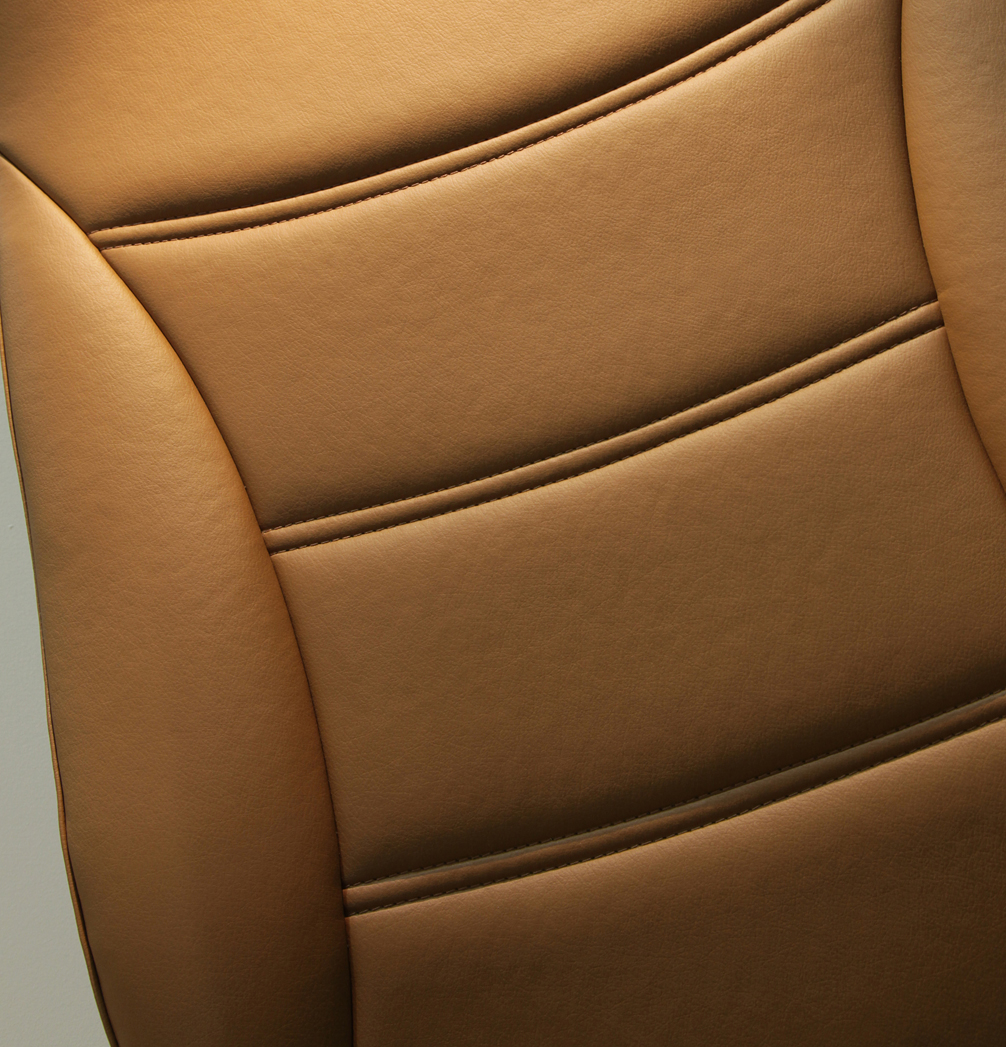 © ELeather
One material offering durability, stylish appearance and passenger comfort is engineered leather. It uses leather fibre, giving it not only the same look and feel as traditional leather, but also the quality and comfort that comes from a raw natural material. It is also more sustainable than traditional leather as it utilises unused leather, diverting it from the landfill to create a new material. The totally unique and patented manufacturing process avoids using harmful adhesives in the fibre-bonding process – using only the power of water and also using significantly less water compared to other materials, recycling 95% of any water it does use.
Certain alternatives that have been classed as more responsible, or 'vegan', are often produced using mainly synthetics and microfibres generally made of plastic, which are far from being biodegradable. This hampers their credentials for being environmentally responsible. Engineered leather, however, gives new life to a byproduct that already exists and allows for greater design possibilities and higher performance.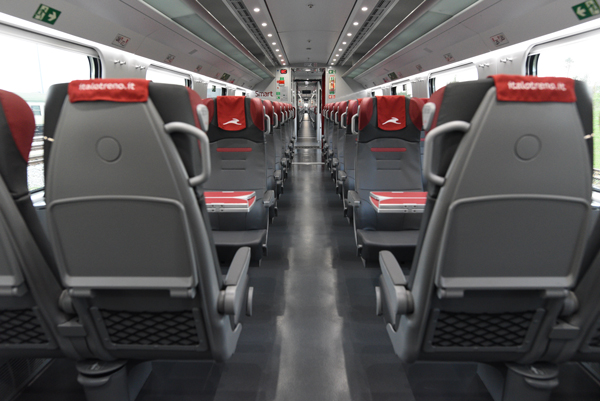 © ELeather
In addition, engineered leather is easy to clean and maintain. It is finished with a coating which prevents any direct physical contact with the leather content for added durability and hygiene and eliminates the chemical cleaning requirement boosting environmental credentials for rail operators even further.
The history of materials proves that the planet offers a great range of natural resources. However, as consumer demands increase, it's vital that the material industry uses these resources in the most sustainable way – by making use of the world's precious resources with minimal impact on the environment.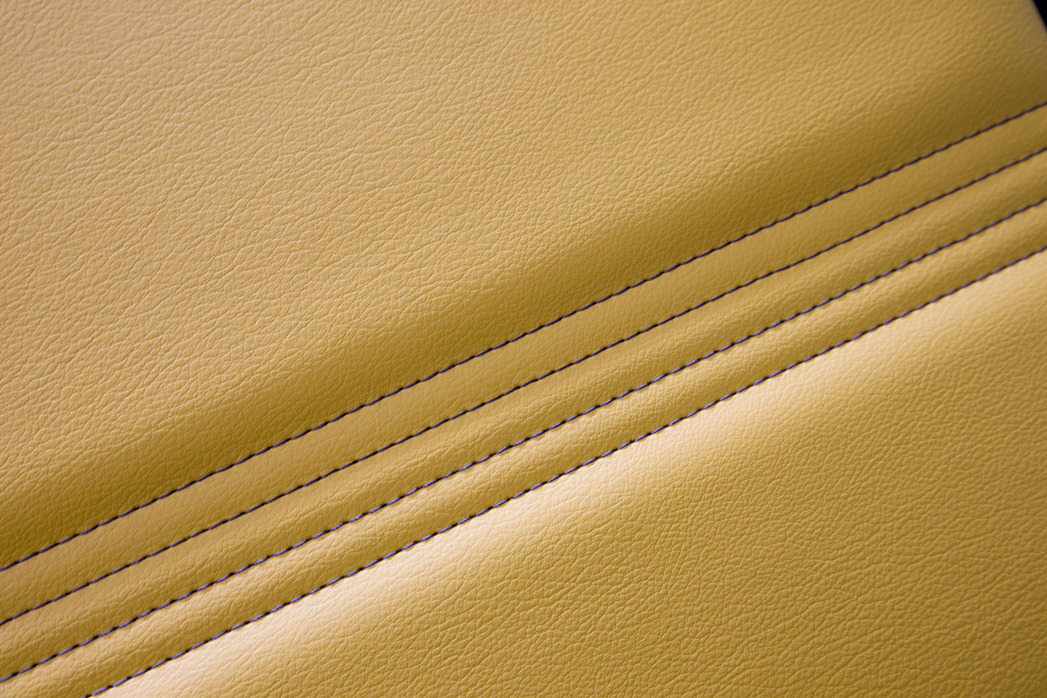 © ELeather